POSITIVE ACTION CHALLENGES
We seek innovative approaches to tackle bottlenecks in HIV and global health by fostering collaboration.
The current Positive Action programmes and associated grants (Positive Action for Adolescents, Positive Action for Adolescent Girls and Young Women, Positive Action Challenges, Positive Action Europe and Positive Action for MSM and Transgender) are coming to an end.
We will be launching a new Positive Action strategy, including grants and partnerships at ICASA in December 2019.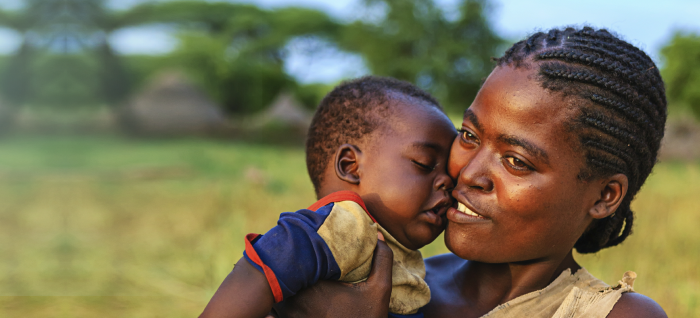 About Positive Action Challenges
Positive Action Challenges (PAC) is an innovation platform with a simple objective: to focus a global community of problem solvers on the enduring gaps, unmet needs and bottlenecks preventing the end of the global HIV/AIDS epidemic. We aim to encourage new and innovative approaches where current and past practice has failed to address these issues or has delivered inadequate success.
We run challenge prizes to solve specific problems and encourage a global network of solvers to work together and collaborate to innovate to find solutions. We believe that no single person or group has a monopoly on innovation or creativity and that the best ideas come from bringing together diverse voices and approaches.
Great ideas welcome
Whether you are a student with a creative idea, a health expert with a proven solution or an engineer with a promising prototype, the PAC community is a way to explore, develop and refine your ideas into fully-fledged solutions, while supporting other community members in their journey. By encouraging collaboration with other solvers, we want to build a global community and give every idea an opportunity to develop into a truly transformational innovation.
Check our www.positiveactionchallenges.com online community to view our current challenges and see the innovative ideas we've funded in the past.
What are Challenge Prizes?
Challenge prizes reward whoever can first or most effectively meet a defined challenge. They have solved some of the world's most difficult problems, developed whole new industries and fostered global innovation.
When Charles Lindberg became the first pilot to fly non-stop from New York to Paris, winning the Orteig prize in 1927, he transformed the aviation industry. The number of US passengers increased thirty-fold in three years, while applications for pilot licenses increased 300 per cent. But prizes don't always need to make radical leaps or aim at ambitious, complex goals. They can also:
Shine a light on a neglected issue or problem
Encourage other people to invest in solving a problem or making advances
Bring new products and services to market
Prompt new collaborations and partnerships
Gather new information and data on an important issue
Identify great ideas and practice
Build the capacity of new innovators and support their entry into the market
Join us today and collaborate to innovate.