NEW POSITIVE ACTION STRATEGY & FUNDING

Strategy & Funding Themes
The ViiV Healthcare Positive Action strategy 2020- 2030 was launched in December 2019.
Click here to download our high-level strategy.
The strategy works towards achieving healthy communities in a world free of AIDS and supports ViiV's mission of leaving no person living with HIV behind.
Positive Action has developed a logic framework which demonstrates how we will achieve our overall strategy.
Information for grantees who have received funding under the previous programmes (PACF, PAGW, PA, PA MSM&T and PA Europe can be found here).
The new Positive Action strategy has three categories of funding. Challenges, Community Strategic Initiatives and Breakthrough.
For any questions relating to the Positive Action strategy 2020 - 2030 or the funding rounds please send an email to WW.PositiveAction@viivhealthcare.com
Innovator Grants
The Positive Action Round 1 funding for Innovator Grants focusing on HIV stigma is now closed.
Applications will be reviewed by a Technical Review committee week commencing 13th August 2020. Final decision and contracting will happen week commencing 12 October onwards. These dates are provided as a guide.

Momentum Grants
Positive Action invites applications to Round 2 funding for Momentum Grants focusing on Adolescent Mothers Living with HIV and their Children.
Your application should be specific in describing how the interventions that you want to implement is going to contribute to addressing the specific needs of Adolescent Mothers Living with HIV and their Children.
Requests for proposals will be open from 31 August 2020 (00:01 BST) to 02 October 2020 (23:59 BST) 2020. Applications will be reviewed by the Technical Review Committee at their meeting in October 2020.

Momentum Grants
Positive Action invites applications to the Round 2 funding for Momentum Grants focusing on Adolescents Mothers Living with HIV and their Children. These grants will be focussed on scaling up work that has been proven to work to address the needs of Adolescent Mothers Living with HIV and their Children at the community level.
The call is open to 15 countries with some of the highest HIV burden and fertility rates among the 10-19 age group.
The call will be open from 31 August 2020 (00:01 BST) to 02 October 2020 (23:59 BST) 2020.
Non-governmental Organisations and Community-based organisations will be supported with individual grants of up to £100,000 per year over three years (about £300,000 over the three-year period).
Click here to download a more detailed guidance (in English)
Click here to download a more detailed guidance (in Portuguese)
The application process will be detailed in due course.

Community Emergency Response Fund
ViiV Healthcare's COVID19 Community Emergency Response Fund supported community-based organisations in their work to address the specific challenges that have arisen for people living with HIV or affected by HIV as a result of the COVID-19 pandemic.
Proposals were received in the following thematic areas:
Support for ongoing access to critical HIV prevention, care and treatment services (adherence support interventions, psychosocial support, strengthening access to ARVs, strategies for hard to reach populations, etc.)
Capacity building to support the transition of service delivery from face to face service delivery to home or digital services etc.
Short term payments for critical community staff who are responding to COVID19 challenges (salaries, airtime, data, transport costs etc.)
Community monitoring and community feedback mechanisms on impact of COVID19 HIV services and support.
All recommended applicants have now been informed of the outcome. If you have not heard from the Positive Action team you can assume that your application has been unsuccessful.
Challenges
Positive Action Challenges seek to find innovative solutions to a particular issue or challenge.
We are pleased to announce the selected award recipients of the most recent Challenge we ran in partnership with IAS and INPUD. This Challenge invited applications that focus specifically on community or peer-led initiatives that aim to provide comprehensive, innovative and accessible harm reduction services at the community level for people who inject drugs.
The following organisations were selected due to meeting some or all of the following criteria:
Community or peer-led.
Meaningfully engaging and involving the community of people who inject drugs in the design and delivery of their initiative.
Promoting non-stigmatising, inclusive and comprehensive care for people who use drugs.
Describing how harm reduction services can be integrated into existing community or local public health HIV support services.
Being able to demonstrate how the initiative drives increased and sustained access to HIV services and support through addressing current barriers.
Demonstrating how the project can be sustained beyond the award.

Seed award recipients to pilot a new idea: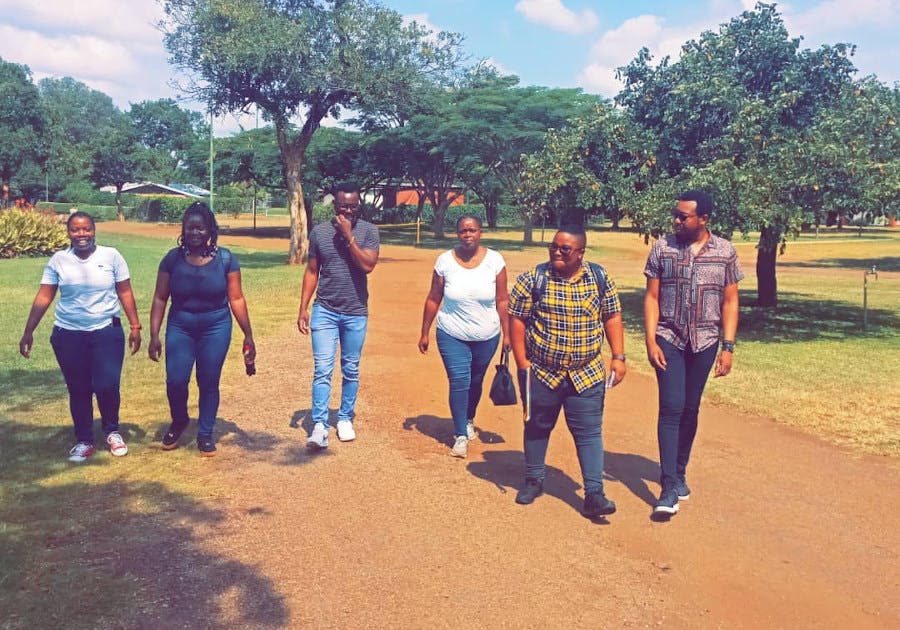 Zambian Equality Forum Limited
Reducing HIV infection and harm reduction among LGBTI and MSM who inject drugs
Key objectives of the project include identifying and addressing key determinants of risk behaviours among LGBTI and MSM who inject drugs, and expanding tailored, evidence-informed and community led behaviour change interventions.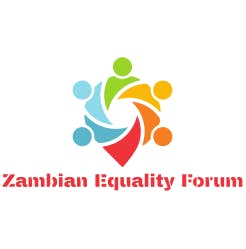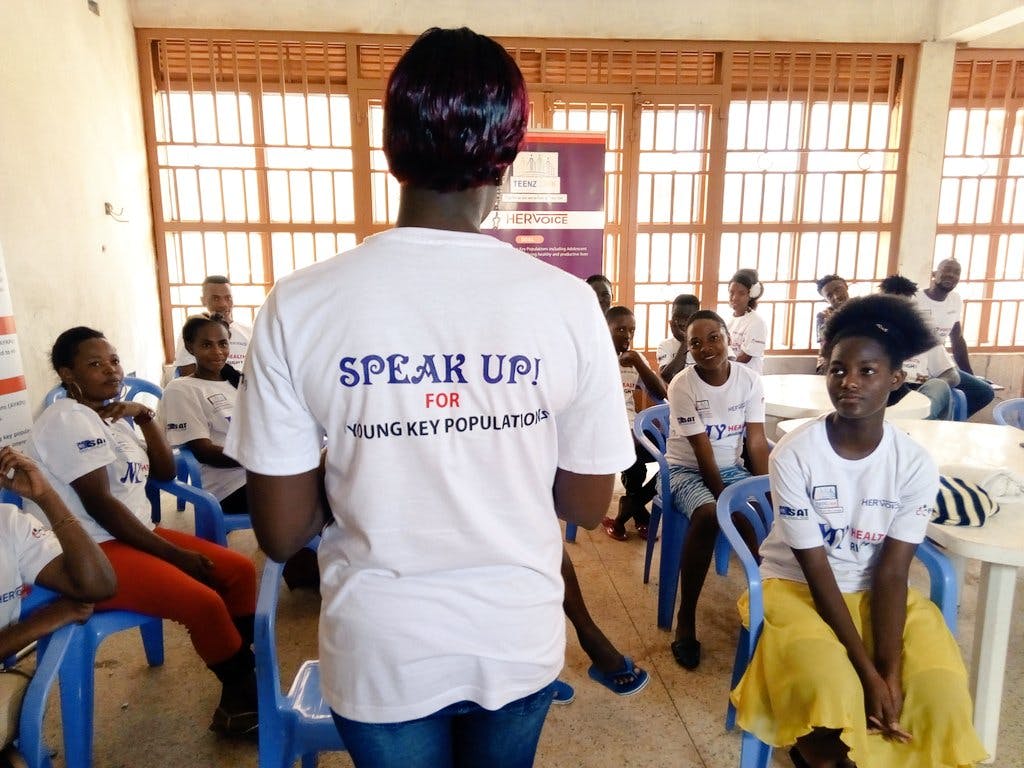 Teens Link Uganda
Stepping up harm reduction services for people who inject drugs in Wakiso (PWID), Uganda
The project aim is to improve 90-90-90 health outcomes for PWID by using combination prevention approaches such as accelerating access to essential harm reduction services, and addressing human rights, social and structural barriers to access.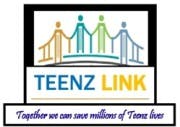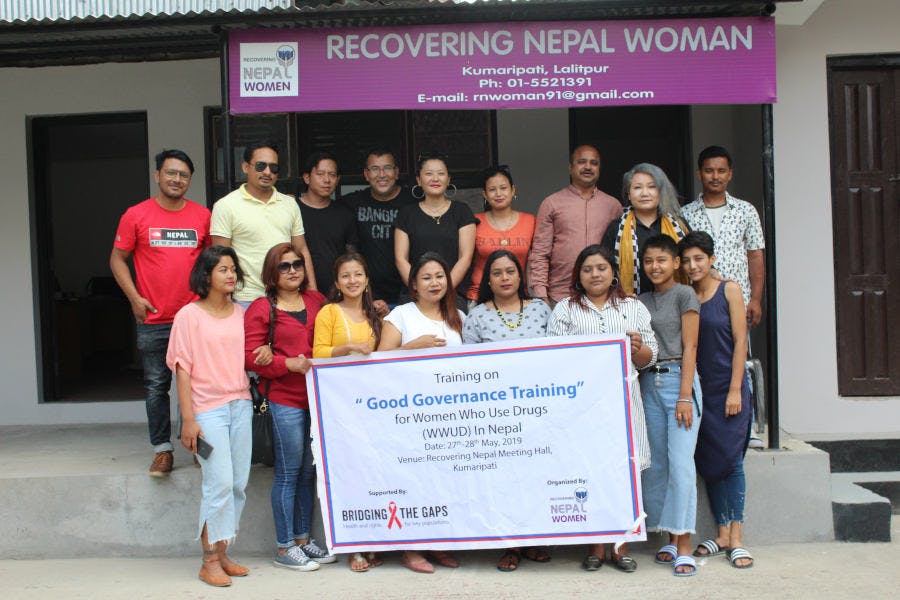 Recovering Nepal
Provisioning for gender friendly harm reduction services to women who use drugs
Project objectives include identifying areas of concentration of women who inject drugs and their behavioural patterns through situational assessment and enabling the target group to access harm reduction services.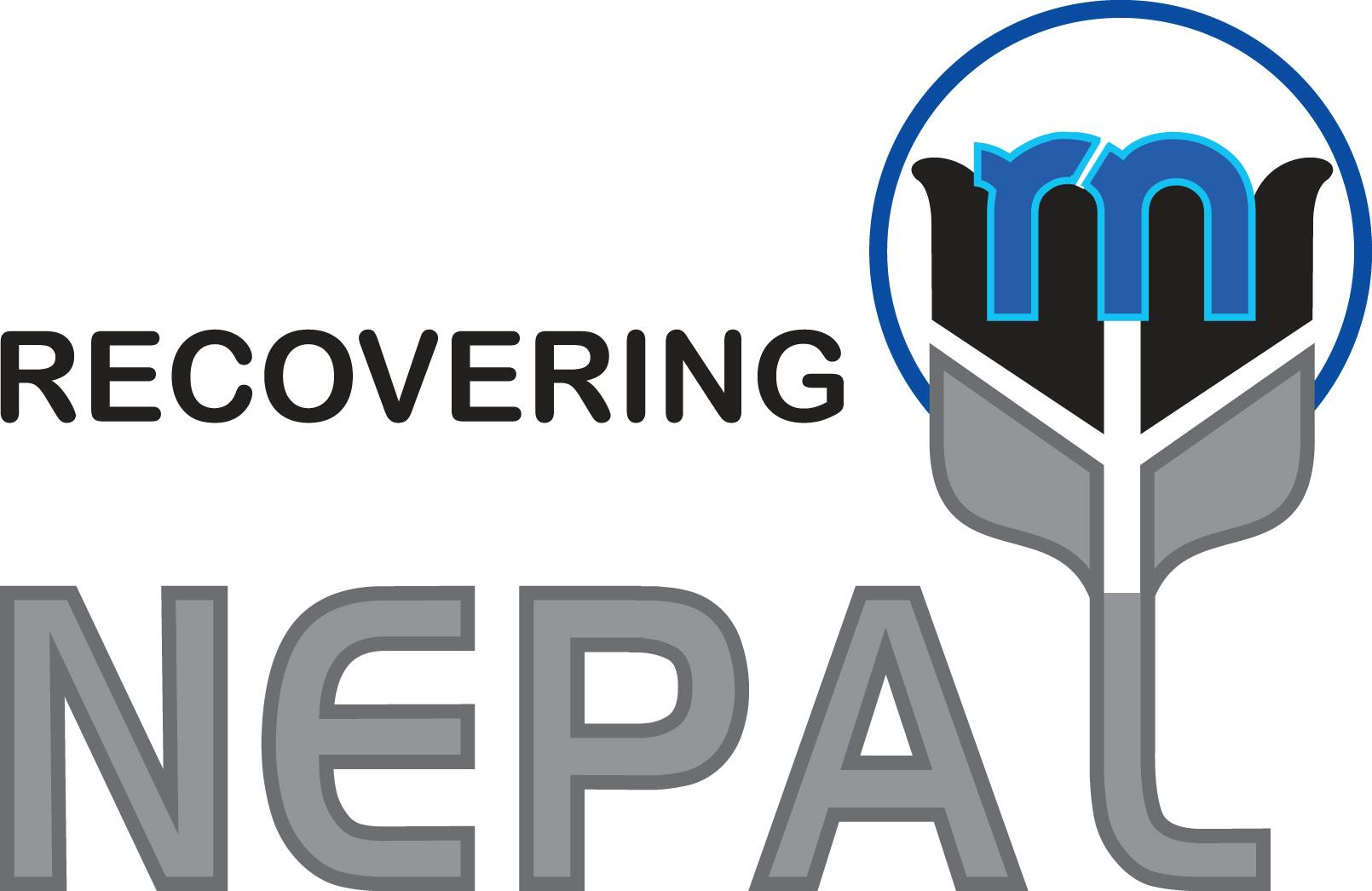 Grand award recipient to scale a proven project: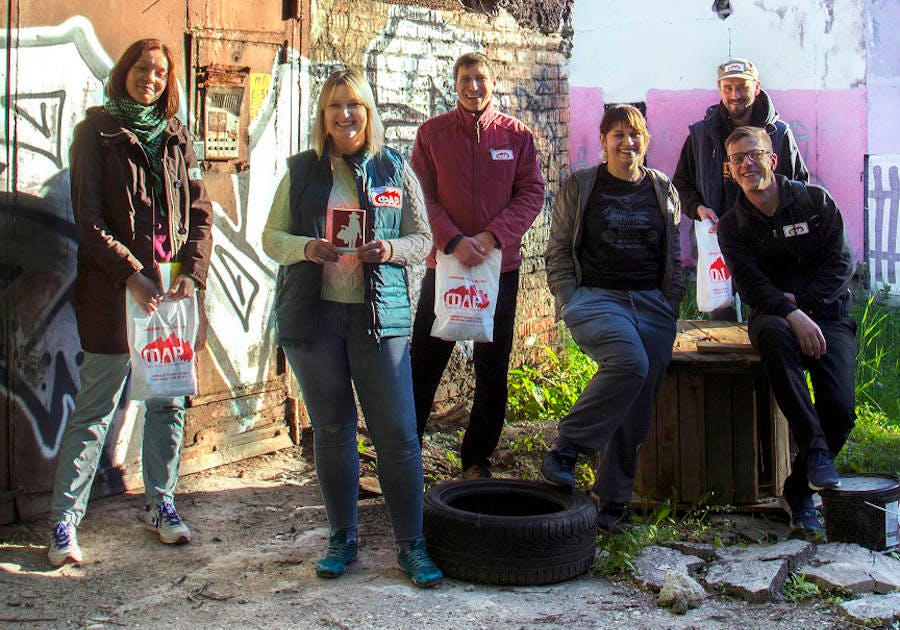 Andrey Rylkov Foundation for Health and Social Justice
The provision of harm reduction services to people who inject drugs on the streets of Moscow
Project objectives include the continuation of outreach work on the streets of Moscow providing integrated services on HIV, HCV, overdose prevention, mental health, legal aid and access to health and rights case management.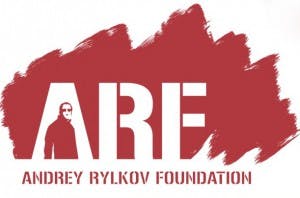 Hear from Stephen Rea, Head of ViiV Communications and Government Affairs, and our sponsors, IAS and INPUD at AIDS2020: Virtual below:
The Review Panel

Co-sponsors
Other members of the review panel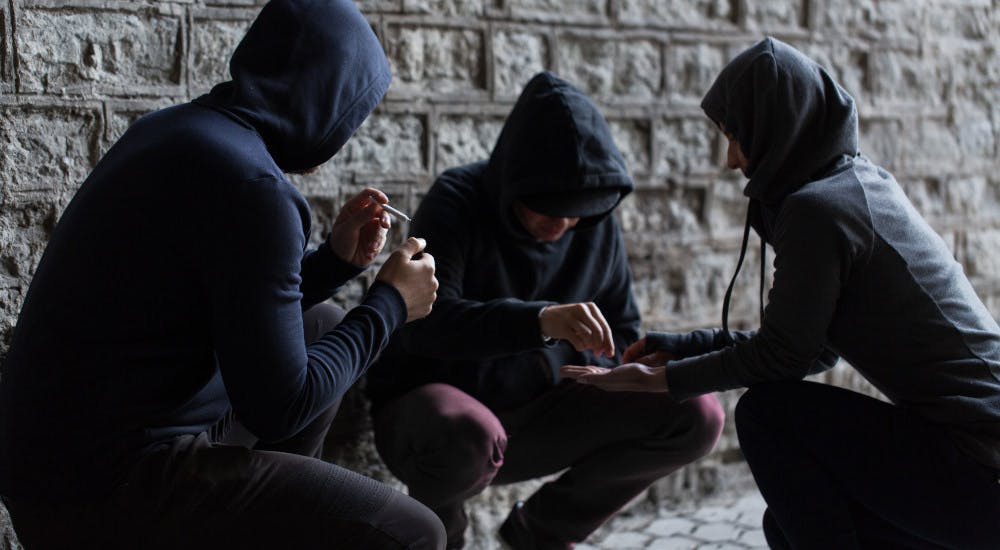 HIV infections among people who inject drugs are rising. People who inject drugs and their sexual partners accounted for around one fifth of all people newly infected with HIV (outside of sub-Saharan Africa) in 2018. In two regions of the world—eastern Europe and central Asia and the Middle East and North Africa—people who inject drugs accounted for more than one third of new infections in 2018. Viral hepatitis and tuberculosis rates among people who use drugs are also high in many parts of the world. These preventable and treatable diseases, combined with overdose deaths, which are also preventable, are claiming hundreds of thousands of lives each year. In many countries across the globe, injecting drug use is not often acknowledged, and a public health response therefore not implemented.
Harm reduction is rooted in a commitment to addressing discrimination and ensuring that nobody is excluded from the health and social services they may need because of their drug use, their race, their gender, their gender identity, their sexual orientation, their choice of work, or their economic status. The meaningful involvement of people who use drugs in designing, implementing and evaluating programmes and policies that serve them is central to harm reduction.

Comprehensive harm reduction services — including needle–syringe programmes, opioid substitution therapy, drug dependence treatment, overdose prevention and testing and treatment for HIV, tuberculosis and hepatitis B and C— reduce the incidence of blood-borne infections, overdose deaths and other harms.
Breakthrough
Breakthrough grants focus on strategic partnerships aimed at achieving targeted and strategic impact in order to achieve HIV targets more effectively and efficiently. The two thematic areas for 2020 – 2023 is focusing on ending paediatric AIDS by 2025 and ending AIDS amongst people who use drugs.
Breakthrough grants are only available by invitation.