Our commitment to fight HIV Stigma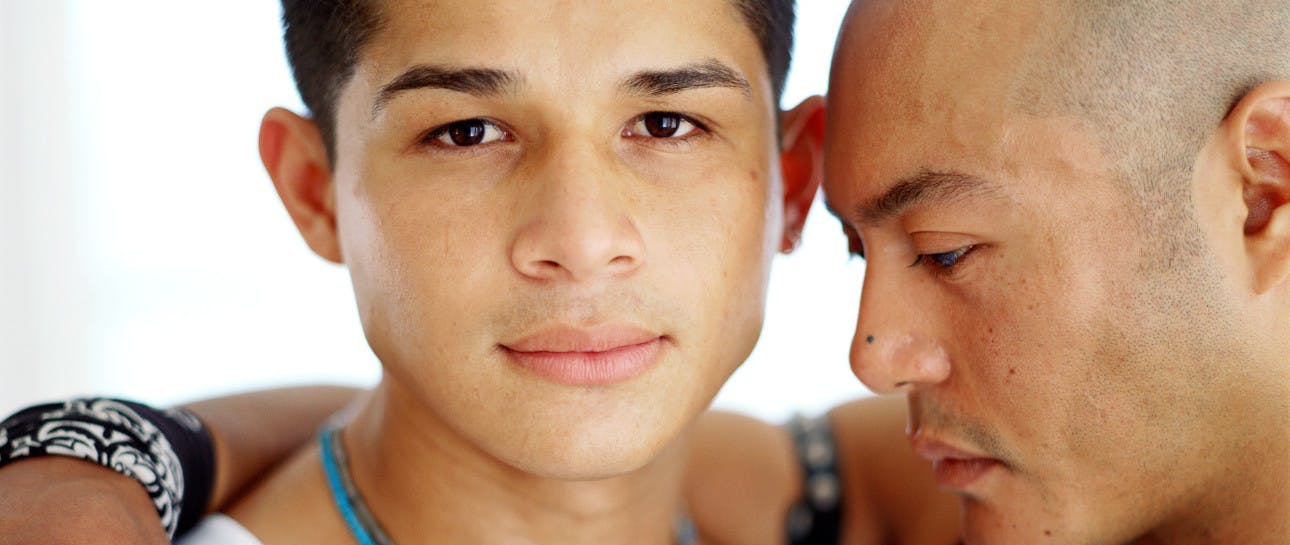 Today, living with HIV is a very different experience from just ten years ago. Advances in prevention, treatment and care mean that people living with HIV are able to live longer, healthier lives.
Worldwide, as of end of June 2019, 24.5 million people were accessing antiretroviral therapy and in 2018, 79% of people living with HIV knew their status.1 Despite this progress, people living with HIV and vulnerable communities most affected by the epidemic continue to face unique challenges that impact their quality of life everyday. HIV stigma continues to persist, affecting those at risk and living with the virus as well as their support networks.
At ViiV Healthcare, we have a long-standing history and commitment to fighting HIV stigma and the discrimination the communities most affected and people living with HIV face. Our industry-leading Positive Action programmes, initially created by GSK and now through ViiV Healthcare, have been tackling HIV stigma for over twenty years; working with the communities most vulnerable to HIV with efforts spanning innovations in HIV care services, initiatives aimed at preventing HIV, building capacity in grassroots communities and addressing HIV stigma and discrimination.
To access our global policy on Stigma & discrimination – CLICK HERE
For more information on our Positive Action grants – CLICK HERE

Our campaigns and partnerships
Through partnerships and campaigns, we are actively contributing to fighting HIV stigma and discrimination.

Tackle HIV
Launched in June 2020, Gareth Thomas started the Tackle HIV campaign in partnership with ViiV Healthcare and the Terrence Higgins Trust after hearing first-hand how deeply stigma and self-stigma affect people living with HIV.
You can access more information here: www.tackleHIV.org
To get involved, follow Tackle HIV on social media: Twitter, Instagram, YouTube, Facebook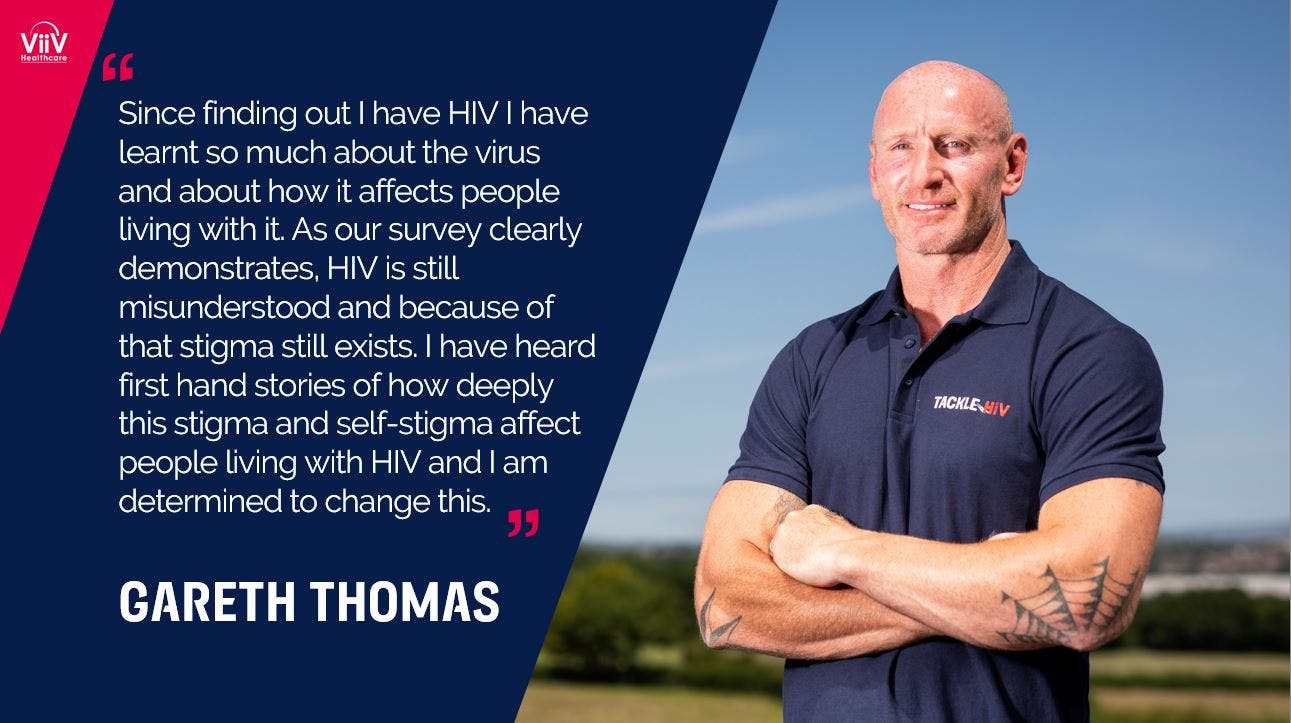 Report from the British HIV Association on the Tackle HIV initiative