ViiV HEALTHCARE @HIV GLASGOW
ViiV Healthcare will be at HIV Glasgow 2016 all this week to collaborate and engage with HCPs, scientists and the HIV community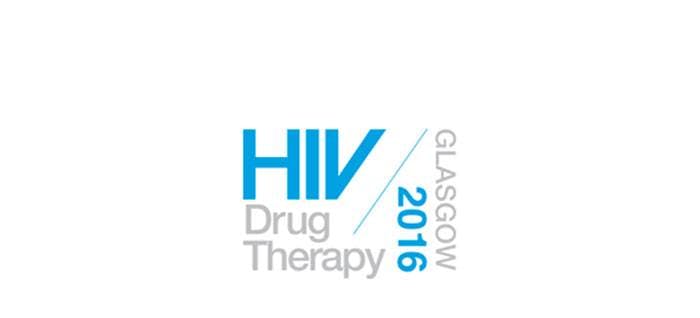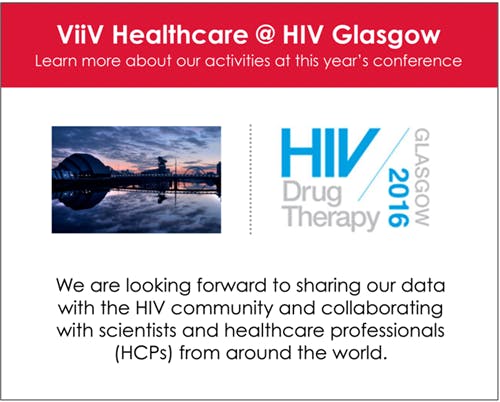 At HIV Glasgow taking place this week, we are looking forward to building on our success from this year's CROI 2016 and AIDS 2016 conferences and continuing to collaborate and engage with HCPs, scientists and the community. As part of our scientific activities, we will be hosting workshops and symposiums with clinical experts, generating knowledge and joining the debate to push the boundaries of what's possible in medicine to better support people living with HIV (PLHIV), the wider community and the clinicians who care for them.
Another important focus for us at HIV Glasgow is our work on community partnerships and encouraging dialogue between PLHIV and other stakeholders. We understand the power of collaboration and recognise that partnerships are key to making progress in the fight against the HIV epidemic.
Through our Positive Action programme, we are committed to supporting those most affected by HIV and improving access to treatment. As part of this commitment, to coincide with HIV Glasgow, we are opening our grant applications for the 2017 European programme. You can find more information on the grant application here.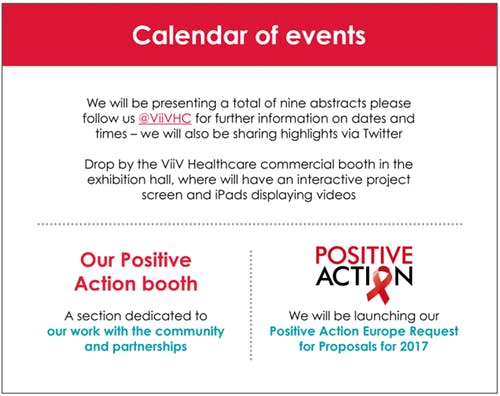 David Butcher, European Medical Director: "Over the last three decades, conferences have played a major role in shaping the global response to HIV/AIDS and influencing attitudes, policy and treatment. We're a pioneering company; always looking for ways to advance treatment options to help lessen the burden of therapy on the lives of PLHIV. It is important for ViiV Healthcare to be at HIV Glasgow and we are looking forward to the week ahead."
Don't miss out!
Here are some ways you can keep up with conference news: Follow us on Twitter @ViiVHC
Visit the official conference website to browse the full programme