ViiV HEALTHCARE @AIDS 2016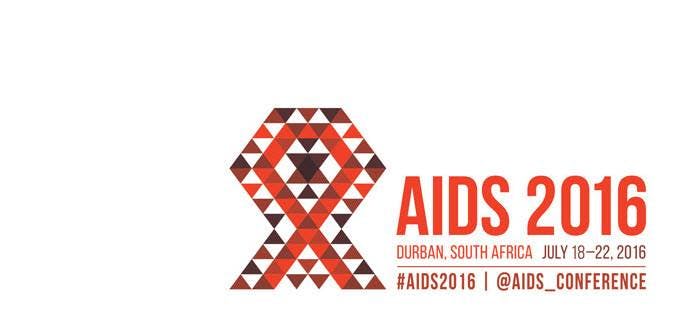 For the first time since it was last there, 16 years ago, the International AIDS Conference returns to Durban, South Africa, bringing together 18,000 of the best minds and most influential people in the field of HIV from across the globe.
We recognise the unique nature of this conference – which combines the opportunity to showcase and hear about new science and clinical breakthroughs, alongside the involvement of global health leadership and community participation – to discuss the collective drive to address the various challenges, both clinical and societal of the HIV/AIDS epidemic.
Back in 2000, the conference was a truly pivotal moment in the history of the HIV epidemic. It broke ground as the first HIV event to be hosted in a developing country and under the theme 'Breaking the Silence' the conference put the spotlight on the African continent as the focal point of the fight against HIV.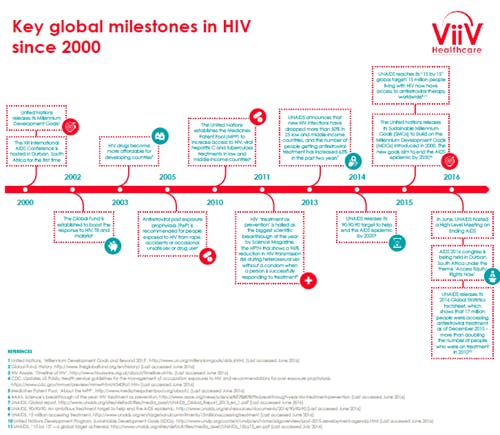 Delivering for people living with HIV

As a specialist company, one of our key priorities is to develop and bring new treatments to people living with HIV. We will present data from our extensive clinical programme.
Colleagues in Durban are welcome to meet our team every day throughout the conference to discuss our treatment portfolio and access programme at booth 103.
Positive Action is once again the principal sponsor of the Global Village, and we're also supporting a number of events at AIDS 2016 to shine a light on the challenges affecting key populations and unmet needs in treatment for people living with HIV.
Every day, we are hosting our grantees at the Positive Action Networking Zone to give you an opportunity to discuss their programmes and progress. Find us on booth 603 at the Global Village between noon and 2pm each day to meet them.
You can also stay up to date on our latest news throughout the congress by following @ViiVHC on Twitter.