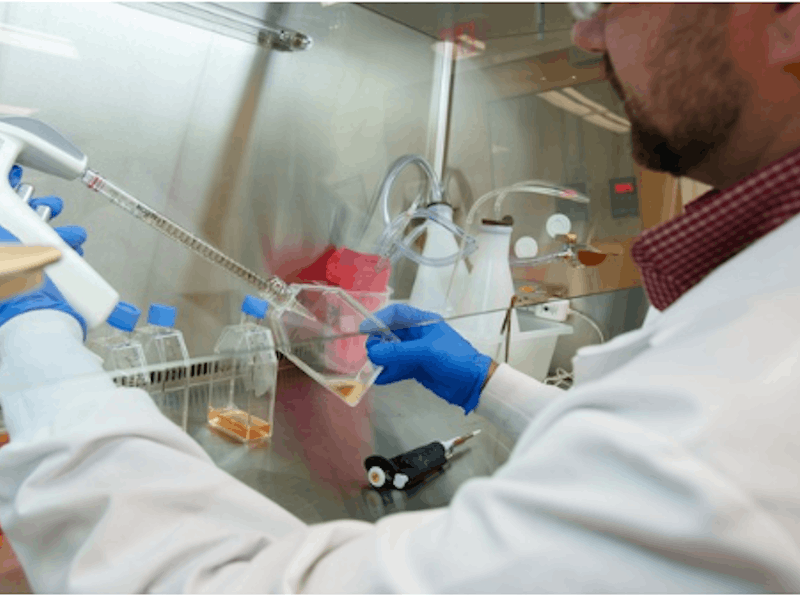 Breakthroughs in HIV science have led to improvements in the efficacy of today's HIV treatments. Some newer antiretrovirals (ARVs) may have fewer side effects and a reduced risk of long-term toxicities and this has, in turn, made it easier for people to continuously use their medication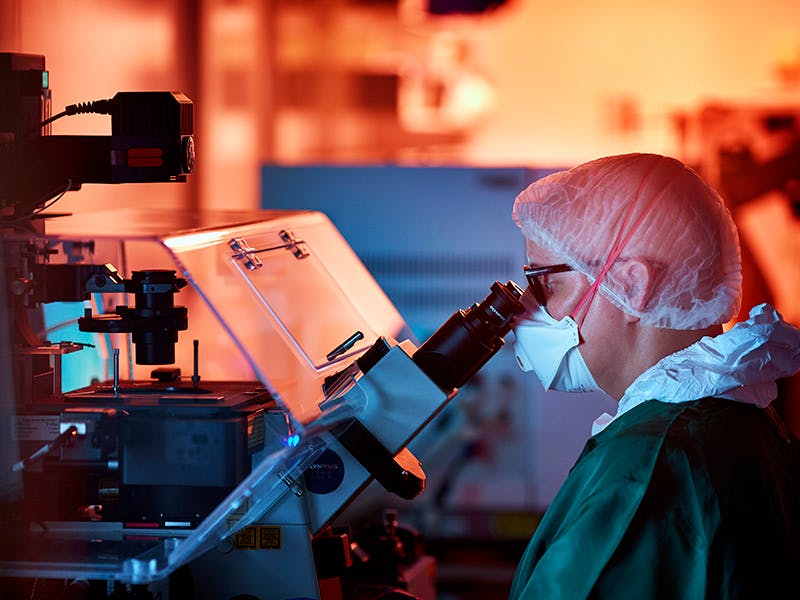 HIV/TB co-infection, comorbidities, multiple infections; whichever term is used to describe it, treating people who are living with HIV (PLHIV) alongside another condition comes with its own challenges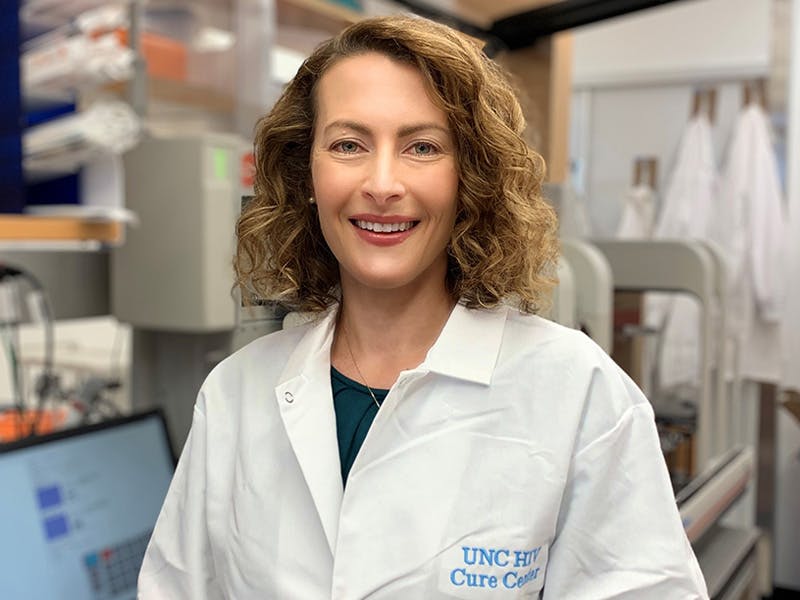 Through collaboration, we are advancing our efforts to discover a cure for the millions of people living with HIV.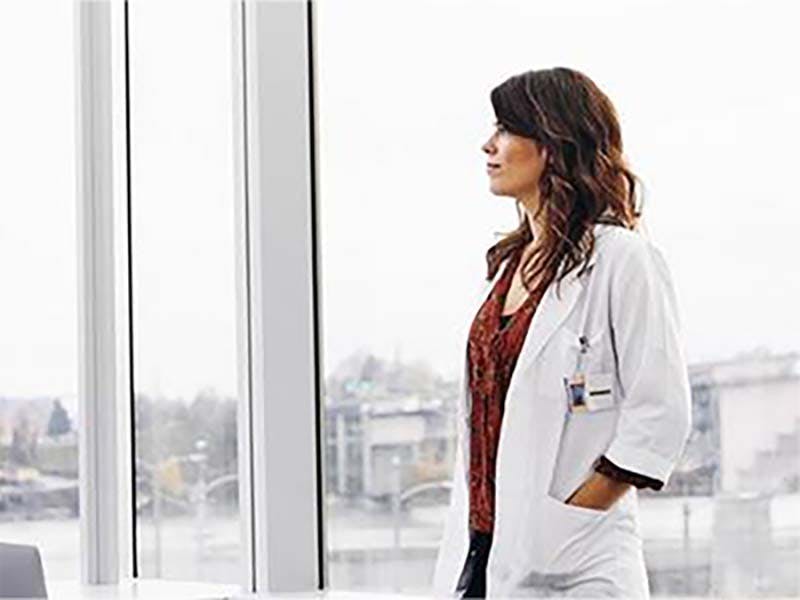 Learn more about how we are driving innovation at Branford: the world's first facility 100% dedicated to HIV research and science.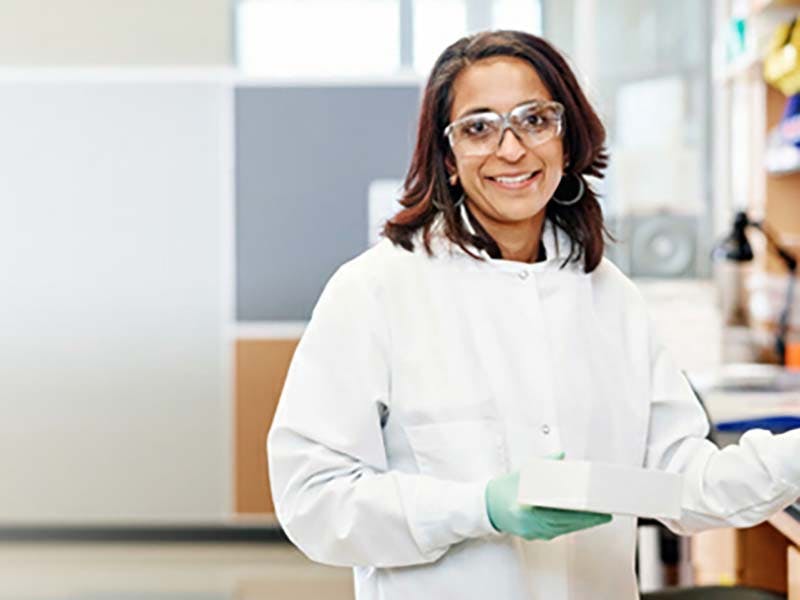 Explore how we work collaboratively to advance HIV research, and develop new treatment options for people living with HIV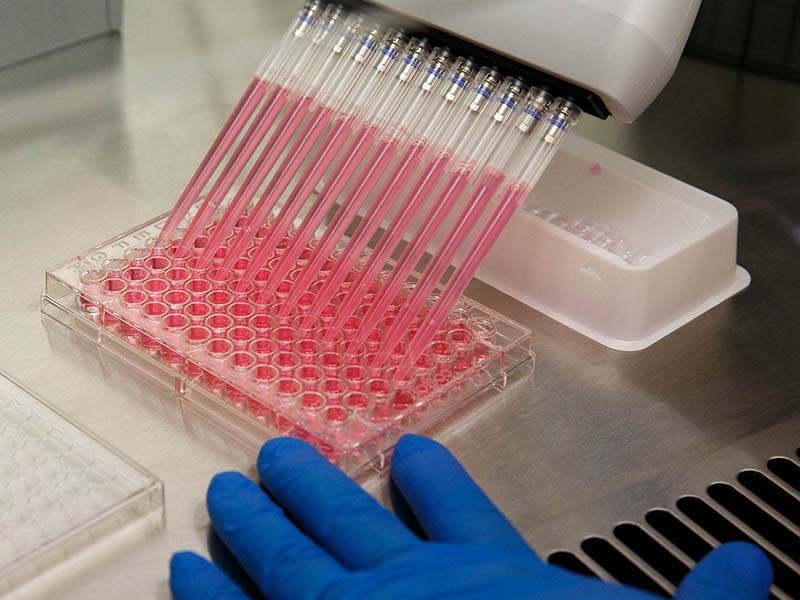 "ViiV is one of the only companies dedicated to developing new medicines for people living with HIV". – Dr Samit Joshi, Physician Product Lead in Clinical Development. Take a look around our HIV-focused discovery and research centre.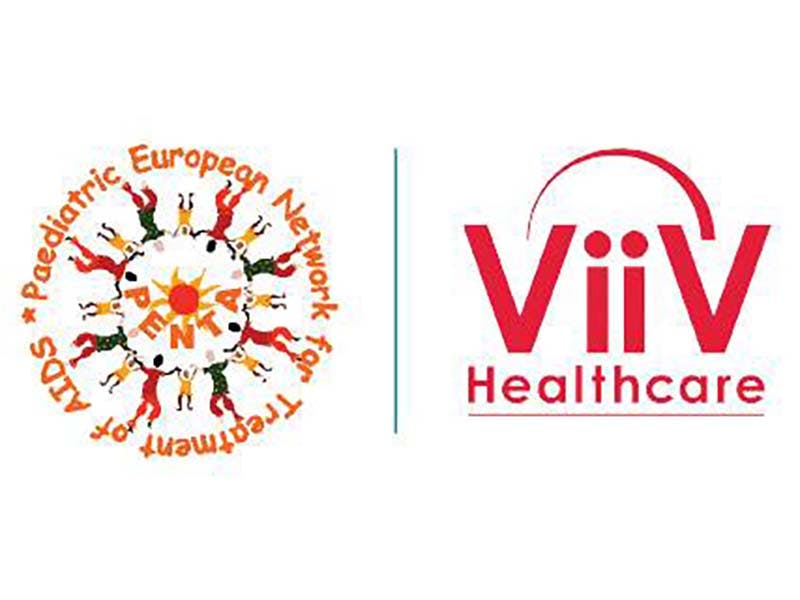 The final part of this article outlines how ViiV Healthcare is collaborating with the Paediatric European Network for Treatment of AIDS (PENTA) Foundation to investigate strategies to achieve remission in children living with HIV.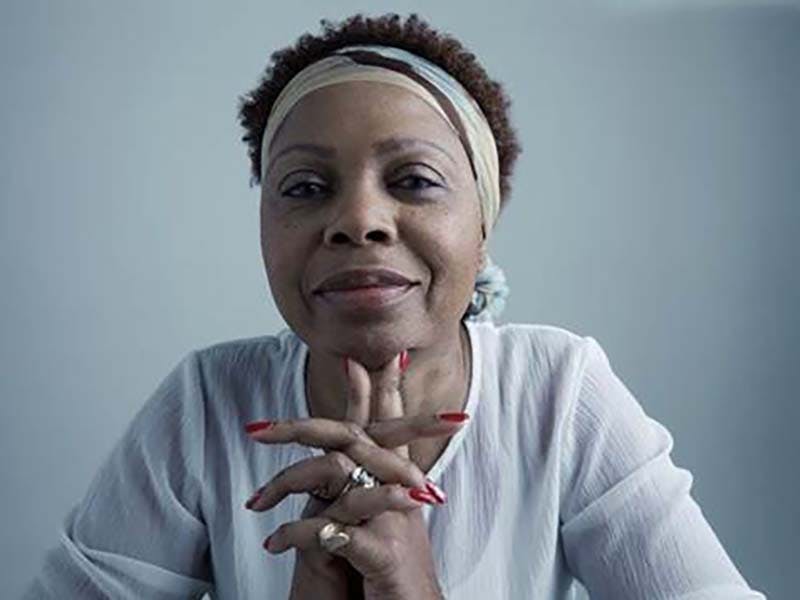 Advances in treatment have dramatically improved the life expectancy of people living with HIV (PLHIV), which is welcome progress. However, it comes with new medical challenges. By Dr Andrew Clark, Global Medical Lead, ViiV Healthcare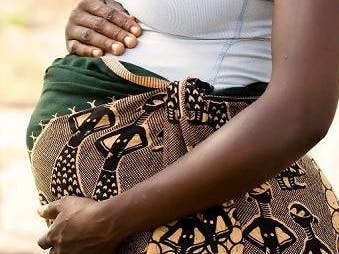 ViiV Healthcare, the Elizabeth Glaser Pediatric AIDS Foundation (EGPAF) and Every Woman, Every Child (EWEC) have announced the winners of their Retention of Breastfeeding Mothers Challenge.