HIV IS A GLOBAL ISSUE THAT NEEDS AN ONGOING, COLLABORATIVE RESPONSE
Brent Allan reflects on the attitudes and challenges facing people living with HIV today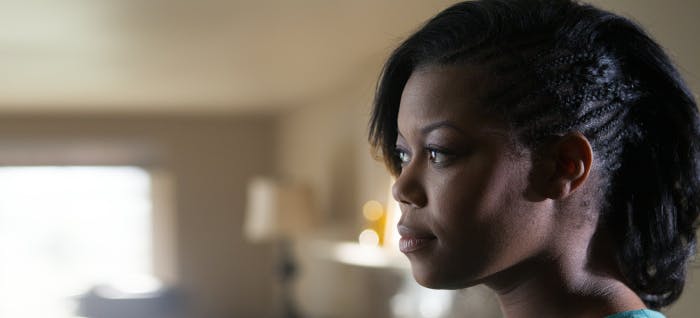 About the author
Brent Allan is a member of the Positive Perspectives Steering Committee. He is an Senior Advisor for the Australasian Society for HIV Medicine (AUS) & International Council of AIDS Service Organisations (CDN)


World AIDS Day takes place on the 1st December each year and is an opportunity to show solidarity with the millions of people living with HIV (PLHIV) worldwide. It provides an opportunity for people to unite in the fight against HIV, to show support for PLHIV, and to commemorate those who have died from an AIDS-related illness.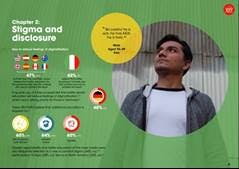 The Positive Perspectives survey
This year, I was proud to be invited to participate as a Steering Committee member for the Positive Perspectives survey, as it is one of the few international surveys of PLHIV that illustrates the commonalities and differences between countries. It achieves this by using the same research methodology to capture the perceptions and attitudes of PLHIV across multiple countries.
I hope that the results from the survey have encouraged these countries to look beyond their borders to share challenges and successful innovations to improve inter-country collaboration. We mustn't forget that HIV is a global issue that needs an ongoing, collaborative and global response.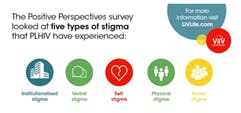 The most significant challenge currently impacting the lives of PLHIV is without a doubt the inequity of access. The fact is that many PLHIV continue to face an uncertain future. Many do not know whether or not they will be able to get the treatments that they need to save their life or if they will be able to access quality healthcare support for their treatment.


Beneath this inequality is the stigma that makes us fear who we are, the possibilities for our future and silences the voice from speaking up for what is right. To overcome this issue, we must call upon all parts of the global HIV response to listen to these stories and work together to create the change that PLHIV are saying needs to happen. PLHIV are the central players in the fight against HIV, the educators, the change agents and not just on campaign-to-campaign bases, but they should be continuously consulted.

Video of Brent discussing his thoughts on HIV and stigma

As we look forward to 2018, I hope that we can use the learnings gathered from the Positive Perspectives survey and implement them in even more regions of the world. ViiV Healthcare has started a conversation and it's incumbent upon us as a community to ensure it continues.
For more information on the Positive Perspectives survey, and to learn more about the partnerships that ViiV Healthcare had in this initiative, please download the latest report. Additionally, for more survey insights visit:www.livlife.com.