YOUR DOCTOR AND WIDER HEALTHCARE TEAM ARE YOUR PARTNERS IN CARE.
Together, you'll make decisions about the best treatment and care to support your health and wellbeing at every stage of your HIV journey.
A strong and open relationship with your healthcare team will look different for different people, so it's important to define what it means for you. Whether you want them to have a guiding role in your care or empower you to take control of treatment decisions, think about what will work best for you. There's no right or wrong way to start a positive relationship.
Living well with HIV starts with building a solid and open relationship with your healthcare team.
Here you'll find some tips and information on talking to your doctor about HIV.
Xiana's journey with HIV
In her journey with HIV, Xiana saw the value of being proactive in her care – both from a medical point of view and an emotional one. Her holistic approach to HIV treatments has helped her to better understand her experience of HIV and have more open conversations with her doctors.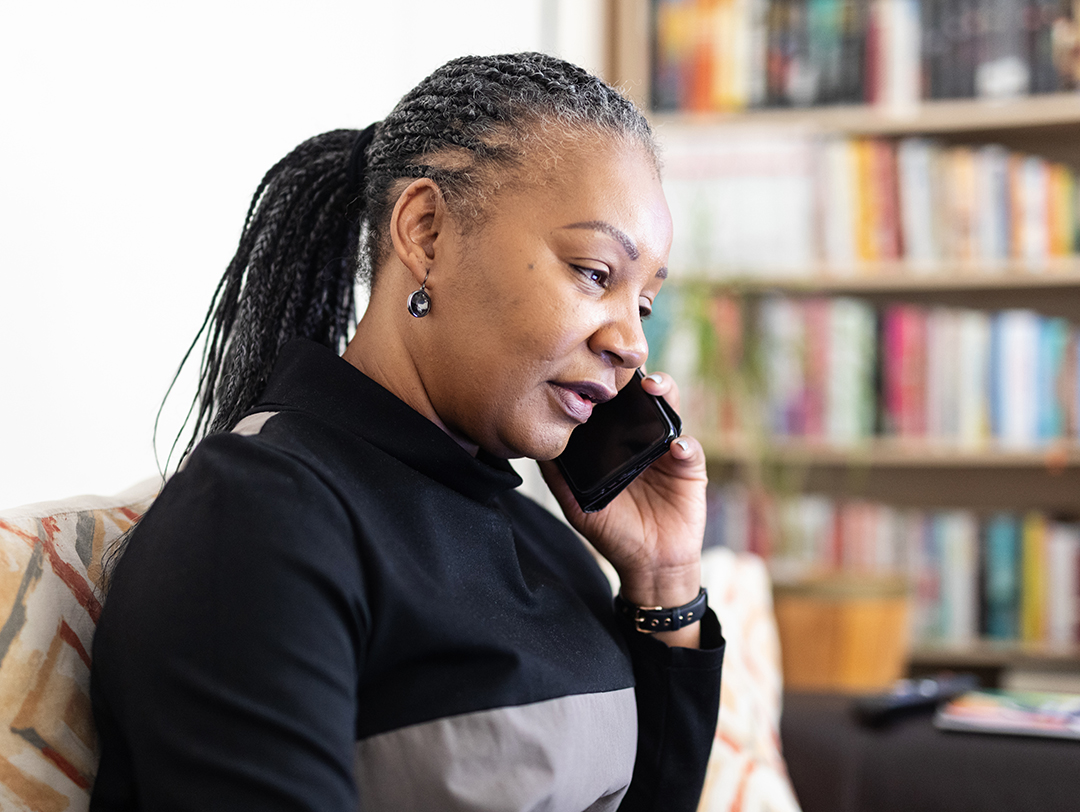 Talking to your doctor about your HIV and working together with your healthcare team to understand what's going on within your body may be the best way to get the most from your HIV care.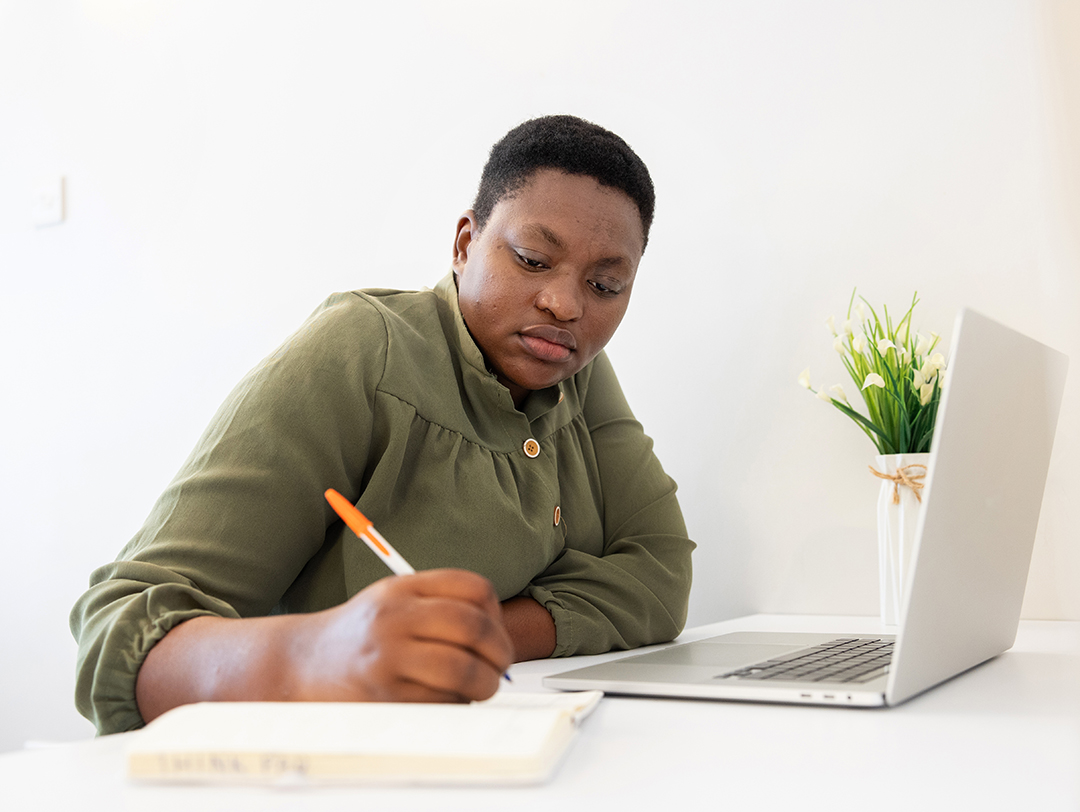 Once you've settled into your treatment regimen and are undetectable, you'll likely only need to visit your clinic once or twice a year. Some of these appointments may even be online or over the phone.
NP-GBL-HVU-WCNT-210075 | March 2022