STRENGTHENING ACCESS TO HIV AND STI TESTING IN KENYA
HOYMAS is a Kenyan male sex work-led organisation. Their main focus is promotion and protection of human rights including police sensitisation, paralegal training, community training on human rights and advocacy for sex worker's rights. ViiV healthcare Positive Action have funded HOYMAS to scale up health seeking behaviour, increase adherence and retention and strengthen community capacity and health systems for improved service delivery.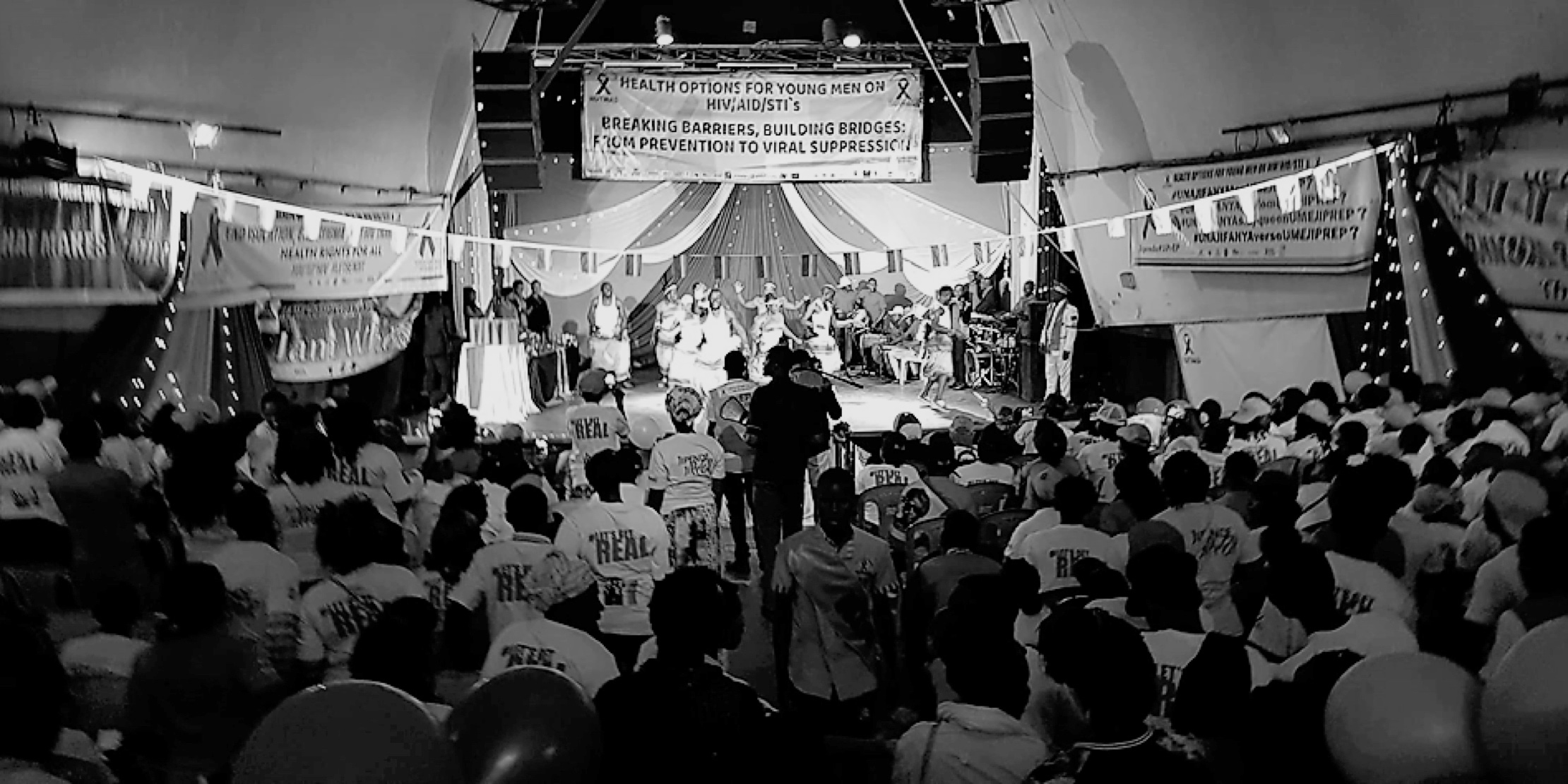 Annual HIV Champions Day, hosted by HOYMAS
THE NEED
There are numerous barriers in Kenya for men who have sex with other men (MSM) that prevents them from accessing health services within government-led health facilities. MSM and male sex workers (MSW) have unique healthcare needs and are at disproportionately high risk for HIV with prevalence of 18.2% (2017). Addressing HIV prevention needs of MSM/MSW is core to achieving zero new infections by 2030. High stigma and discrimination by healthcare workers remains the root problem hindering MSM/MSW access to services in those facilities.

THE PROJECT
Through funding by ViiV Healthcare's Positive Action, the Strengthening Access to HIV and STI Services by MSM/MSW project has three main objectives.

To scale up MSM/MSW community health seeking behaviour and uptake of HIV and STIs prevention and testing services
To expand culturally competent treatment and care services for MSM/MSW and guarantee ninety per cent (90%) adherence and retention of those living with HIV
To strengthen community capacity and health systems for better HIV and STIs services delivery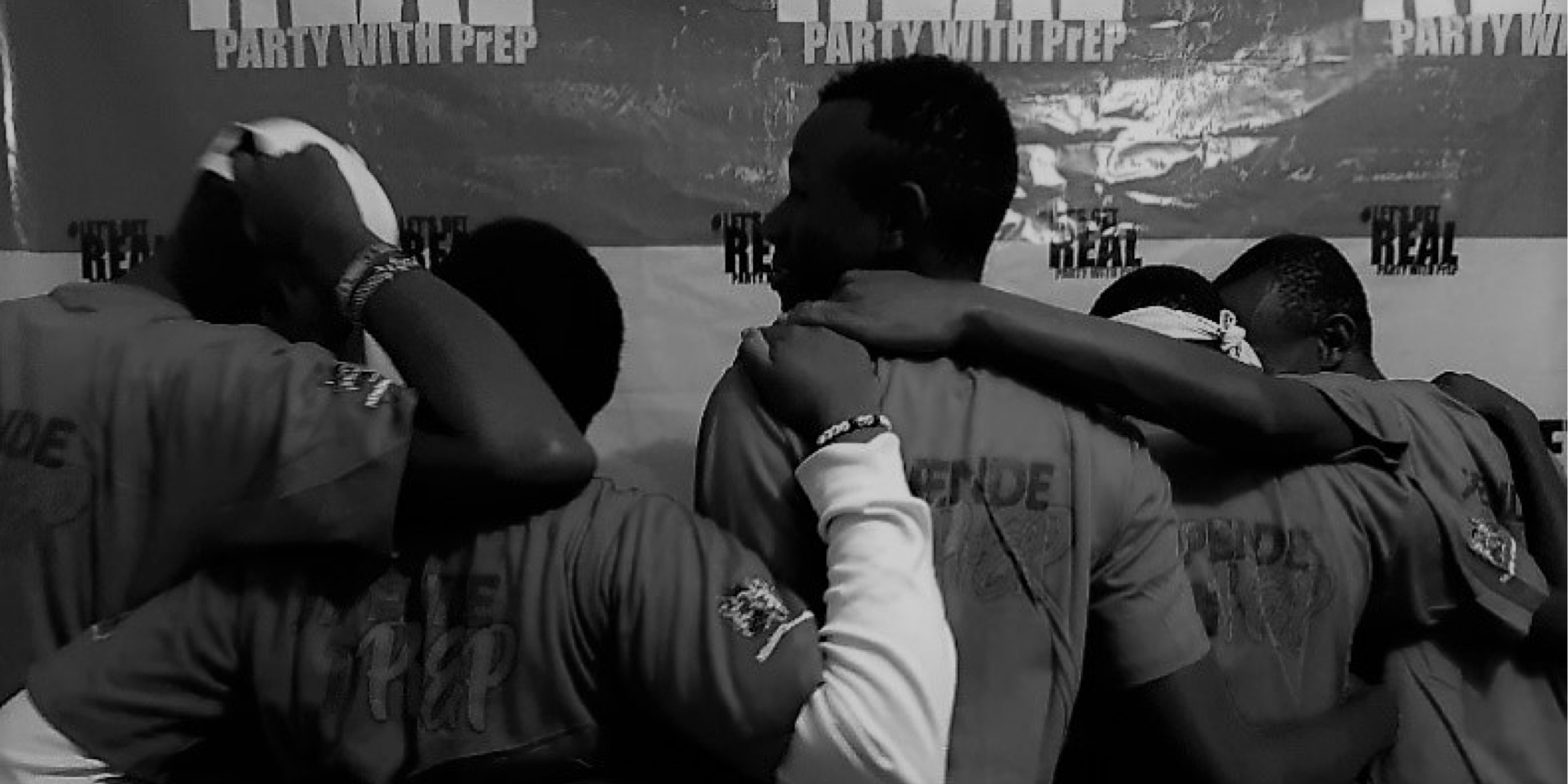 PrEP sensitization outreach event

During the first year of this project, the HOYMAS centre and clinic have been able to provide free provision of health services including HIV prevention, care and treatment services. Key contributions include:
A total of 3,567 MSM/MSWs received HIV testing services with 100 MSM testing positive. 98% of these have been put on treatment and are being tracked by counsellors
477 MSM were initiated on PrEP

1,694 received STI screening with 195 diagnosed as positive and received treatment
There has been a focus on strengthening community capacity and health systems to deliver improved services for MSM and MSW. Key achievements include:
A peer educator training that was conducted reaching 35 peer educators with information focused on PrEP mobilisation
Peer educators reached 1,595 new MSM/MSW with preventive information and commodities

Two sub-county health care worker team building events were conducted. Fifty-three health care workers were sensitised on the needs of these key populations

Healthcare workers from Zimbabwe were invited to learn from HOYMAS about community programming and the HOYMAS clinic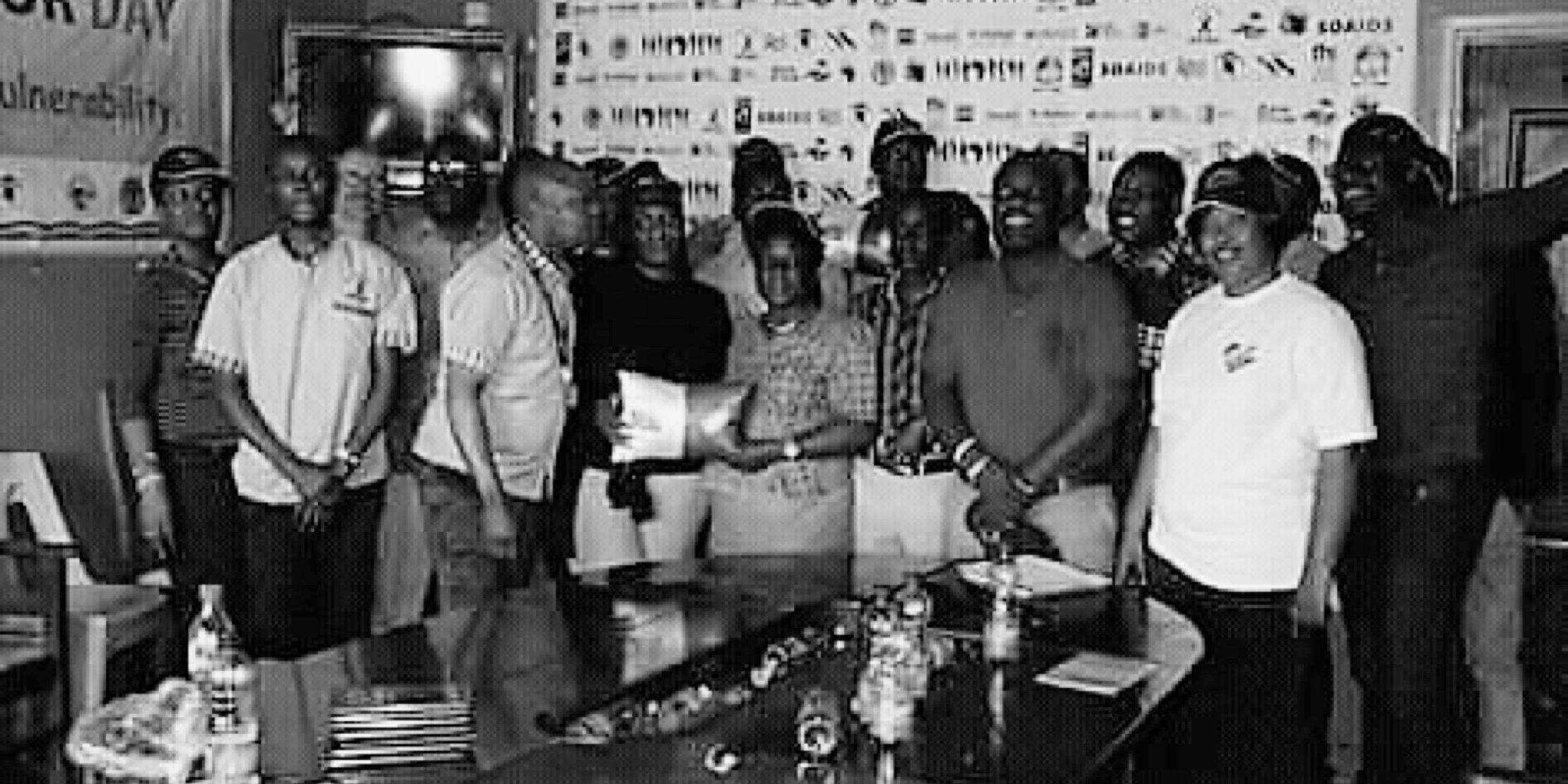 Health officers visiting HOYMAS to learn more about a key population led program