CASE STUDY: HER VOICE FUND
GIVING ADOLESCENT GIRLS AND YOUNG WOMEN A VOICE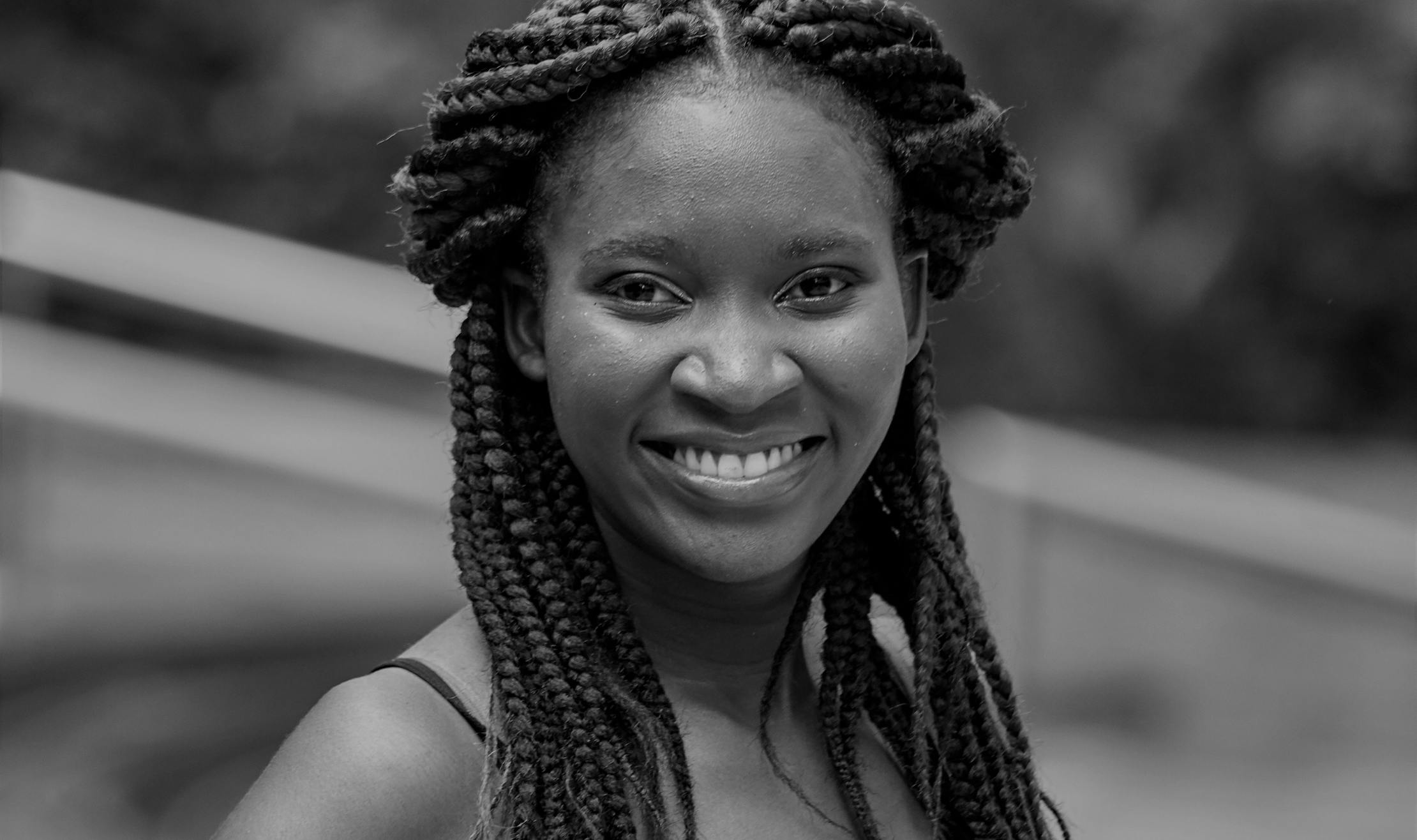 Tambudzai Magwenzi, HER Voice Fund Ambassador, Zimbabwe - Image provided by Y+ Global
The HER Voice Fund, implemented by the Global Network of Young People Living with HIV (Y+ Global), supports adolescent girls and young women (AGYW) to have a meaningful voice in decisions that affect their lives. The HER Voice Fund is funded and supported by ViiV Healthcare Positive Action and the Global Fund.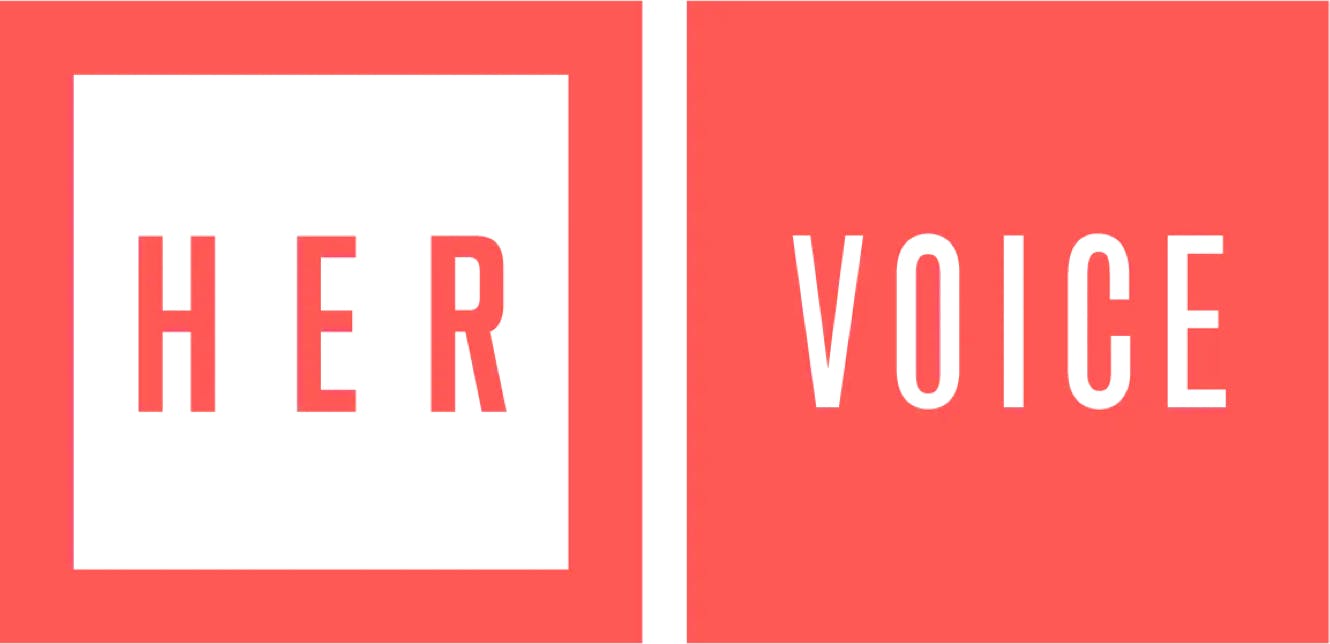 The Global Fund launched the HER Voice Fund in 2018 in recognition of the vital role adolescent girls and young women (AGYW) have in driving and shaping the HIV response.

Logistical, administrative and language barriers often hinder the meaningful participation of AGYW representatives in policy and decision-making spaces. The HER Voice Fund provides small grants to AGYW-led community-based groups to facilitate this participation and engagement.

THE PROJECT
ViiV Healthcare's Positive Action is taking the lead to drive community-led responses to HIV and empower AGYW and their communities to tackle the HIV epidemic. Addressing the epidemic amongst AGYW is a key priority for Positive Action and ViiV Healthcare to ensure no person living with or affected by HIV is left behind.

"Y+ Global continuously appreciate the support from ViiV Healthcare's Positive Action and the Global Fund. Their confidence in youth leadership is amazing! It is now left to us, to recognise the power and expertise of adolescent girls and young women in their diversity as we work in partnership on issues related to their health and rights."
"The partnership with ViiV Healthcare's Positive Action has been truly exceptional. With our partners in the region, through the HER Voice Fund, we are excited to make a difference for adolescent girls and young women and youth-led community groups, together."
More about the HER Voice Fund
The HER Voice Fund offers small grants to organisations in 13 priority countries (Botswana, Cameroon, Eswatini, Lesotho, Kenya, Malawi, Mozambique, Namibia, South Africa, Tanzania, Uganda, Zimbabwe, and Zambia) where the Global Fund is investing to contribute to the reduction of HIV incidence among AGYW. The grants are to amplify the voices and priorities of AGYW to inform decisions that affect their lives.

The grants are awarded to organisations working with, and supporting the participation of, AGYW in national level advocacy and policy processes related to policy or legal reforms relevant for improving AGYW and young people's health. Currently, the fund has four streams of funding:
Gathering information and stories for AGYW advocacy
Training and mentoring for policy and advocacy work
AGYW engagement in policy and advocacy
Monitoring and accountability
In each of the 13 priority countries, there is a HER Voice Fund Country-Lead organisation, which coordinates HER Voice Fund activities. There is also a HER Voice Fund Ambassador who works closely with the country lead and represents the HER Voice Fund in meetings and in the media. The Country Lead and Ambassador work with grantees to ensure a strong united effort to amplify the voices and priorities of AGYW.

There are four to six grantees per country, selected by a Project Advisory Group through the Request for Proposals (RFP) process.

ViiV Healthcare has been proud to partner with the Global Fund since joining the HER initiative in 2018 due to the common interest of both organisations in addressing health development issues faced by AGYW, particularly in addressing capacity development, stigma and discrimination, and participation in the health financing process and design, implementation and oversight of health interventions.
HER Voice Fund – 2020 in review - Infographic provided by Y+ Global

More that 800 applications were received and reviewed in 2020 across the 13 countries, demonstrating the huge need for support.
Grants were awarded to AGYW-led organisations in all countries, supported by in-country leads and ambassadors.
Cumulatively, the Y+ Global digital communication platforms have reached over 700,000 people with HER Voice Fund-related information since the launch of the HER Voice Fund with 25k Facebook and 65.5k X followers and accounts reached.
Y+ Global's engagement of 1,000+ AGYW in training sessions, workshops and meetings that focus on advocacy and policy reviews.
Y+ has grown significantly as an organisation, demonstrating ViiV Healthcare Positive Action's ongoing support of youth-led organisations.
Media and Advocacy key highlights
The HER Voice Fund Ambassador in Namibia, Ndiilo, led a protest and advocacy campaign against sexual gender-based violence (SGBV) and submitted a petition to parliament. She was then invited by the President of Namibia to discuss setting up a committee to respond to SGBV and femicide issues in the country. Find out more here.
The HER Voice Ambassador for Botswana participated in a regional webinar on young people and access to SRHR for young people including AGYW. An advocacy brief was developed and shared with policy makers, service providers, and members of the media, among others. Find out more here.
The launch of the HER Voice Fund in countries like Zimbabwe and Lesotho was covered and promoted by the media.
The HER Voice Fund Ambassadors, grantees and the HER Voice project team participated in AIDS 2020 Virtual and HIV 2020 conferences highlighting the issues around Intimate Partner Violence (IPV) and GPV and how the HER Voice Fund is supporting those in need.
HER Voice Fund: Connecting in addressing issues of Gender Based and Intimate Partner Violence in times of Covid-19. Panel discussion at AIDS 2020 Virtual
If you get any side effects, talk to your doctor, pharmacist or nurse. This includes any possible side effects not listed in the package leaflet. You can also report side effects directly via the Yellow Card Scheme at www.mhra.gov.uk/yellowcard or search for MHRA Yellowcard in the Google Play or Apple App store. By reporting side effects, you can help provide more information on the safety of this medicine.
If you are from outside the UK, you can report adverse events to GSK/ViiV by selecting your region and market, here.