ViiV Healthcare's Science on the Sofa is back for season two! For too long, the latest in HIV research and science was limited to laboratories and medical congresses – far away from the lives of the people it impacted the most. Through Science on the Sofa, we're changing how we talk about HIV science by breaking down complex concepts to make the science accessible for everyone.

Join in on the conversation with Science on the Sofa – which promises to bring you compelling, open, and authentic conversations from the scientists who are working to transform the trajectory of HIV alongside the community advocates who are making change on the ground.

Each episode takes a first-hand look across timely topics that intersect the world of HIV, health, and science while sharing the inimitable experiences of the HIV and scientific communities. Greater knowledge can empower and help us all understand the role we have to play in today's scientific discussion. Join us on the sofa, where you'd don't need a PhD to get in on the science with us!
Episode 1: Preventing HIV in Black women
When it comes to HIV prevention, we need to address stigma both outside and inside the community, particularly when it comes to Black women. Everyone should be able to build a prevention strategy without fear of judgement. In this episode, learn more about HIV prevention and the impact of stigma.
Episode 2: Understanding the intersections of HIV & Tuberculosis
Did you know that Tuberculosis (TB) is the leading cause of death among people living with HIV? In this episode we are joined by our colleagues at GSK to understand the complex relationship between HIV and TB. We talk about diagnosis, treatment strategies and the impact of 'dual stigma'.
Episode 3: Seeing more than HIV through Patient Reported Outcomes (PROs)
Patient Reported Outcomes, or PROs, are insights relevant to health status directly reported by patients themselves. By using PROs in routine HIV care, we create a space for more open conversations between people living with HIV and their healthcare providers.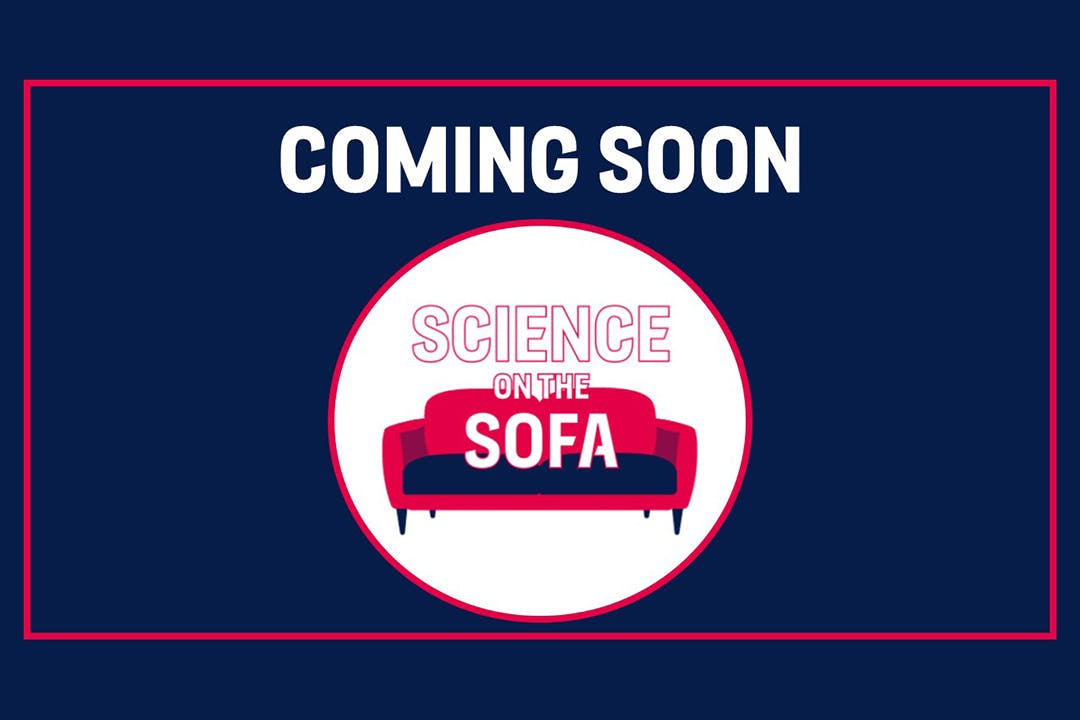 Episode 4: Real-World Evidence, what is it and why is it important?
Everyday life in the real-world can be busy and complex. Real-World Evidence (RWE) helps us understand how our medicines work in those real life settings, going beyond the structured order of the clinic. This data is vital to help understand and address treatment challenges for all groups.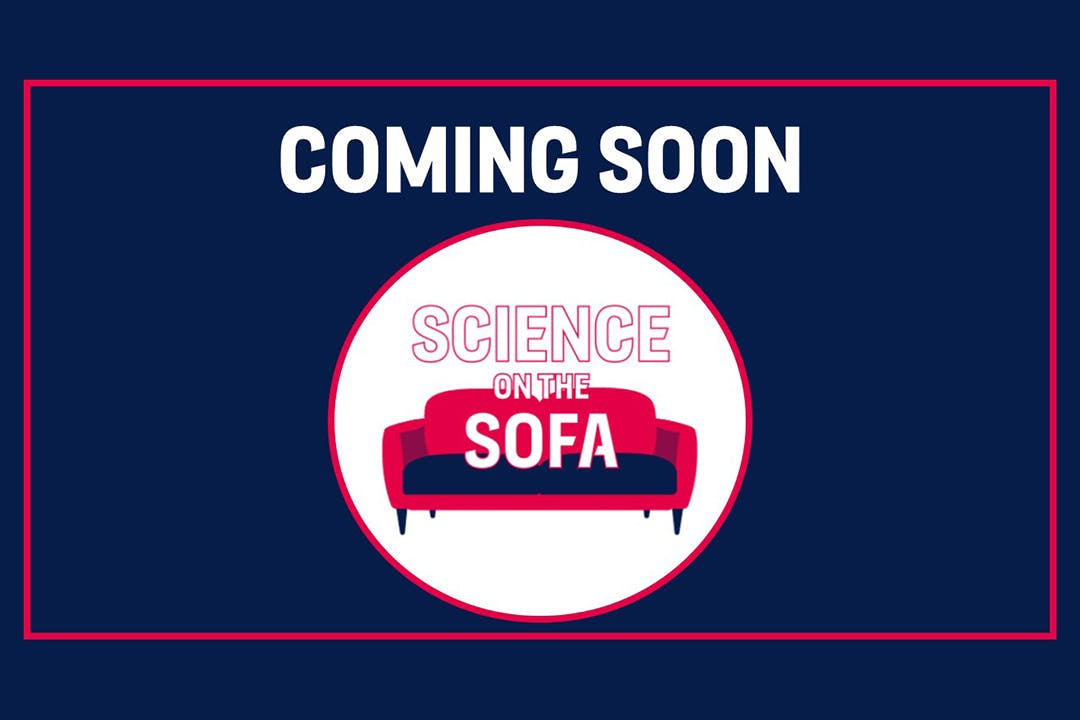 Episode 1: What Makes Curing HIV So Difficult?
Get in on the ground floor of the action and join ViiV's Dr. Heather Madsen and Patient Advocate Rita McDaniel at our HIV Cure laboratory to explore why the search for a cure continues after 40+ years. Learn about the many unique challenges that make curing HIV hard, but most importantly - why there's hope for the future.
Episode 1.5: Our Approach To HIV Cure
HIV is a virus like no other – its quite sneaky and can hide out in the human body, undetected, and waiting to be reactivated. Take a trip into the body with us to see how ViiV's exciting new approach to working hand-in-hand with the body's own immune system may one day help people live free from HIV.
Episode 2: The Power Of U=U To Fight HIV Stigma
Did you know that people living with HIV who achieve and maintain an undetectable viral load cannot sexually transmit the virus to others? U=U (or Undetectable = Untransmittable) has changed the landscape of HIV and our society's understanding of it. Join us as we explore how U=U is dispelling decades of stigma, changing societal norms, and increasing sex positivity.
Episode 3: Living And Thriving With HIV
Pop quiz – Are people living with HIV leading longer and healthier lives than ever before? True! But the needs of aging people living with HIV have evolved over the past four decades. Join ViiV's Dr. Nneka Nwokolo and patient advocates Randy Jackson and Mercy Shibemba to learn more about these new challenges and how people living with HIV are not just aging, but thriving.
YOU MAY ALSO BE INTERESTED IN
If you get any side effects, talk to your doctor, pharmacist or nurse. This includes any possible side effects not listed in the package leaflet. You can also report side effects directly via the Yellow Card Scheme at www.mhra.gov.uk/yellowcard or search for MHRA Yellowcard in the Google Play or Apple App store. By reporting side effects, you can help provide more information on the safety of this medicine.
If you are from outside the UK, you can report adverse events to GSK/ViiV by selecting your region and market, here.