PEOPLE LIVING WITH HIV AND THEIR PARTNERS
The Positive Perspectives survey is an international survey conducted by ViiV Healthcare in collaboration with a multi-disciplinary Steering Committee that included HIV physicians, people living with HIV and patient group representatives.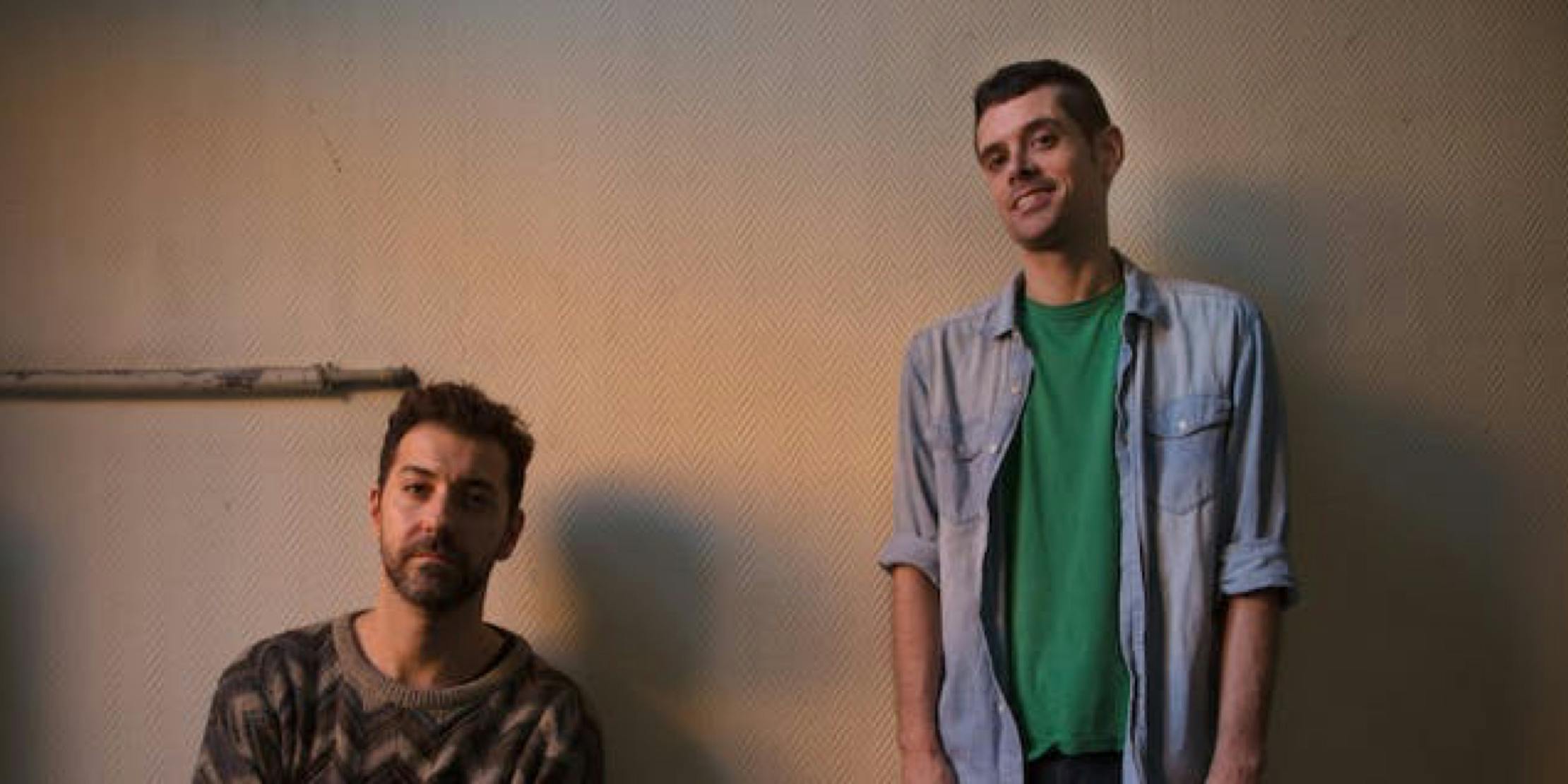 The aim of the survey was to understand the perspectives and attitudes of people living with HIV and their partners.

Data from the Positive Perspective survey were announced in 2017, exploring the perspective of partners or significant others on the support they provide to their HIV positive partner, the role they play in treatment decision-making and the challenges they may face associated with their partner's HIV.
These results build upon previous findings from people living with HIV that were presented at three conferences in 2017: 9th IAS Conference on HIV Science (IAS 2017), ID Week and 16th European AIDS Conference (EACS 2017)
You can download the survey reports here to view the full findings:
DO YOU WANT TO HEAR FROM THE EXPERTS?
The external Positive Perspective survey Steering Committee shared their thoughts on the results with us:
If you get any side effects, talk to your doctor, pharmacist or nurse. This includes any possible side effects not listed in the package leaflet. You can also report side effects directly via the Yellow Card Scheme at www.mhra.gov.uk/yellowcard or search for MHRA Yellowcard in the Google Play or Apple App store. By reporting side effects, you can help provide more information on the safety of this medicine.
If you are from outside the UK, you can report adverse events to GSK/ViiV by selecting your region and market, here.