IMPROVING LINKAGE TO, AND RETENTION IN, HIV CARE IN NORTH CAROLINA: VIRTUAL AND IN-PERSON HOME VISITS AS AN ALTERNATIVE MODEL OF CARE DELIVERY
The NC state-bridge Counsellor system has improved initial linkages and patient re-engagement. However, for a sizable group of patients, challenges remain for the current system in engaging hard-to-reach lost-to-care patients. This study aims to reach patients in their comfort zone by going to provide care to them in their homes or virtually and re-engage them in clinical care. Primary outcomes of the study include clinic appointments made and attended, viral load, medication adherence, and incident STD compared to patients re-engaged in care through standard SBC protocols. Implementation outcomes will assess intervention feasibility, acceptability and fidelity using standard process measures such as patient satisfaction.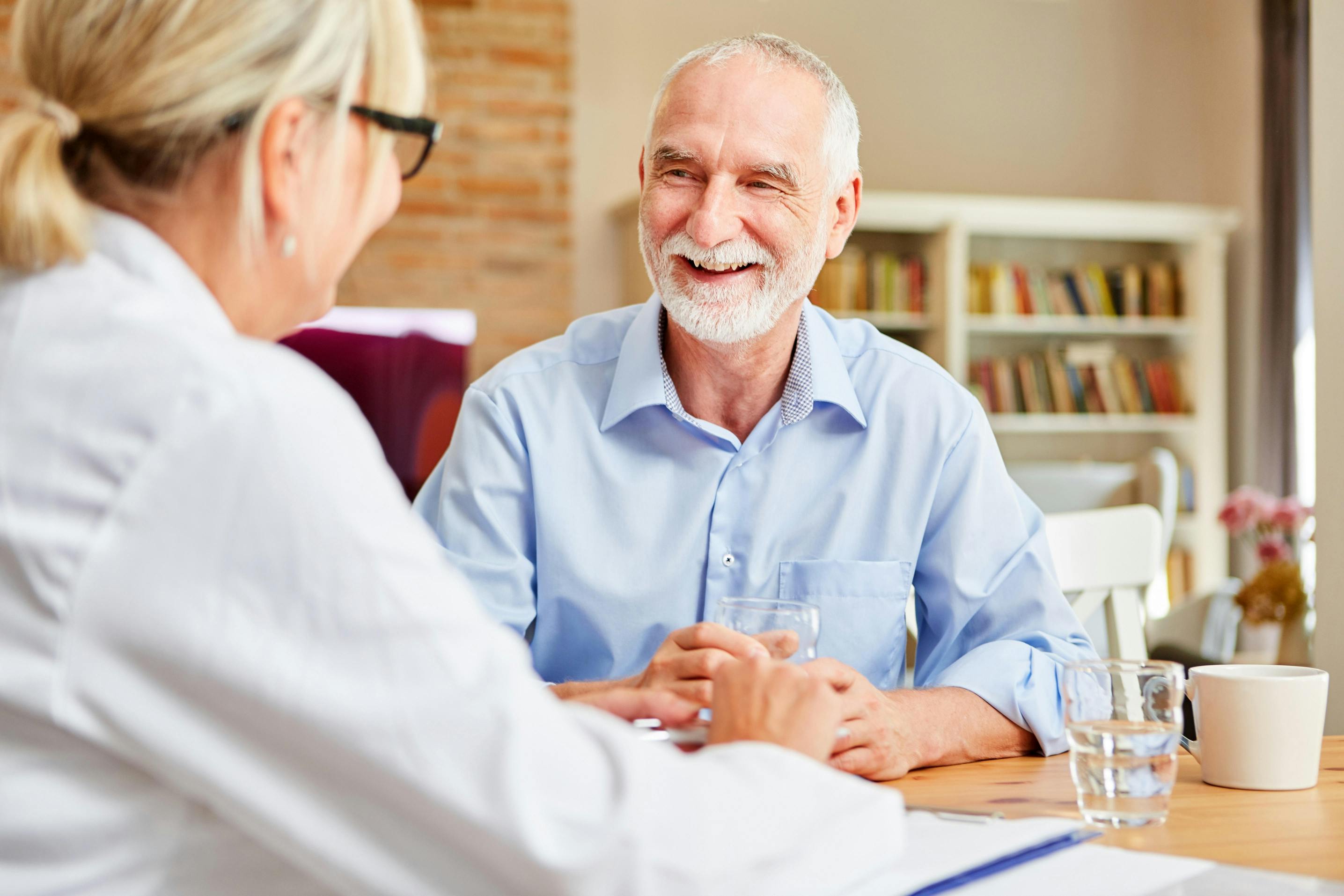 Study participants include 15-20 HIV positive adult patients at Southeastern Regional Area Health Education Center (SRAHEC) clinic and the Wake County Health Department HIV clinic. Ten clinical providers FROM SRAHEC will also participate. The Outreach Nurse (ORN) will meet the patient in the community or virtually and perform a limited history and physical, draw blood for labs, obtain self-collected STD specimens, and begin any required paperwork for clinic eligibility and medication.
The ORN will also provide educational intervention about importance of treatment, discuss control measures and contact information for re-engagement. She will schedule a follow-up appointment for the patient in the field OR in the clinic within 10 days of the initial visit. The ORN may schedule up to four follow-up field appointments per patient over 6 months, as needed.
Successfully re-engage patients into care through the State Bridge Counsellor Program with the ORN as a direct clinical liaison.
Collaborators
Dr. Christopher Sellers
Dr. Carol Golin
Setting
Patient homes, community venues and Southeastern Regional Area Health Education Center Clinic and Wake County Health Department HIV clinic
Location
U.S.A.
Duration
May 2019 – March 2022
Category
Retention in Care and Adherence
NP-GBL-HVU-COCO-230003 | August 2023
If you get any side effects, talk to your doctor, pharmacist or nurse. This includes any possible side effects not listed in the package leaflet. You can also report side effects directly via the Yellow Card Scheme at www.mhra.gov.uk/yellowcard or search for MHRA Yellowcard in the Google Play or Apple App store. By reporting side effects, you can help provide more information on the safety of this medicine.
If you are from outside the UK, you can report adverse events to GSK/ViiV by selecting your region and market, here.