TRANSPORTATION VULNERABILITY AS A BARRIER FOR PEOPLE NOT ENGAGED IN HIV MEDICAL CARE: MEASURING THE EFFECT OF TRADITIONAL TRANSPORTATION SERVICES VERSES CONCIERGE TRANSPORTATION SERVICES ON RETENTION IN CARE, VIRAL SUPPRESSION AND PATIENT SATISFACTION
Patients in largely rural states, such as South Carolina, may benefit from free concierge transportation services due to the limited public transportation systems and substantial travel burdens in these areas. The University of South Carolina Medical Center's Infectious Disease Clinic will determine the cost and effectiveness of Lyft transportation over traditional methods of transportation in increasing linkage to HIV care.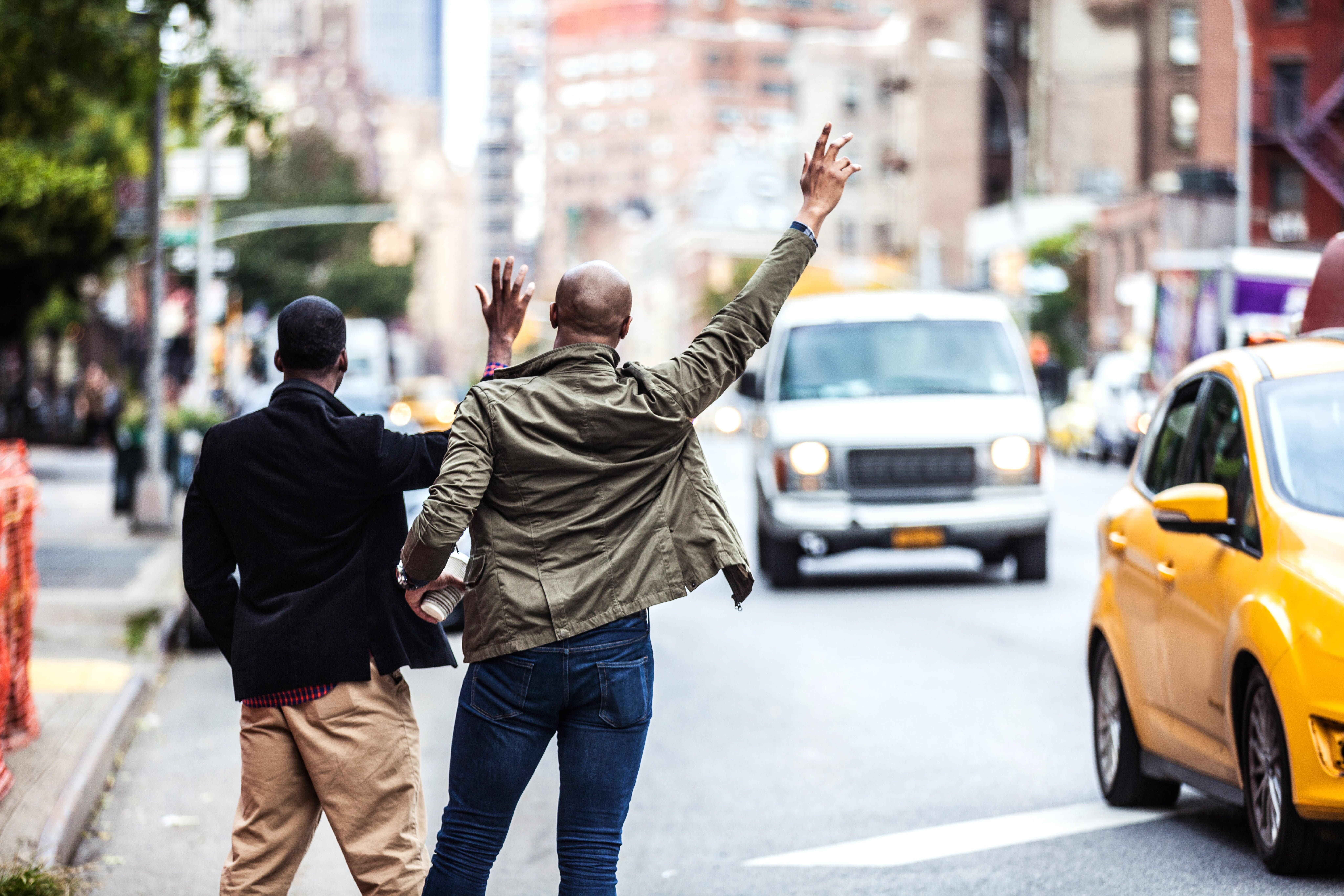 Design
A hybrid type II stepped wedged design was used with a sample of 160 patients who have been out of care for more than 1 year. The sample was divided into two clusters of 80 participants. The first cluster was divided with an intervention group of 40 participants with Lyft transportation and a control group of 40 participants with traditional transportation. The second cluster served as a control group of traditional transportation. Clusters gradually transitioned to Lyft transportation with data analysis completed at 9-month intervals.
Primary Objectives
Measure virologic outcomes among patients utilizing concierge transportation over traditional transportation methods
Examine the differential implementation and effectiveness outcomes by patient residence and driving distance to the clinic
Assess the feasibility and related costs to expand this as a state-wide Ryan White supported program to partnering Ryan White grantees
Collaborators
Dr. Divya Ahuja
Dr. Sharon Weissman
Setting
University of South Carolina Medical Center Infectious Disease Clinic
Location
U.S.A.
Duration
Jan 2020 – Dec 2022
Category
Retention in Care and Adherence
NP-GBL-HVU-WCNT- 210055 | March 2022
If you get any side effects, talk to your doctor, pharmacist or nurse. This includes any possible side effects not listed in the package leaflet. You can also report side effects directly via the Yellow Card Scheme at www.mhra.gov.uk/yellowcard or search for MHRA Yellowcard in the Google Play or Apple App store. By reporting side effects, you can help provide more information on the safety of this medicine.
If you are from outside the UK, you can report adverse events to GSK/ViiV by selecting your region and market, here.