REDUCING LATE PRESENTERS PATIENTS RATE (RELAPP) IN MILAN AREA, ITALY
Late presenters are more difficult to manage and have more medical complications than early presenters. In Sacco Hospital, 50% of new presenters are 'late presenters' (CD4<350/mm3), and over one third are 'very late presenters' (CD4<200/mm3). Algorithms have the potential to identify subjects at risk to becoming late presenters and could benefit from interventions to encourage HIV testing.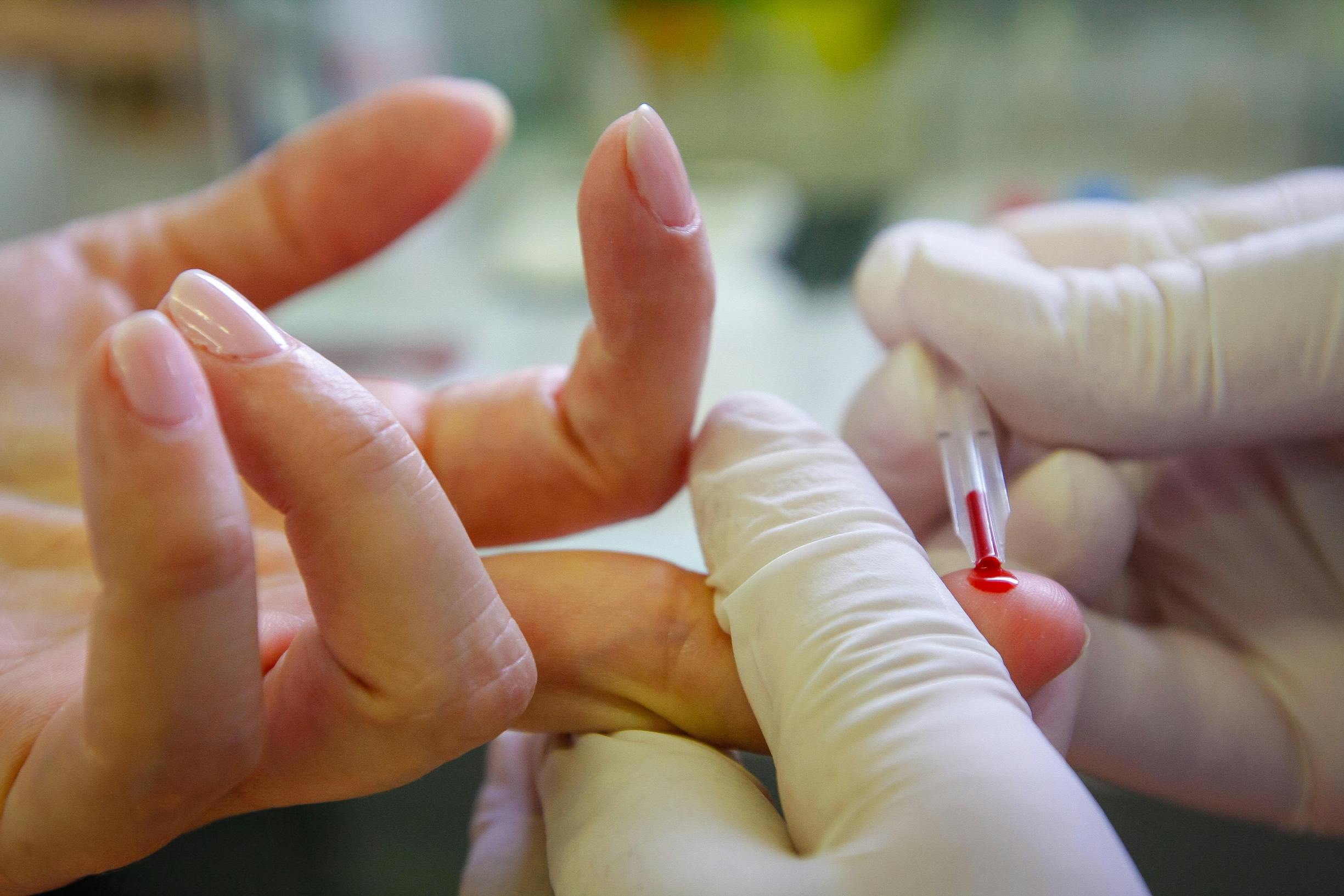 The design of this study is a mixed methodology approach including quantitative clinical data, focus groups, and questionnaires. The primary end point is the percentage of general practitioners adopting the implemented algorithm. Secondary endpoints include the number of late presenters patients at Sacco Hospital 24-months post implementation, increased numbers HIV diagnosed patients identified & managed from at risk population in short term (1 year), a reduction in numbers of late presenters (long term) & increased cohort outcomes, a reduction in doctor pressure & overall cost of care (long term reduction per capita direct medical costs), a report of direct healthcare costs of late presenters, and a reduced risk of infection.
To develop and test an algorithm for identification of subjects at risk to become late presenters – this is based upon data of 200 late presenters in previous 5 years by analysis of their characteristics and pathways.
To identify & implement appropriate interventions to encourage HIV testing for patients at risk of being late presenters. The focus is upon general practitioner-based solutions.
Study the implementation, effectiveness and cost effectiveness of the intervention
Collaborators
Giuliano Rizzardini
Davide Croce
Setting
Asst Fatebenefratelli Sacco (Sacco Hospital)
Location
Italy
Duration
Jul 2019 – Jul 2022
Category
Retention in Care and Adherence
NP-GBL-HVU-WCNT- 210047 | March 2022
If you get any side effects, talk to your doctor, pharmacist or nurse. This includes any possible side effects not listed in the package leaflet. You can also report side effects directly via the Yellow Card Scheme at www.mhra.gov.uk/yellowcard or search for MHRA Yellowcard in the Google Play or Apple App store. By reporting side effects, you can help provide more information on the safety of this medicine.
If you are from outside the UK, you can report adverse events to GSK/ViiV by selecting your region and market, here.