THE USE OF PATIENT REPORTED OUTCOMES TO INCREASE VIRAL SUPPRESSION AMONG LATINO MSM IN THE UNITED STATES
Although HIV diagnoses in the United States have decreased overall, diagnoses among Latino MSM continue to increase with foreign-born Latino MSM representing the majority of new diagnoses. This study explores the barriers and facilitators of engagement in care among foreign and US born Spanish and English-speaking Latino MSM. Patient reported outcomes (PROs) for this study include:
quality of life (HAT-QoL),
medication adherence (SMAQ), and
treatment satisfaction (HIVTSQ)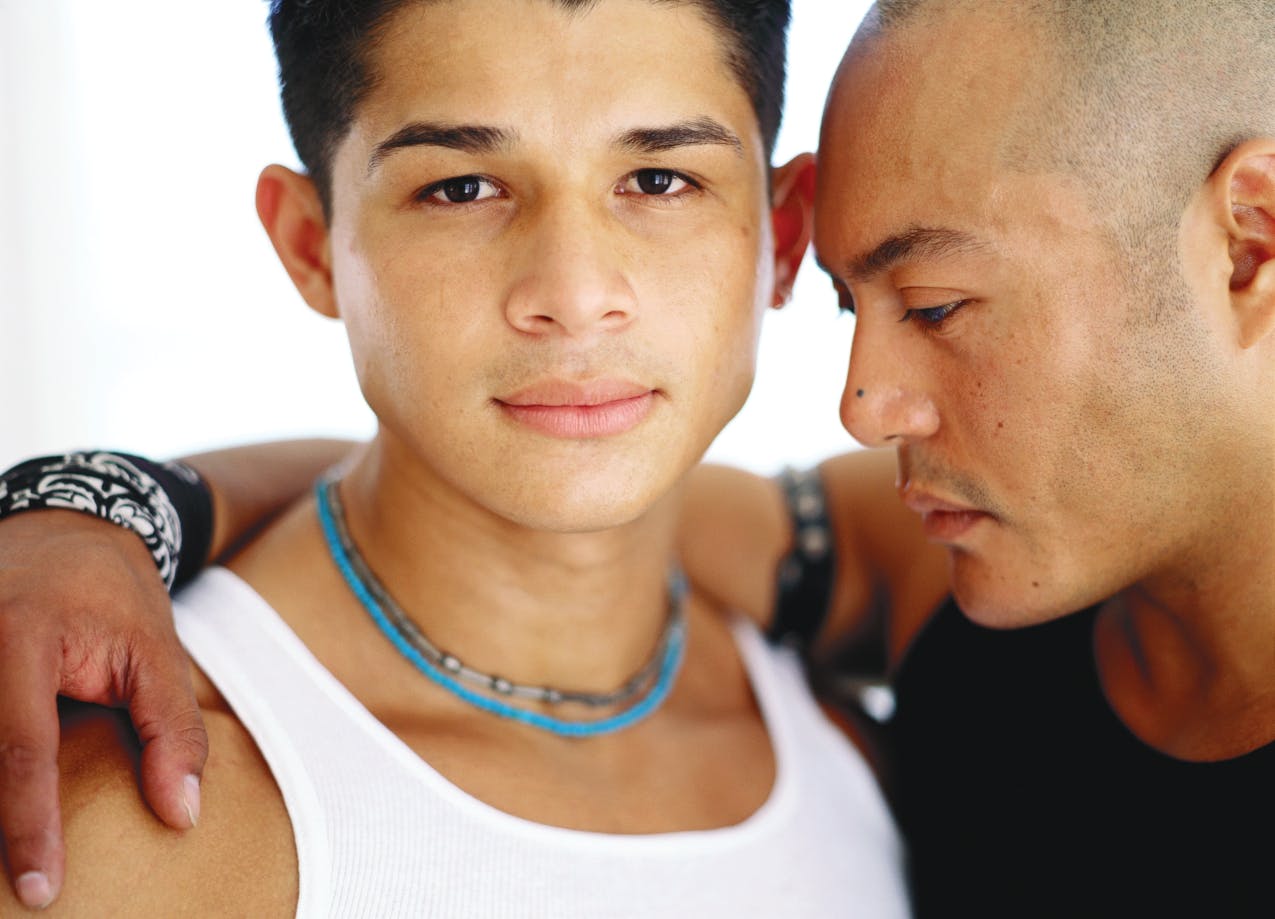 From January to October of 2018, survey and focus group data were collected from a convenience sample of diverse Latino MSM. Surveys were conducted in online or on a paper-based format in both English and Spanish. A gay social app was used to recruit participants to take the survey online where participants also gave informed consent and accessed the survey. Participants received a gift card for their participation. Paper based survey administration and focus group recruitment was done with the assistance of community-based organizations. The sample of this study included 550 Latino men with HIV born in the U.S. or outside of the U.S.
Engage Latino MSM in treatment and prevention efforts in a culturally responsive manner
Address the gaps in current knowledge regarding the retention and engagement in care among US born and foreign-born Latino MSM living with diagnosed HIV residing in New York City, Miami, and Los Angeles.
Foreign-Born Latino MSM were significantly younger, less educated, earned less money and were living with HIV longer than US-Born Latinos MSM, yet were significantly more engaged in care, more had a regular provider and more were on medication.
Adherence was better among foreign-born Latino MSM as they forgot to take their medication less than US born Latino MSM and were less careless about missing a dose.
Providers must improve their ability to build trusting relationships with Latino MSM and encourage a healthy routine to impact their engagement and retention in care.
The use of patient reported outcomes may assist providers to effectively address issues relevant to the population in a culturally responsive manner.
Mental health, substance use, social support, housing and cultural issues are crucial barriers that must also be addressed to improve health care engagement and medication adherence among Latino MSM.
Collaborators
Latino Commission on AIDS
Settings
Community based organizations in Miami, New York City and Los Angeles
Location
U.S.A.
Duration
Jan 2018 – July 2018
Category
Health Related Quality of Life
NP-GBL-HVU-WCNT- 210038 | March 2022
If you get any side effects, talk to your doctor, pharmacist or nurse. This includes any possible side effects not listed in the package leaflet. You can also report side effects directly via the Yellow Card Scheme at www.mhra.gov.uk/yellowcard or search for MHRA Yellowcard in the Google Play or Apple App store. By reporting side effects, you can help provide more information on the safety of this medicine.
If you are from outside the UK, you can report adverse events to GSK/ViiV by selecting your region and market, here.