UNINTENDED CONSEQUENCES OF THE COVID-19 PANDEMIC ON PREVENTION OF MOTHER-TO-CHILD TRANSMISSION (PMTCT) OF HIV AND SYPHILIS IN ZIMBABWE
Zimbabwe has made significant strides in increasing HIV and syphilis testing and treatment. In 2019, HIV and syphilis antenatal testing coverage was 98% and 91% respectively, and receipt of antiretroviral therapy (ART) among pregnant women with HIV was 91%, in large part due to the introduction of 'B+' in 2013. During 2019, 56% of HIV-exposed infants received early infant diagnosis.
These improvements could be negatively impacted by the COVID-19 pandemic. The estimated worst-case scenario of a 6 months disruption of ART could lead to 500,000 extra HIV-related deaths and a twofold increase in babies born with HIV in sub-Saharan Africa. Emerging evidence is already showing the impact of COVID-19; a rapid assessment survey in Zimbabwe found 19% of people with HIV were unable to get ART, and similar data have been reported in other African countries.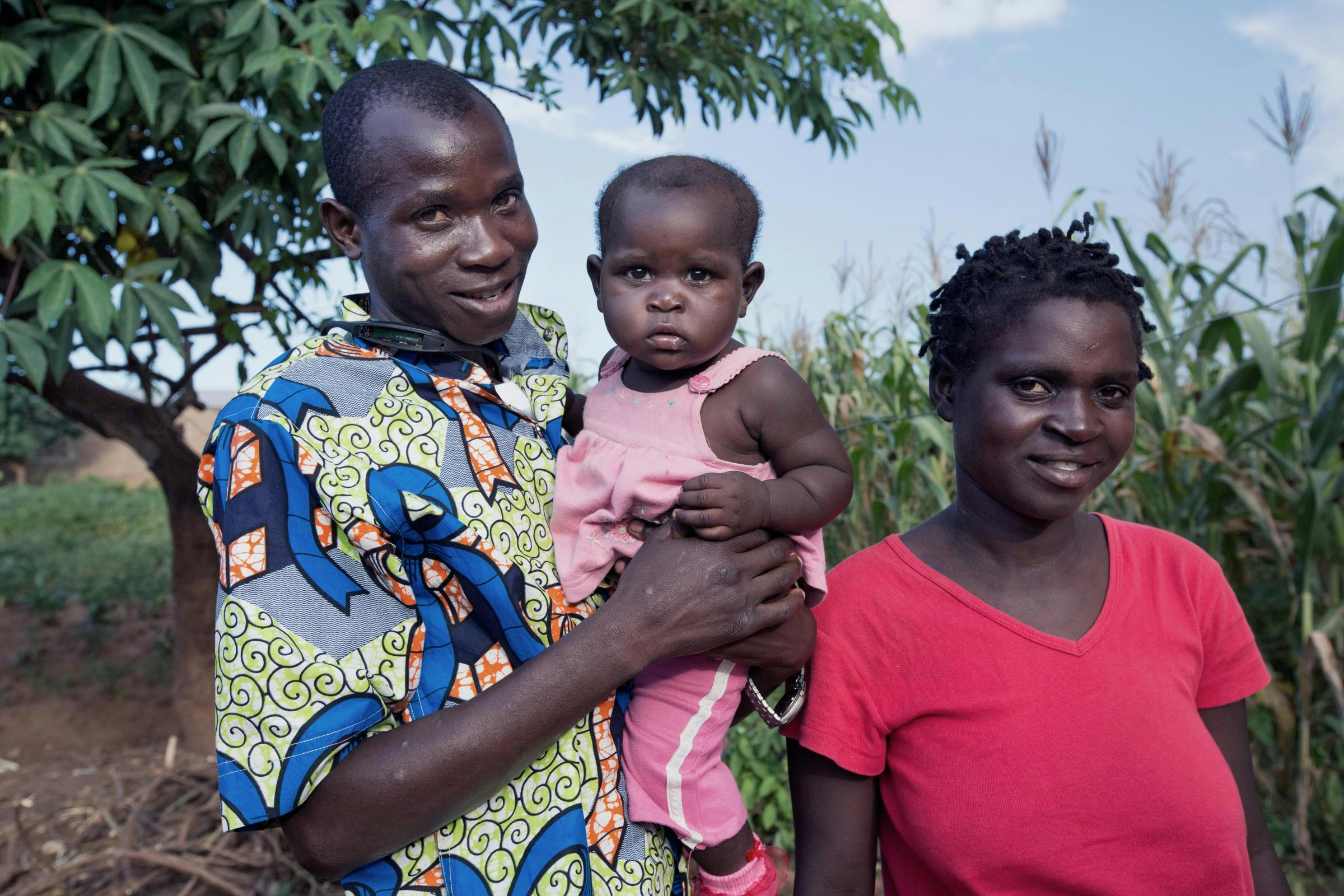 In this study, a retrospective analysis of existing data sources will be completed, allowing for a comprehensive description and evaluation of the effects of the pandemic on national prevention of mother-to-child transmission (PMTCT) services and on specialised neonatal care at the local level. Mathematical modelling incorporating any observed effects of the COVID-19 pandemic on HIV testing and treatment in pregnant women will be completed to understand the impact of the pandemic on new HIV infections in infants. Key messages from this mixed-methods approach will be developed into educational materials. The study will measure the reach, implementation effectiveness, and maintenance. It is anticipated that 4200 patients and 35 healthcare workers will participate in the study
Compare key indicators for PMTCT of HIV and syphilis and management of HIV-exposed infants before, during, and after the COVID-19 pandemic.
Compare the number of HIV-exposed infants admitted to the neonatal unit and their clinical outcomes, before, during and after the COVID-19 pandemic.
Explore the impact of COVID-19 on provision and uptake of PMTCT services.
Model the impact of disruptions to HIV testing and ART provision on MTCT of HIV.
Develop and disseminate educational materials to pregnant women, their families and healthcare workers to mitigate the impact of COVID-19 on PMTCT services and uptake.
Collaborators
Mutsa Bwakura-Dangarembizi
University of Zimbabwe
Settings
Harare Children's Hospital
Location
Zimbabwe
Duration
Dec 2021 to June 2022
Category
Paediatrics
NP-GBL-HVU-WCNT- 210036 | March 2022
If you get any side effects, talk to your doctor, pharmacist or nurse. This includes any possible side effects not listed in the package leaflet. You can also report side effects directly via the Yellow Card Scheme at www.mhra.gov.uk/yellowcard or search for MHRA Yellowcard in the Google Play or Apple App store. By reporting side effects, you can help provide more information on the safety of this medicine.
If you are from outside the UK, you can report adverse events to GSK/ViiV by selecting your region and market, here.