Any discontinuation of antiretroviral therapy (ART) can lead to virologic rebound and increased risk of HIV progression. Vulnerable situations represent a major risk to the continuum of care cascade. The OPTICARE program is a multidisciplinary support program response dedicated to patients either lost to follow up or in highly frail situation that offers an individualized care management to optimize care and control of viral replication.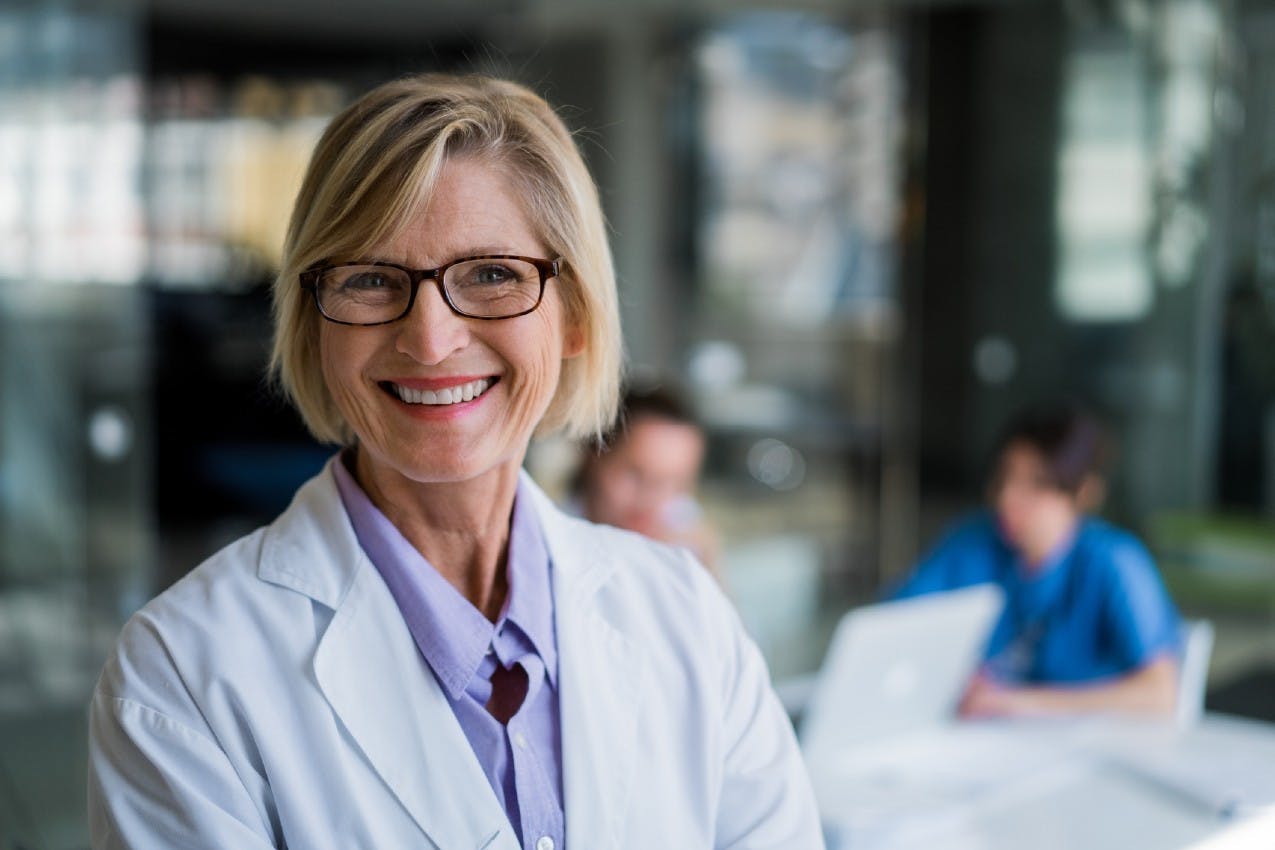 Approximately 400 patients who represented an estimated 10% of vulnerable patients in Pitié-Salpêtrière Hospital were screened for the OPTICARE program. The first 120 eligible patients were enrolled into this retention in care program. Following the enrolment phase, a one year follow up for each patient will be observed. Study methodology includes analysis of a software system enabling monitoring of medical files for each HIV positive patient and questionnaires with stakeholders. The impact of OPTICARE on ART compliance, clinical, immunological and virological outcomes, and patient social and psychologic status will be assessed.
Improve number of vulnerable patients entering care (UNAIDS/Second 90% goal)
Improve drive treatment success (UNAIDS/Third 90% goal) within a one-year period
Collaborators
Prof. Christine Katlama
Dr. Sophie Seang
Setting
Pitié-Salpêtrière Hospital Infectious Disease Department
Location
France
Duration
Sep 2018 – Dec 2022
Category
Retention in Care and Adherence
NP-GBL-HVU-WCNT- 210043 | March 2022
If you get any side effects, talk to your doctor, pharmacist or nurse. This includes any possible side effects not listed in the package leaflet. You can also report side effects directly via the Yellow Card Scheme at www.mhra.gov.uk/yellowcard or search for MHRA Yellowcard in the Google Play or Apple App store. By reporting side effects, you can help provide more information on the safety of this medicine.
If you are from outside the UK, you can report adverse events to GSK/ViiV by selecting your region and market, here.