PATIENT REPORTED OUTCOMES (PRO) MEASURES FOR THE MOBILE OUTREACH RETENTION AND ENGAGEMENT (MORE) PROGRAM TO IMPROVE RETENTION AND ENGAGEMENT AMONG PATIENTS LIVING WITH HIV AT WHITMAN-WALKER HEALTH IN WASHINGTON, DC
Background
MORE works with people living with HIV (PLHIV) of Whitman-Walker Health (WWH) who have inconsistent attendance within the health centre, including medical or phlebotomy appointments; those not adherent to their anti-retroviral medications (ARVs) as demonstrated by detectable viral loads; and those describing inflexibility to attend appointments due to scheduling barriers. The study brings skilled, clinical services to people outside the walls of the health centre through home visits or pop-up visits at select community-based organizations.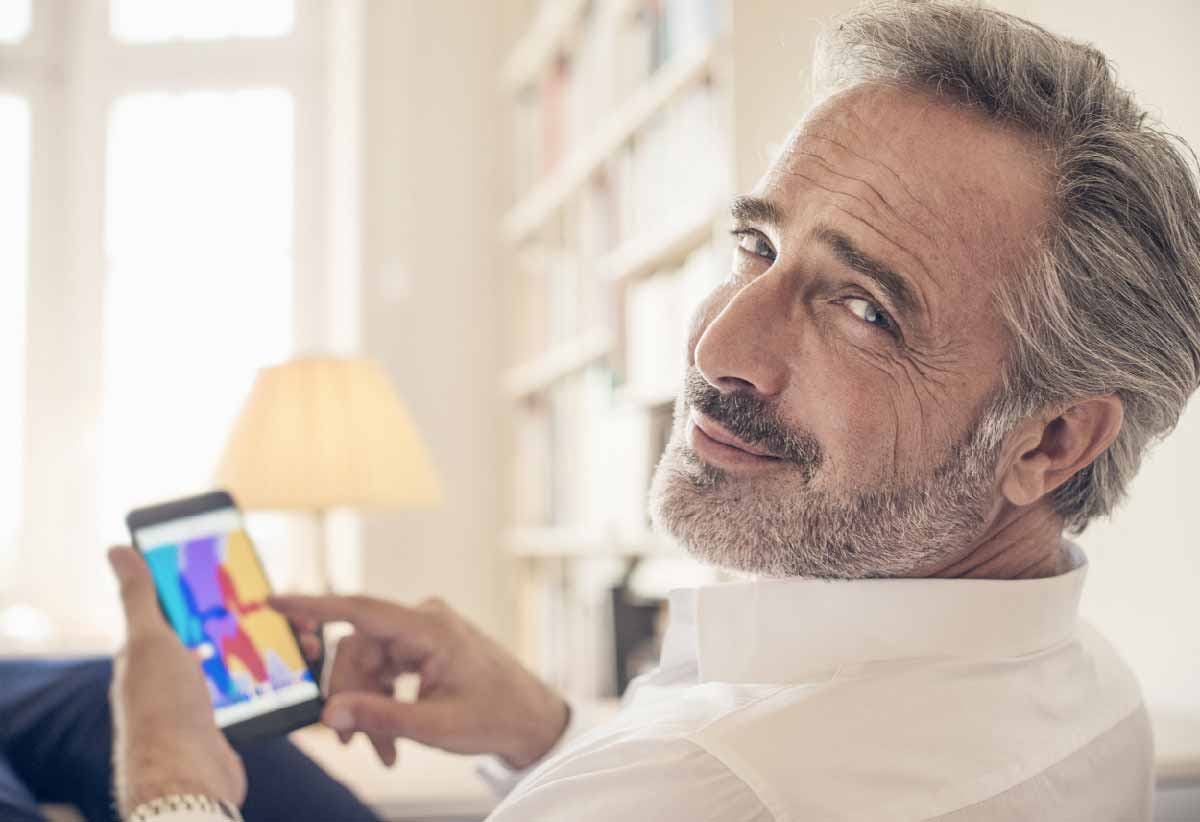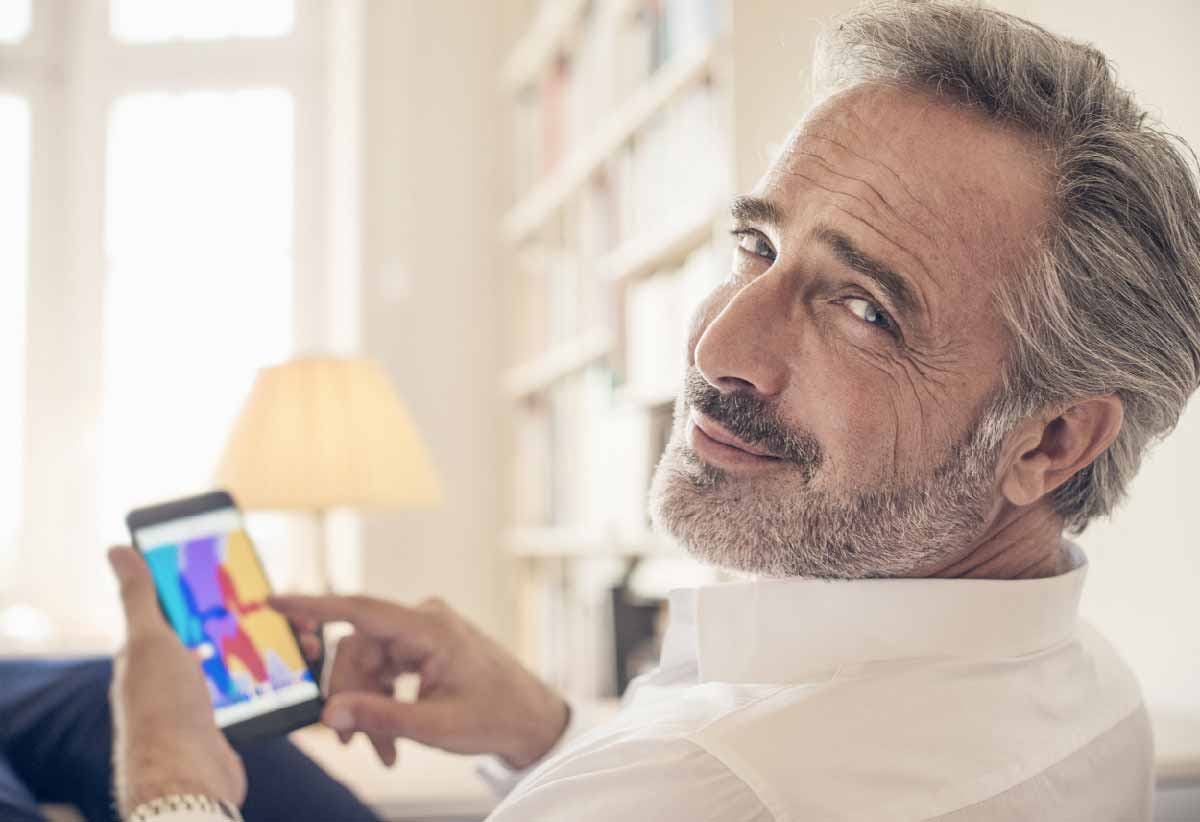 Design
This study followed a prospective, longitudinal, pre-post intervention design with two arms. These arms include:
FULL MORE cohort (Mobile services)
Control cohort (Care Navigation Services only)
146 participants were included in this study with 50 subjects serving as the control and 96 were included in the FULL MORE cohort. 96 patients will be included for COVID-19 impact on services assessments.
Primary Objectives
Evaluate MORE program patient experience
Evaluate MORE effect on ARV adherence as seen in change in viral load
Results
There were no statistically significant differences in PROs outcomes at baseline and post-baseline for both groups.
There was a decrease in PHQ2 scores in the MORE group but the mean score was higher in this group compared to the control group.
The control group had a slight increase in PHQ2 scores.
There was a greater increase in VAS scores in the MORE group between baseline and post-baseline compared to the control group.
Collaborators
Megan Coleman
Megan Dieterich
Sarah Henn
Setting
Home or community sites
Location
U.S.A.
Duration
Jul 2018 – October 2021
Duration
Health Related Quality of Life
NP-GBL-HVU-WCNT- 210054 | March 2022
If you get any side effects, talk to your doctor, pharmacist or nurse. This includes any possible side effects not listed in the package leaflet. You can also report side effects directly via the Yellow Card Scheme at www.mhra.gov.uk/yellowcard or search for MHRA Yellowcard in the Google Play or Apple App store. By reporting side effects, you can help provide more information on the safety of this medicine.
If you are from outside the UK, you can report adverse events to GSK/ViiV by selecting your region and market, here.