DELIVERY OF HIV CARE THROUGH TELEMEDICINE IN PUBLIC HOSPITALS IN BUENOS AIRES, ARGENTINA DURING COVID-19 PANDEMIC: IMPLEMENTATION RESEARCH
Background
The HIV cascade of care has been disrupted by the COVID-19 pandemic due to several factors, such as transport restrictions, interruptions in medicine production and supply chain and reduced care provided to people living with HIV (PLHIV) as a result of infectious disease doctors being called to the front line of the COVID-19 response. These circumstances are likely to result in treatment interruptions, non-adherence and low-quality care of potential opportunistic infections and toxicities. Video-consultation through telemedicine (VCT) may help to buffer these effects, and should be considered as an alternative for healthcare provision to PLHIV.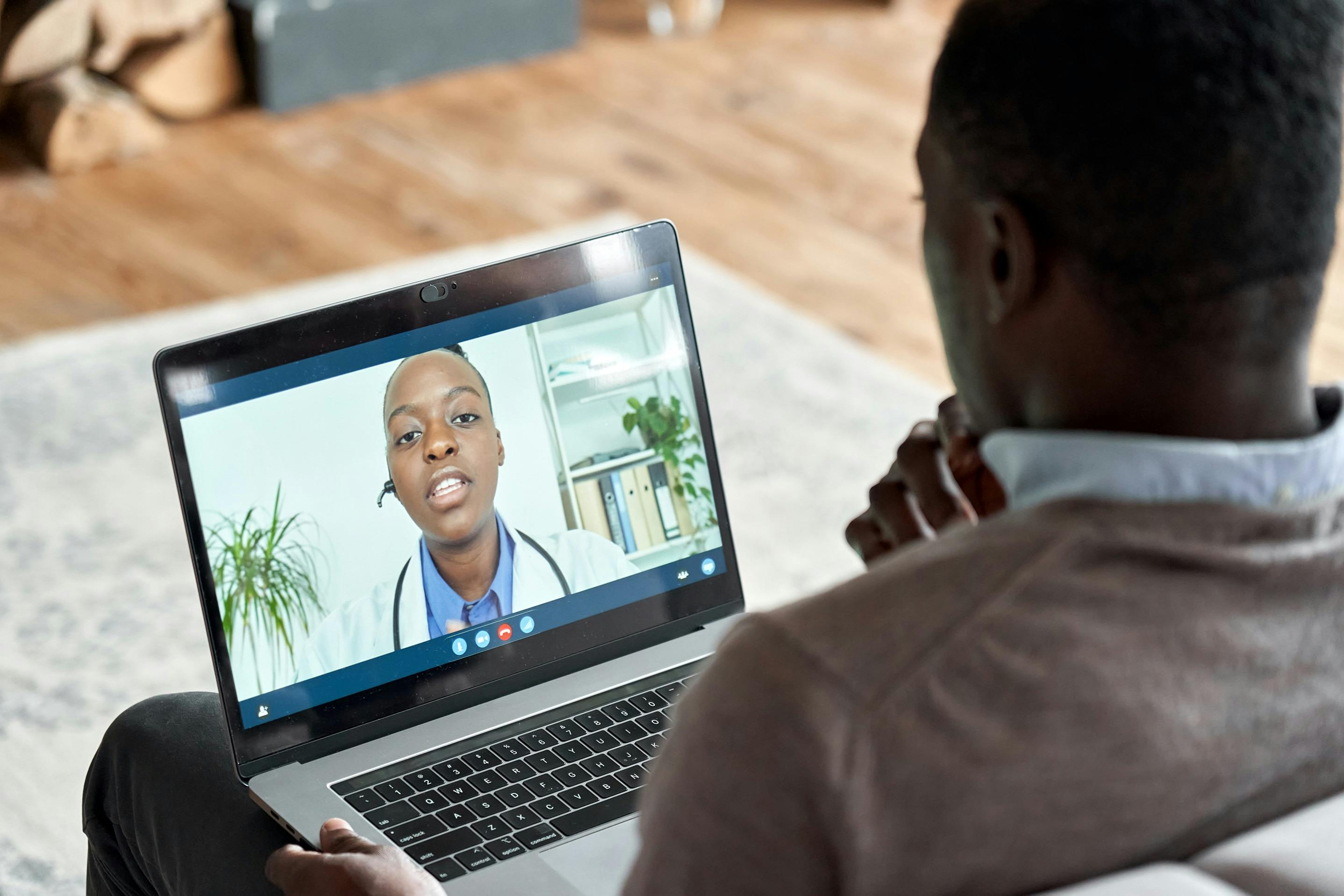 Design
Guided by an implementation science framework, RE-AIM, a prospective observational study design using mixed methods with a hybrid type-3 design will be implemented.
The study will use Implementation Facilitation to implement the telemedicine intervention in Buenos Aires City public hospital network in the context of COVID-19 pandemic and to generate the scientific evidence needed to disseminate VCT adapted to HIV care in public hospitals. The intervention will train health care providers and users on the use of VCT, promote VCT among patients, schedule regular health care appointments to be conducted through VCT, conduct regular clinical visits (not requiring physical examination) through VCT, and when PLHIV do not have access to internet, telemedicine through informal tools will be offered. In addition to providing expertise, study facilitators will also support problem-solving and provide ongoing technical support for developing data collection, informatics, and training materials.
The study will measure the reach, implementation effectiveness, and maintenance. It is anticipated that 4200 patients and 35 healthcare workers will participate in the study.
Primary Objectives
Train and implement video-consultation telemedicine intervention in four HIV clinics, using a facilitated Plan-Do-Study-Act model, and working with key clinical staff at sites to adapt the model.
Conduct a hybrid type 3 pragmatic effectiveness-implementation observational study of telemedicine by assessing outcomes using RE-AIM framework.
Collaborators
Marcelo Losso
Maria Cecilia Acosta
Settings
Four clinics in Buenos Aires
Location
Argentina
Duration
July 2021 – July 2022
Category
Adherence and Retention in Care
NP-GBL-HVU-WCNT- 210035 | March 2022
If you get any side effects, talk to your doctor, pharmacist or nurse. This includes any possible side effects not listed in the package leaflet. You can also report side effects directly via the Yellow Card Scheme at www.mhra.gov.uk/yellowcard or search for MHRA Yellowcard in the Google Play or Apple App store. By reporting side effects, you can help provide more information on the safety of this medicine.
If you are from outside the UK, you can report adverse events to GSK/ViiV by selecting your region and market, here.