EFFECTS OF NURSE-DELIVERED COGNITIVE BEHAVIOUR (CBT) ON ADHERENCE AND DEPRESSIVE SYMPTOMS IN PEOPLE LIVING WITH HIV IN SOUTH KOREA
Cognitive behavioural therapy focusing on adherence and depression (CBT-AD) performed by clinical psychologists has been found to be an effective treatment for improving depressive symptoms and ART adherence of people living with HIV (PLHIV). However, because access to clinical psychologists is limited in most clinics, CBT-AD is rarely performed for PLHIV. This study evaluates whether CBT-AD can be effectively performed by a nurse trained and supervised by a clinical psychologist, with a view to wider provision of CBT-AD.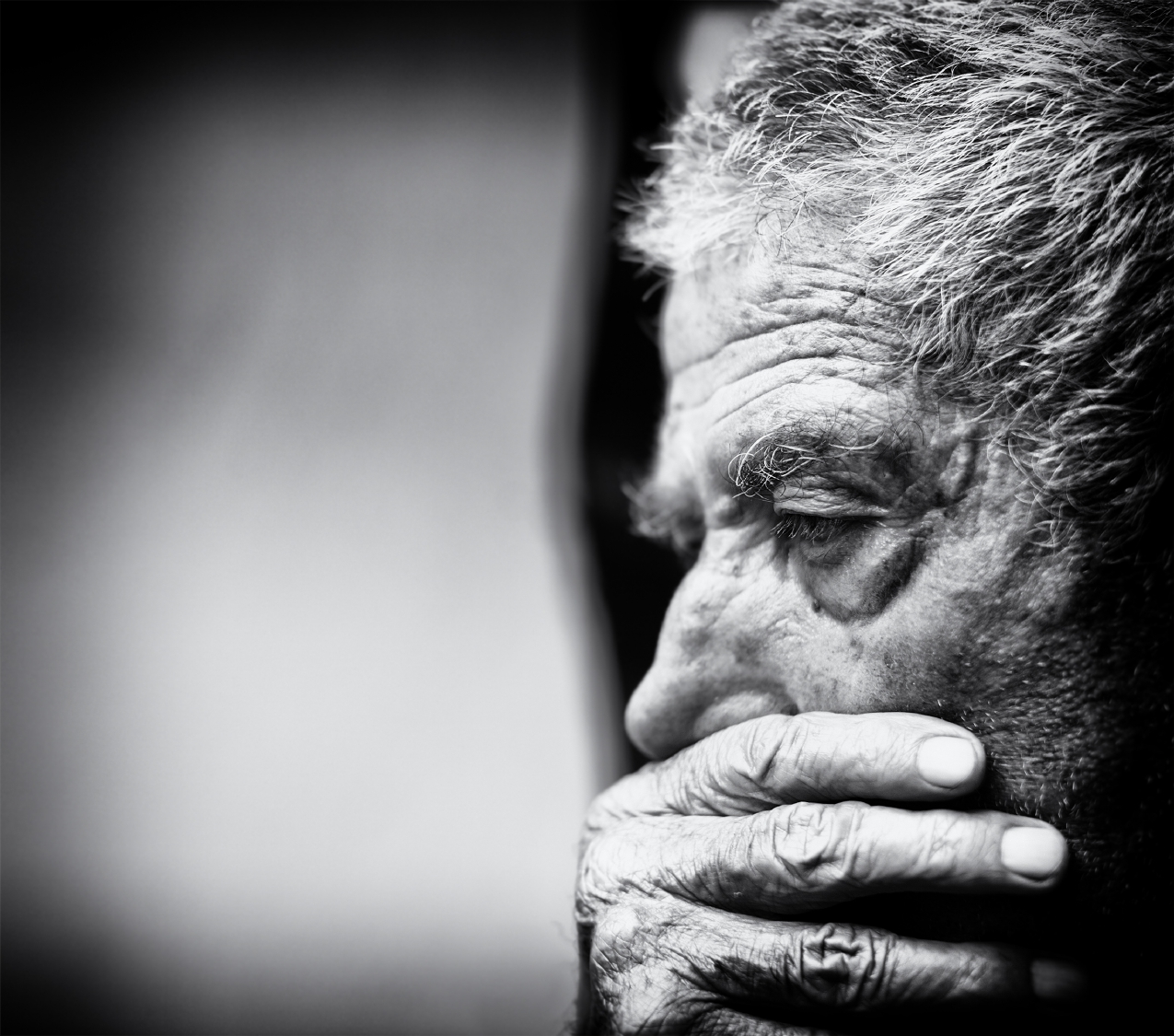 For conducting nurse-delivered CBT-AD, a clinical psychologist developed manuals, and educated and supervised a nurse. PLHIV with depressive symptoms or adherence <90% were enrolled, and CBT-AD was conducted once weekly for 12 sessions. PLHIV were assessed with an adherence in the last 30-days by visual analogue scale (ranges from 0-100%), Beck depression inventory for depressive symptoms (ranges from 0-63, higher score means more depressed), PozQoL for quality of life (ranges from 13-65, higher score means higher quality of life), and Berger's 40-item stigma scale for stigma (ranges from 40-160, the higher the score, the worse the stigma) at baseline, and after the 6th and 12th sessions. In addition, acceptability and feasibility were evaluated by PLHIV and providers through surveys.
Five study participants completed 12 sessions of CBT-AD. Two of them had <90% adherence before CBT-AD, but nearly 100% adherence after CBT-AD. Regarding depression, all study participants showed improved depressive symptoms after CBT-AD. In addition, all study participants were also found to have improved their quality of life. As for stigma, although there was some variability among study participants, overall stigma of participants showed improving trends. In a survey regarding acceptability, all study participants received great help from CBT-AD and expressed their desire to continue.
Our findings suggest that a nurse-delivered CBT-AD was effective and acceptable for improving depressive symptoms, quality of life, stigma and ART adherence of PLHIV. The implementation of this nurse-delivered intervention should be applied more widely in clinical practice to understand its value.
Collaborators
Prof. Choi
Setting
Severance Hospital, Yonsei Univ Health System
Location
South Korea
Duration
Jan 2019 – Sep 2020
Category
Retention in Care and Adherence
NP-GBL-HVU-WCNT-210031 | March 2022
If you get any side effects, talk to your doctor, pharmacist or nurse. This includes any possible side effects not listed in the package leaflet. You can also report side effects directly via the Yellow Card Scheme at www.mhra.gov.uk/yellowcard or search for MHRA Yellowcard in the Google Play or Apple App store. By reporting side effects, you can help provide more information on the safety of this medicine.
If you are from outside the UK, you can report adverse events to GSK/ViiV by selecting your region and market, here.