The Innovation and Implementation Science team at ViiV Healthcare provides funding for a number of websites that help disseminate the outputs of our research collaborations or provide information relating to our key priority areas, such as stigma and discrimination and health related quality of life. Click on the links below to explore our sponsor websites and the impact they have on the HIV community.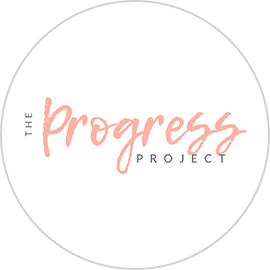 The PROgress Project

ViiV Healthcare provides funding for The PROgress Project website. This project focuses on helping patients share information with their doctor about their health, situation, needs, and preferences that may otherwise not be discussed and improving patient provider discussions and relationships. This project is a ViiV Healthcare sponsored research workstream in collaboration with the University of Washington.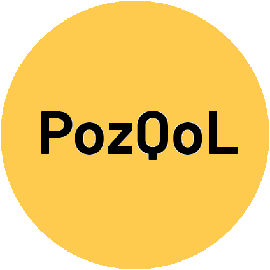 PozQoL

ViiV Healthcare provided funding for the development and testing of the PozQoL Scale and for the new PozQoL website.
The PozQoL Scale measures changes in quality of life of people living with HIV. Using PozQoL can help service providers working with people living with HIV better understand their needs. PozQoL is available in 16 languages. The scale was developed because Australian HIV services needed an easier way to measure whether their programs improved people's quality of life. This website brings together information and resources to make PozQoL more accessible and easier to use.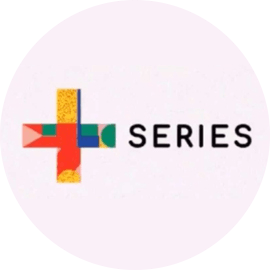 Positive Series

The Innovation and Implementation Science team at ViiV Healthcare currently funds and provides editorial support for the Positive Series website, a movement by Prevention Access Campaign to address stigma and discrimination. Because no two stories are alike, we funded this website because it provides organizations committed to fighting HIV stigma and HIV, regardless of where they are located in the United States. Downloadable materials to educate and raise public awareness about the benefits of getting to undetectable and staying undetectable are available on the website at no cost.

NP-GBL-HVU-WCNT-210013 | June 2021
If you get any side effects, talk to your doctor, pharmacist or nurse. This includes any possible side effects not listed in the package leaflet. You can also report side effects directly via the Yellow Card Scheme at www.mhra.gov.uk/yellowcard or search for MHRA Yellowcard in the Google Play or Apple App store. By reporting side effects, you can help provide more information on the safety of this medicine.
If you are from outside the UK, you can report adverse events to GSK/ViiV by selecting your region and market, here.