As leaders in implementation science, we could not effectively do our jobs without partner collaboration. We are proud to partner with multiple organizations that work to prevent HIV and improve the lives of people who live with HIV. Click the links below to check out our partners' work in implementation science and HIV.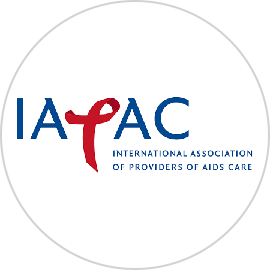 IAPAC

Through grant support from ViiV Healthcare, IAPAC has created and will manage a Fast-Track Cities Implementation Science Fund that awarded up to 10 research grants in 2020 to academic and community researchers in Fast-Track Cities. Successful applicants will carry out implementation science studies of a one-year duration in their respective cities with mentorship from global experts in implementation science.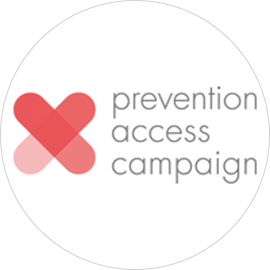 Prevention Access Campaign's (PAC) U=U Ambassador Academy

The Prevention Access Campaign's U=U Ambassadors program, launched in 2019, consists of leading advocates, activists and healthcare professionals across the country who play important roles in building the Undetectable = Untransmittable movement.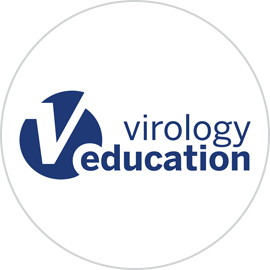 Virology Education

In partnership with Virology Education, ViiV Healthcare sponsored three 2020 international workshops on Stigma and Discrimination through almost $500K in funding. The Stigma and Discrimination Forums provided essential information to improve the lives of those experiencing stigma and discrimination.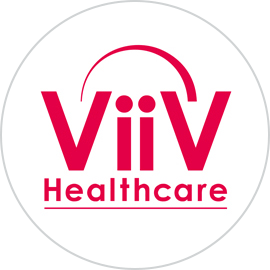 Positive perspectives cross sectional global survey

As part of an inter-ViiV partnership, the Innovation and Implementation Science team worked with other ViiV groups to create and implement a global survey in collaboration with an international, multi-disciplinary Steering Committee that included HIV physicians, people living with HIV, and patient group representatives. The aim of this survey was to investigate how people living with HIV rate their own health, how living with HIV impacts their lives and their outlook for the future, as well as examine their interactions and relationships with health care providers and their experiences with ART. This partnership resulted in feedback from over 2,000 people living with HIV from 25 countries and provided insights that can help us address the unmet treatment needs faced by people living with HIV and contribute towards improving quality of life.

NP-GBL-HVU-WCNT-210013 | June 2021
If you get any side effects, talk to your doctor, pharmacist or nurse. This includes any possible side effects not listed in the package leaflet. You can also report side effects directly via the Yellow Card Scheme at www.mhra.gov.uk/yellowcard or search for MHRA Yellowcard in the Google Play or Apple App store. By reporting side effects, you can help provide more information on the safety of this medicine.
If you are from outside the UK, you can report adverse events to GSK/ViiV by selecting your region and market, here.