New Positive Perspectives study results available here.
Read about the study, involving feedback from 2,389 people living with HIV from 25 countries.

POSITIVE PERSPECTIVES: LOOKING INTO THE LIVES OF PEOPLE LIVING WITH HIV AND THEIR PARTNERS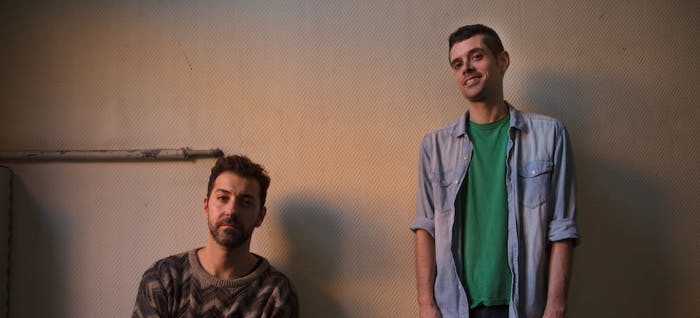 The Positive Perspectives survey is an international survey conducted by ViiV Healthcare in collaboration with an international, multi-disciplinary Steering Committee that included HIV physicians, PLHIV and patient group representatives.
The aim of the survey was to understand the perspectives and attitudes of people living with HIV and their partners.
Data from the Positive Perspective survey was announced in 2017, exploring the perspective of partners or significant others on the support they provide to their HIV positive partner, the role they play in treatment decision-making and the challenges they may face associated with their partner's HIV.
These results build upon previous findings from people living with HIV (PLHIV) that were presented at three conferences in 2017: IAS in Paris, ID Week and EACS.
You can download the survey reports here to view the full findings:
Short of time? Here's a snapshot of both reports:

Do you want to hear from the experts?
The external Positive Perspective survey Steering Committee shared their thoughts on the results with us:
| | |
| --- | --- |
| | |
| Diego Garcia Morcillo | Simone Marcotullio |
| | |
| Brent Allan | Bruno Spires |