THE EMOTIONAL CHALLENGES OF LIVING WITH HIV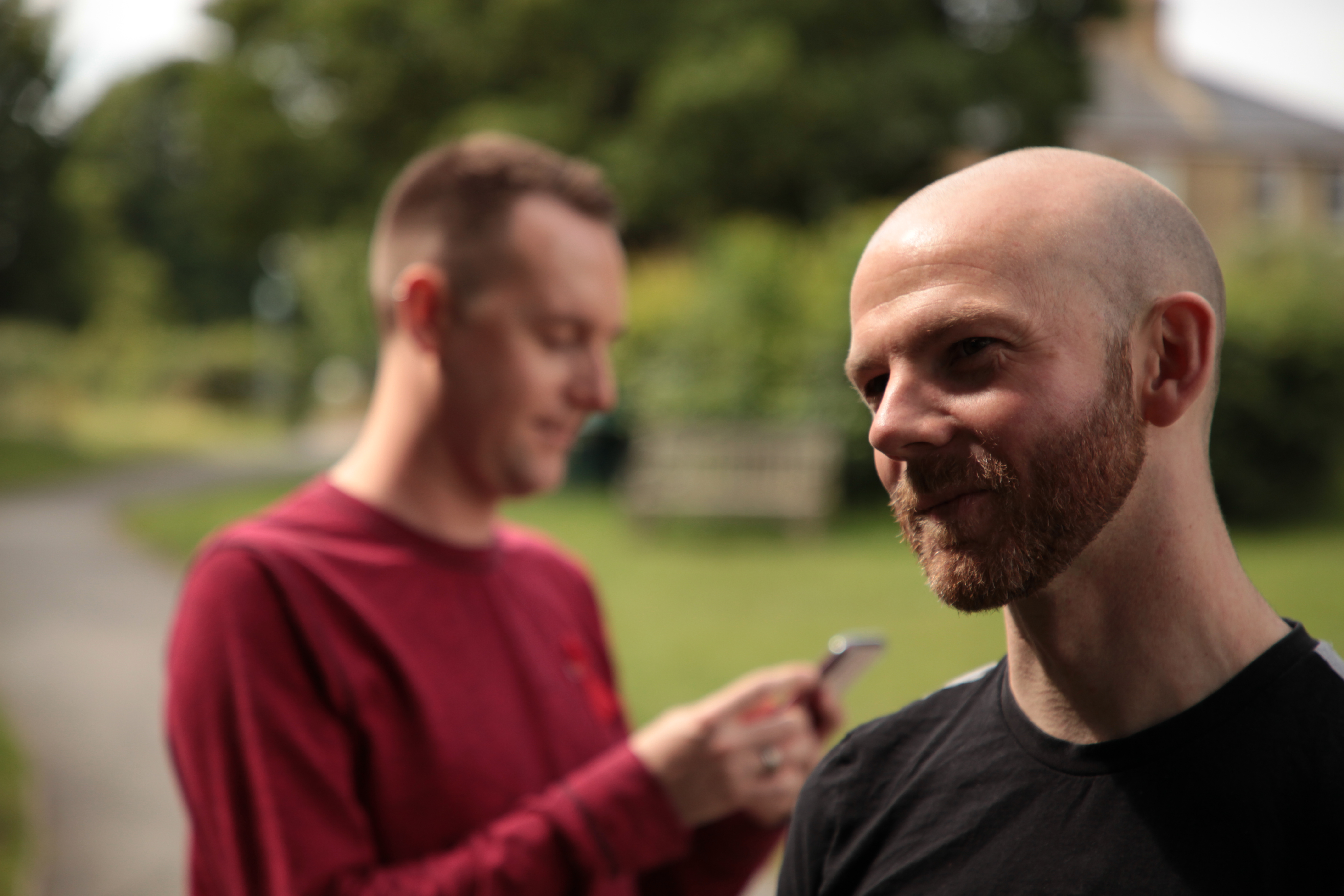 Science in HIV treatment has travelled long and far, but what about the emotional and stigma related challenges of living with HIV?

HIV has changed. Thanks to treatment advances, people living with HIV (PLHIV) now have a longer life expectancy. However, emotional challenges continue to impact many people's day-to-day lives.
HIV stigma and discrimination
Despite treatment advances, stigma and discrimination remain a part of living with HIV. Having many guises HIV stigma may be perpetuated through our laws and institutions, through communities, between individuals or by oneself in the form of self-stigma.
With these different levels of HIV stigma to deal with, PLHIV can sometimes experience heightened levels of emotional and psychological issues including fear, guilt, abandonment, lack of worth and harrassment.[1]
In Positive Perspectives, a recent international survey which sought to further understand the experiences of PLHIV, 82% (n= 909/1,111) of respondents living with HIV had experienced some form of stigma or discrimination within the past year.[1]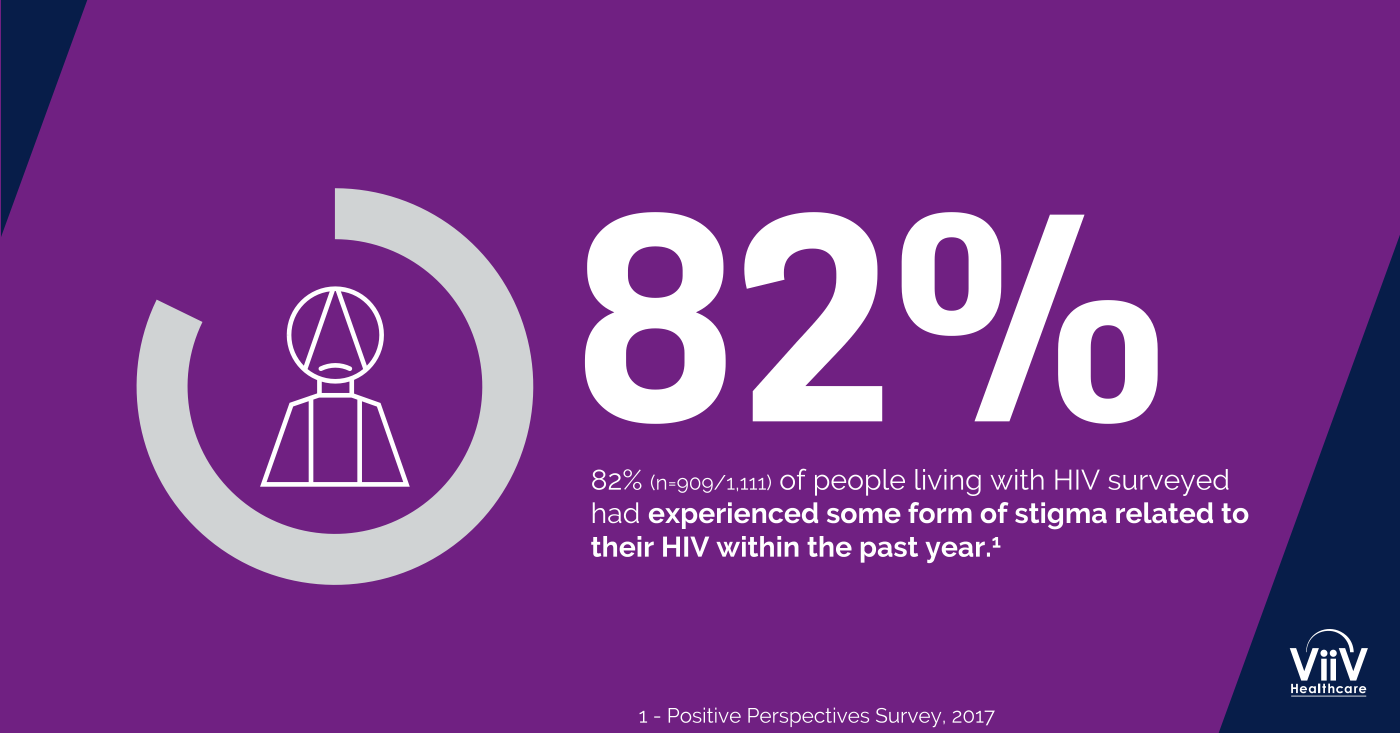 "After I was diagnosed, and I became undetectable, I started dating again… the HIV shouldn't have been an issue, but it always seemed to be a barrier in the relationships."
Tom Hayes, 33-year-old male living with HIV, London.
Emotional impact of lifelong treatment
When managed effectively, HIV is a chronic disease, but this can mean taking HIV medicines comprised of multiple components continuously for as many as 40 years or more. Insights from the Positive Perspectives survey tell us that the emotional impact of daily, life-long treatment cannot therefore be underestimated. With regards to treatment, more than two thirds of respondents said that taking medication every day is a constant reminder of their HIV status, with 72% (n=783/1085) commenting that they sometimes worry about the long-term effects of their medication.[1]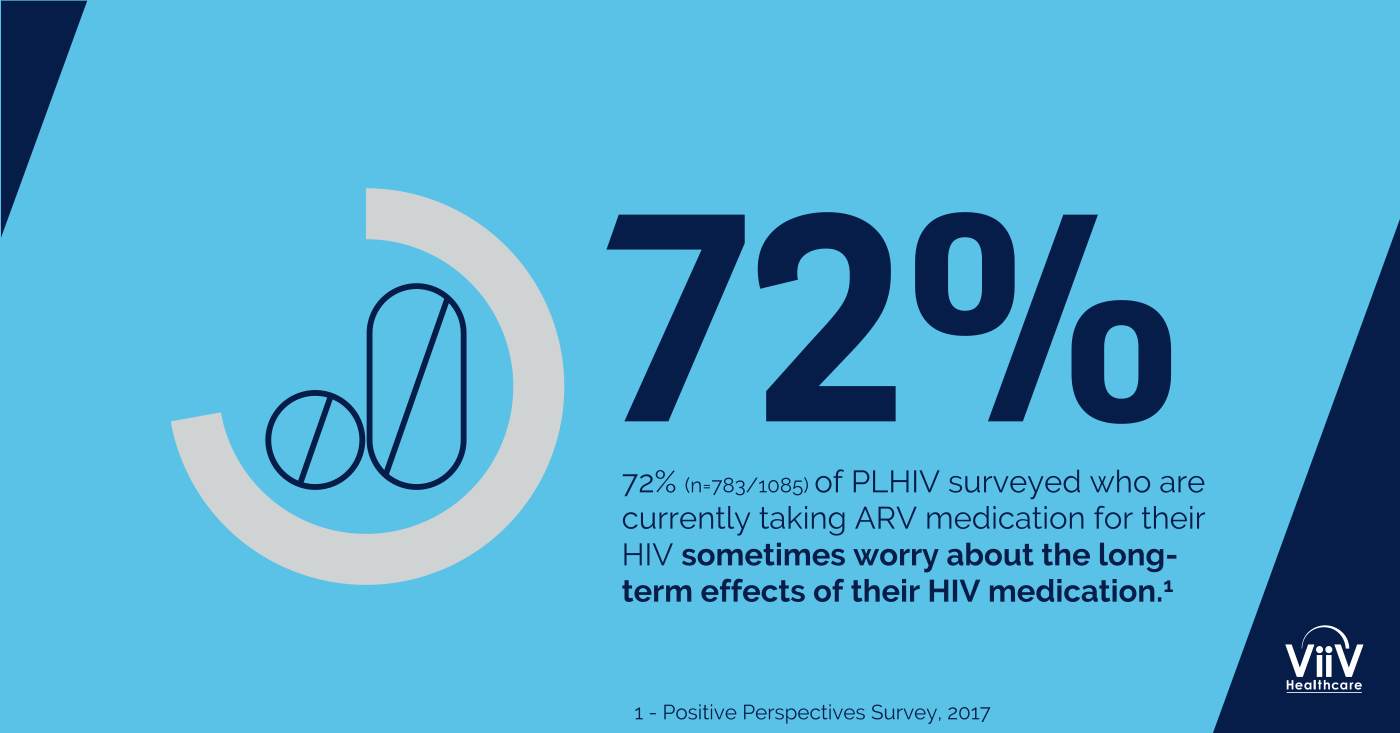 "The treatment that I'm on now is keeping me healthy, keeping me happy, but I don't know what the long-term effects of that medication are going to be."
Tom Hayes, male, 33 living with HIV, UK
While new treatment options for PLHIV aim to address worries about taking medicines over a lifetime, according to insights from the Positive Perspectives survey, having an understanding about their HIV treatment can help people to become more active participants in their HIV care and therefore feel more in control.[1]
It's good to talk
Having the confidence to talk openly to a healthcare professional (HCP) about health issues of concern can also be empowering for a person living with HIV and lead to better adherence and improved treatment outcomes.[2] Not only do informed conversations help individuals to decide on which treatment is right for them, it can also support a person's emotional well-being. [2] Healthcare professionals play a very important role in facilitating this dialogue.
"I can only communicate openly if the doctor has a basic understanding of how I behave in different situations and what my priorities in life are'…. The patient is thus considered a whole, and by that I mean not only as a body that works, but also how I feel is taken into account "
Moritz 32, male living with HIV, Germany
Despite the benefits of talking, nearly 30% (322/1,111) of PLHIV in the Positive Perspectives survey were not very comfortable raising issues of concern around their HIV management with their healthcare professional.[1]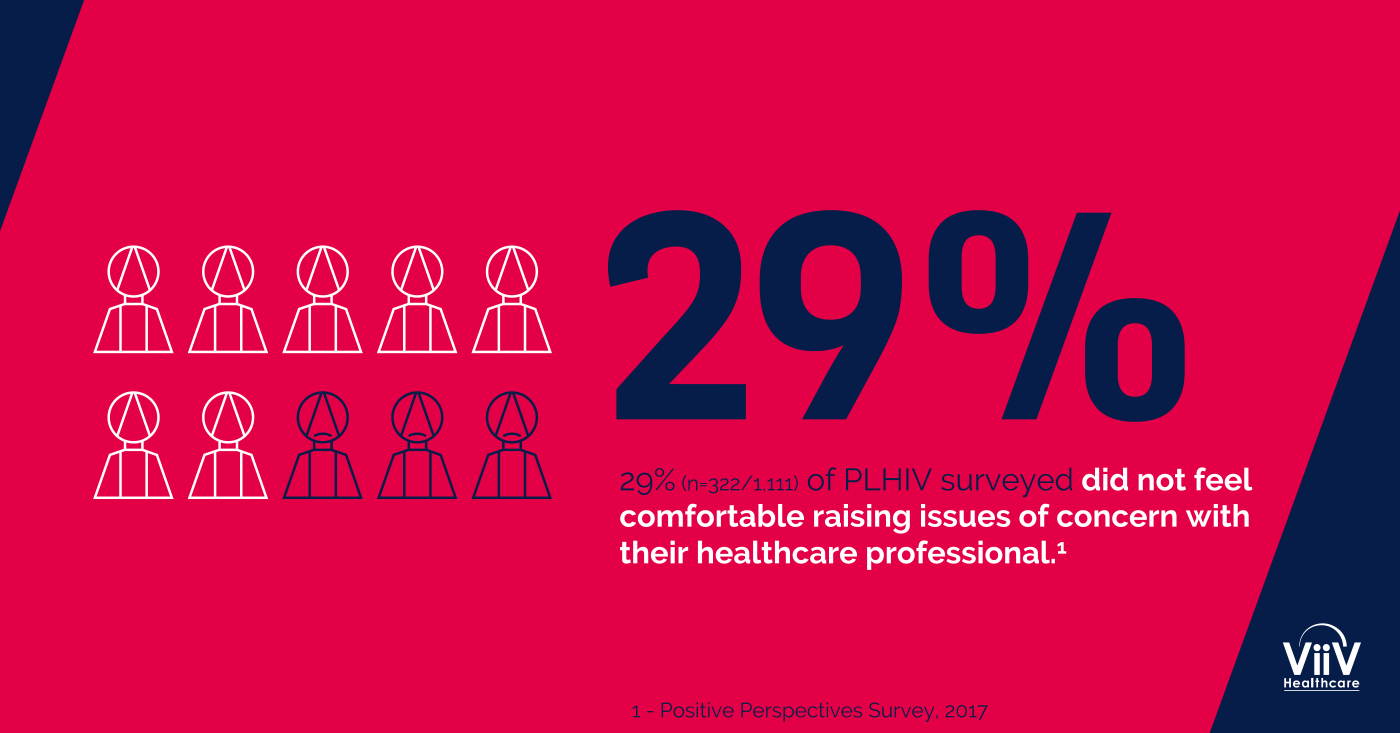 In addition to open discussions with a doctor or nurse, talking about HIV at a peer to peer and or a wider, societal level, can help increase understanding of what it is to live with HIV, and help shift misperceptions. 1
"I think my number one piece of advice to someone who has just been diagnosed would be to tell someone. I think the worst thing I did was to bottle it up."

Tom Hayes
Adressing HIV stigma and emotional burden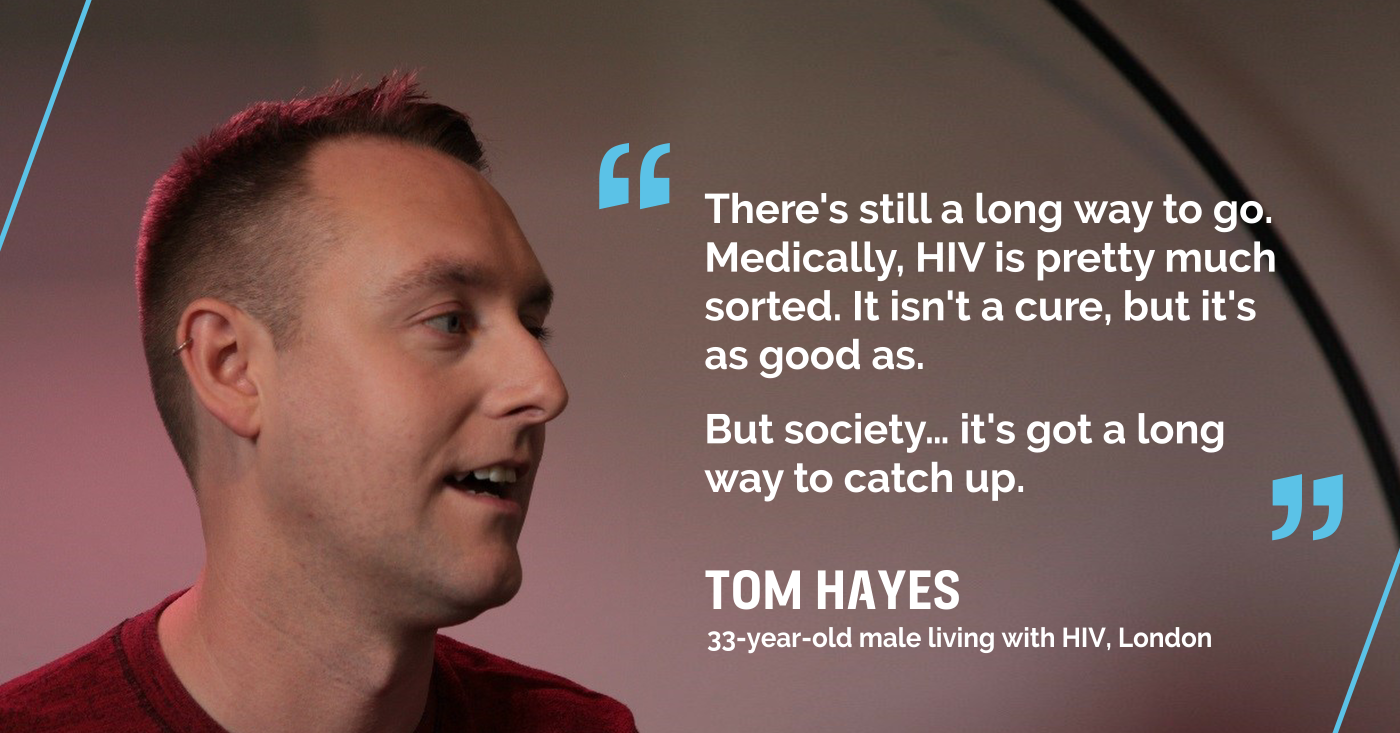 We must listen to those living with HIV and work to address the emotional challenges that they face, whether these be psychological, social or societal. Positive Perspectives survey respondents stated that 'better education for the general public and better teaching in schools' are the most important ways to address the issue of stigma.[1]
We at ViiV Healthcare are committed to providing continued education and to driving HIV disease awareness initiatives to tackle the causes of stigma. Eliminating the fear and misinformation that lead to stigma is key if we are to support people's emotional wellbeing and help make HIV a smaller part of their lives.
References

[1] Positive Perspectives Survey, 2017, DOF
[2] Chen, W. et al. Engagement with Health Care Providers Affects Self- Efficacy, Self-Esteem, Medication Adherence and Quality of Life in People Living with HIV. Journal of AIDS & Clinical Research 2013, 04(11)