IMPLEMENTATION SCIENCE: A MISSING PUZZLE PIECE TO IMPROVING HIV HEALTH OUTCOMES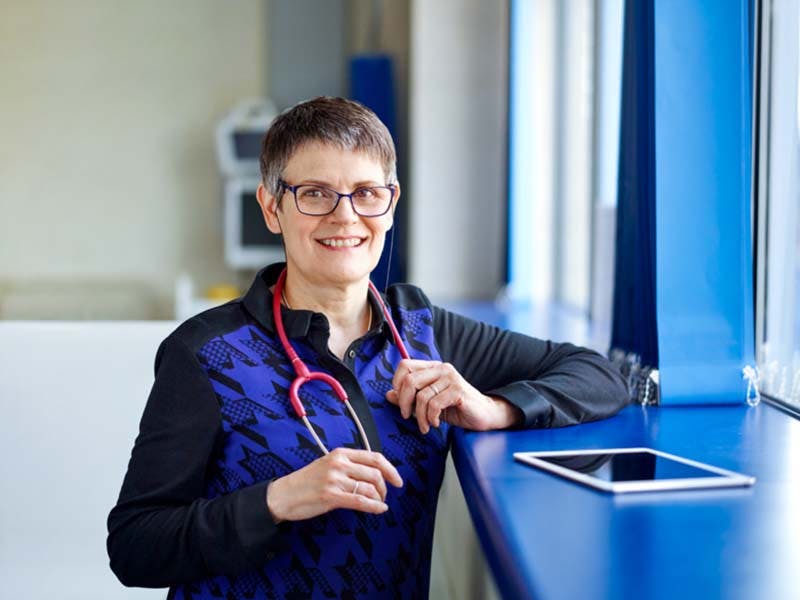 Together with the medical community, we're using Implementation Science to help close the gaps between evidence and practice in HIV care

By Maggie Czarnogorski, Head of Innovation and Implementation Science at ViiV Healthcare.

Answering difficult questions through Implementation Science
In the last 30 years, scientific advancements have made it possible for people living with HIV to manage their condition and live longer, healthier lives. Despite this progress, 53% of people living with HIV are not virally suppressed, there were 1.8 million new HIV infections in 2016, and rates of infection are rising among specific demographics.
These statistics indicate that our global goal of meeting the UNAIDS 90-90-90 targets – diagnosing 90 percent of all HIV-positive people, providing antiretroviral therapy (ART) for 90 percent of those diagnosed, and achieving viral suppression for 90 of those treated by the year 2020 – may be slipping out of reach.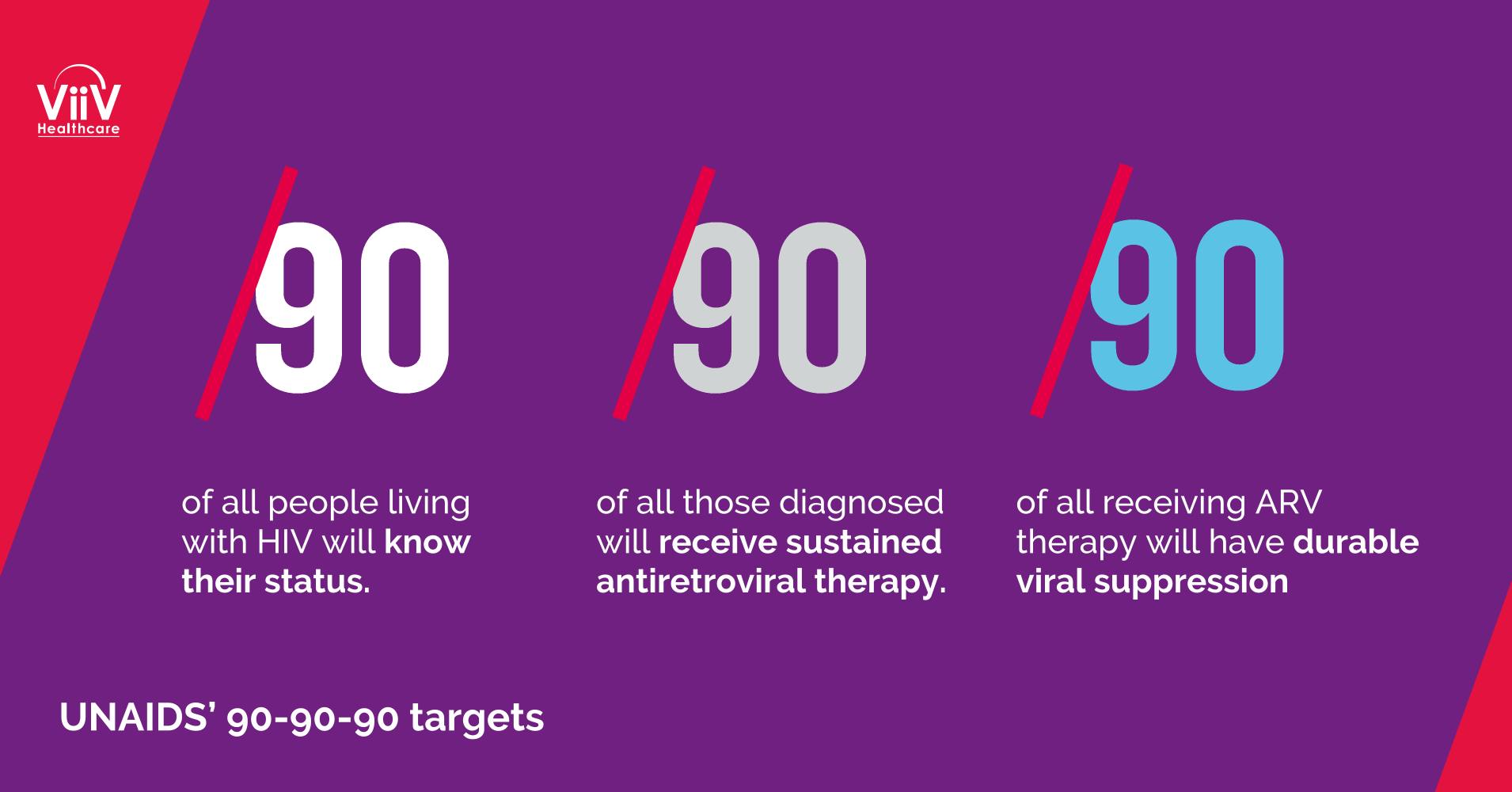 We must now answer a difficult question: Why, when there are highly effective HIV treatment regimens and strategies to help people adhere to their medication, are we failing to improve outcomes across the continuum of HIV care?
This is exactly the conundrum that Implementation Science seeks to understand and address. By identifying and closing the gaps between scientific innovation and actual, real-world practice, we can make real progress in improving outcomes for people living with HIV.


Getting under the skin of HIV Implementation Science
At the heart of implementation science is the recognition that there is a fundamental difference between the way HIV care is delivered in a lab or research setting and what happens in the real world. In the real world, patients cannot always come to all their appointments, treatment adherence is not perfect, PLHIV have competing priorities that surpass their concern for their HIV infection.
For example, a physician might be able to prescribe the best medicines available to treat HIV, but if a patient has difficulty getting transportation to and from a clinic or pharmacy, care and treatment become inaccessible. Unconventional work hours, child and family care demands and availability of services or resources can all be barriers to successful implementation of HIV treatment programmes.


Spotlight on Implementation Science

What's the best way to get people living with HIV to access the medicines, services and programmes available to treat their disease? Implementation science is used to look at the gap that exists between what we know works and what actually happens in real life.
At ViiV Healthcare, we believe that effective strategies that address the challenges of delivering HIV care management in real-world settings will bring us closer to ending the epidemic.
Implementation Science takes into account that the real world is not as perfect as clinical trials. We need to understand how to structure programmes that address the real needs of patients living with HIV and give the clinic/HIV providers the tools necessary to best support their patients.
These statistics highlight a critical implementation gap - the gap between what we know works and what we are actually achieving in HIV prevention, care and treatment programs. In moving from study to real-world environments, the delivery of interventions in service delivery settings is quickly met with the complexities of culture, economics, behavior, gender, social circumstances, and political environment that must be adequately considered in order to optimize utilization and continued engagement of services by clients.
Video Interview – Maggie Czarnogorski
Transcript
Implementation science research is the scientific study of implementation strategies that will help—adoption and integration of evidence-based interventions, from the research world into the clinical world. The science comes in because there's different strategies [NOISE] that work differently in different context. And it's understanding which strategies work best in what context.
Anything from clinical research findings about treatments that we know can get people virally undetectable. We have strategies to improve adherence. We have pill boxes , peer navigators, phone calls, texts. But—how do we make sure that those evidence-based interventions actually help the patient with adherence? What we're trying to do, is find the strategies that work to get these evidence-based interventions to the patients the best.
Our focus in implementation science is to focus on retention in care, making sure that we improve quality of life, and make sure quality of life is a consistent message for people living with HIV.

We are also collaborating with the broader HIV community to close the implementation gaps between evidence, policy and practice. We've developed a number of initiatives, including Positive Pathways for HIV care, a program intended to define best practices and interventions that can effectively close the gaps in the treatment cascade.
Viiv Healthcare is committed to working with our partners in the HIV community to improve everything from ensuring access to HIV treatment to finding ways to make it easier for people living with HIV to take their medicines regularly.
Dr. Andrew Zolopa, Global Medical Director at ViiV Healthcare, says ViiV is contributing to the growing importance of implementation science:

Knowing where and how to deliver these interventions is vital to providing a consistent standard of care that improves the quality of life for people living with HIV, helps them to engage in care, and accelerates our journey toward achieving the UNAIDS "90-90-90" goals for 2020.
We encourage you to visit our dedicated Implementation Science site to learn more.