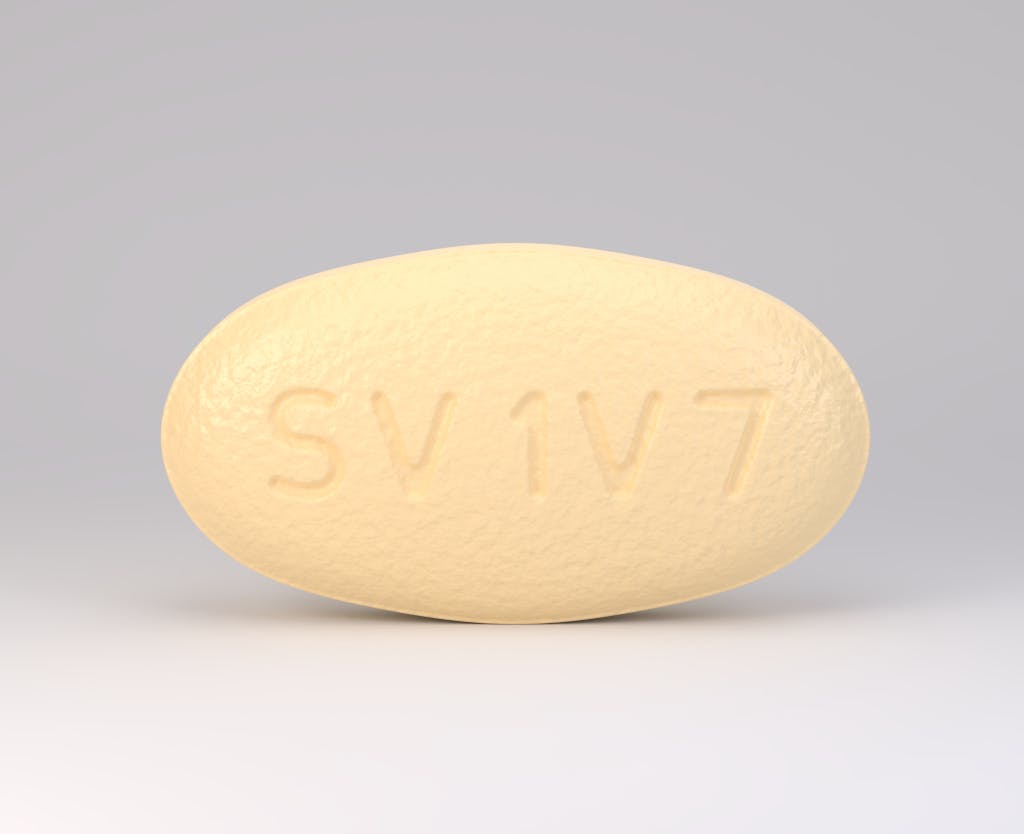 Rukobia (fostemsavir) is a first-in-class attachment inhibitor for the treatment of HIV-1 infection.
Rukobia was approved by the US Food and Drug Administration (FDA) on 2 July 2020 for use in combination with other antiretroviral (ARV) therapies in heavily treatment-experienced (HTE) adults with multidrug-resistant HIV-1 infection, whose current ARV regimen is failing due to resistance, intolerance or safety considerations.1
Rukobia is currently under review by other global regulatory authorities.
[1] Rukobia (fostemsavir) Prescribing Information. US Approval 2020.
Prescribing information
United States