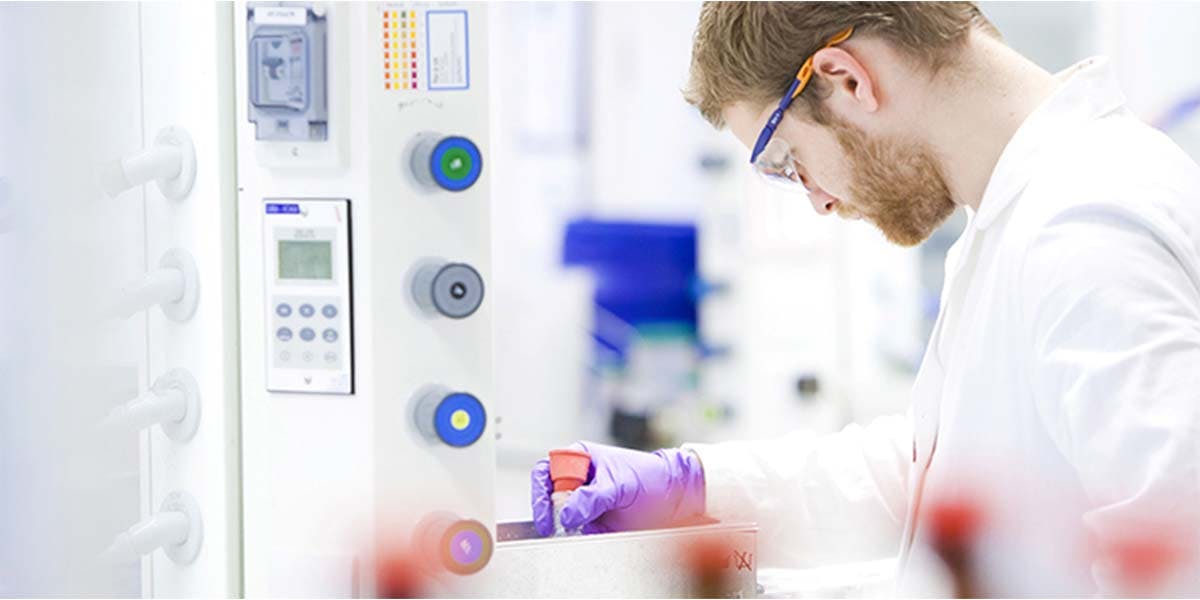 Our broad portfolio consists of 16 prescription medicines. Unfortunately, we cannot provide comprehensive information about our medicines on this website, in compliance with regulations.
However, if you are a healthcare professional, you can find more comprehensive, local information selecting the country of your residence in the drop-down menu below.
Our global medicines portfolio:
▼ This medicine is subject to additional monitoring. If you get any side effects, talk to your doctor, pharmacist or nurse. This includes any possible side effects not listed in the package leaflet. You can also report side effects directly via the Yellow Card Scheme at www.mhra.gov.uk/yellowcard. By reporting side effects, you can help provide more information on the safety of this medicine.