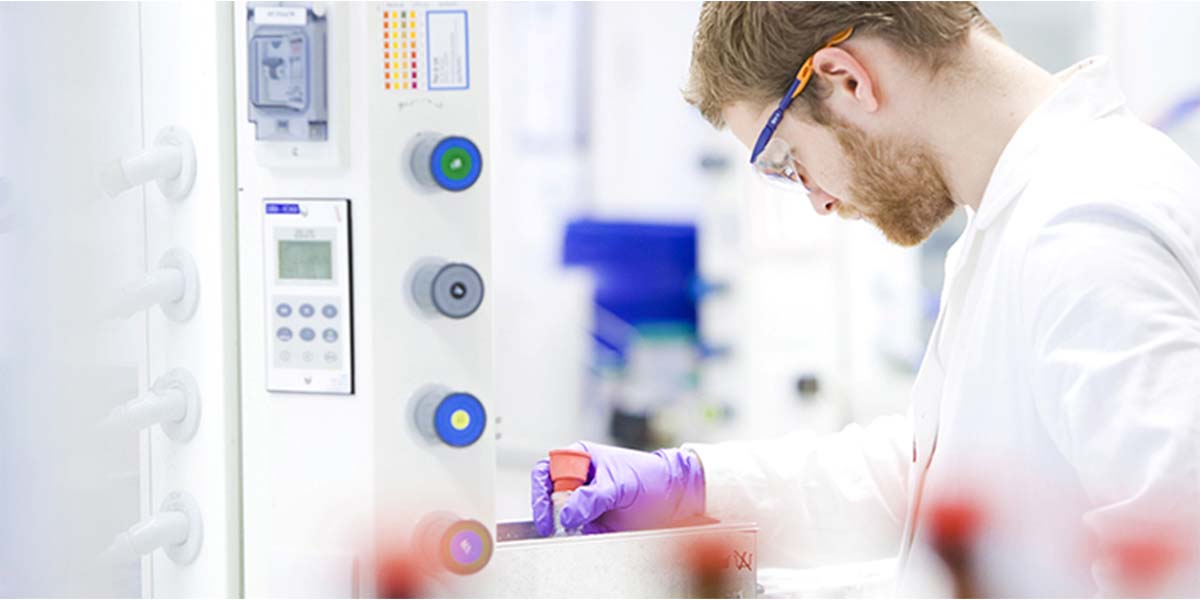 As a company 100% focused on HIV, ViiV Healthcare is committed to providing innovative medicines for people living with HIV globally.

Our broad portfolio consists of 14 antiretroviral medicines, offering a wide range of therapeutic options for people living with HIV.
We can only provide limited information on our HIV medicines due to local regulations and compliance.
If you are a healthcare professional, to help us guide you to the most relevant information on our HIV medicines please select the options below that apply:

Our global medicines portfolio:
Dovato®

▼


dolutegravir and lamivudine
Single-pill regimen of an integrase strand transfer inhibitor (INSTI) and a nucleoside reverse transcriptase inhibitor (NRTI) (approved in US and EU only)

Juluca®▼
dolutegravir and rilpivirine

Single-pill regimen of an integrase strand transfer inhibitor (INSTI) and a non-nucleoside reverse transcriptase inhibitor (NNRTI)
Triumeq®▼
dolutegravir/ abacavir/ lamivudine
Single-tablet regimen of an integrase strand transfer inhibitor (INSTI) and two nucleoside reverse transcriptase inhibitors (NRTIs)
Tivicay®
dolutegravir
Integrase strand transfer inhibitor (INSTI)

Selzentry/ Celsentri®
maraviroc
CCR5 antagonist

Epzicom/ Kivexa®
abacavir/ lamivudine
Fixed-dose combination regimen of two nucleoside reverse transcriptase inhibitors (NRTIs)

Ziagen®
abacavir
Nucleoside reverse transcriptase inhibitor (NRTI)

Trizivir®
abacavir/ lamivudine/ zidovudine
Fixed-dose combination regimen of three nucleoside reverse transcriptase inhibitors (NRTIs)

Combivir®
lamivudine/ zidovudine
Fixed-dose combination regimen of two nucleoside reverse transcriptase inhibitors (NRTIs)

Epivir/ 3TC®
lamivudine
Nucleoside reverse transcriptase inhibitor (NRTI)

Retrovir/ AZT®
zidovudine
Nucleoside reverse transcriptase inhibitor (NRTI)

Lexiva/ Telzir®
fosamprenavir
Protease inhibitor (PI)

Viracept®
nelfinavir
Protease inhibitor (PI)

Rescriptor®
delavirdine mesylate
Non-nucleoside reverse transcriptase inhibitor (NNRTI)