▼ Denotes that this medicine is subject to additional monitoring. This will allow quick identification of new safety information. You can help by reporting any side effects you may get. Please see below for instructions on how to report a side effect.
Report a side effect
Our Privacy Notice outlines how ViiV Healthcare handles the processing of personal information when dealing with your enquiry, side effect or complaint.
Side effects should be reported to the Regulatory Authorities. If you are located in the UK, reporting forms and information can be found at https://yellowcard.mhra.gov.uk/ If you are located outside of the UK, please refer to your national reporting system.
Side effects should also be reported to ViiV Healthcare.
To report a side effect, please use the online reporting form below. This facility is provided by GSK, so you will be redirected to a GSK webpage.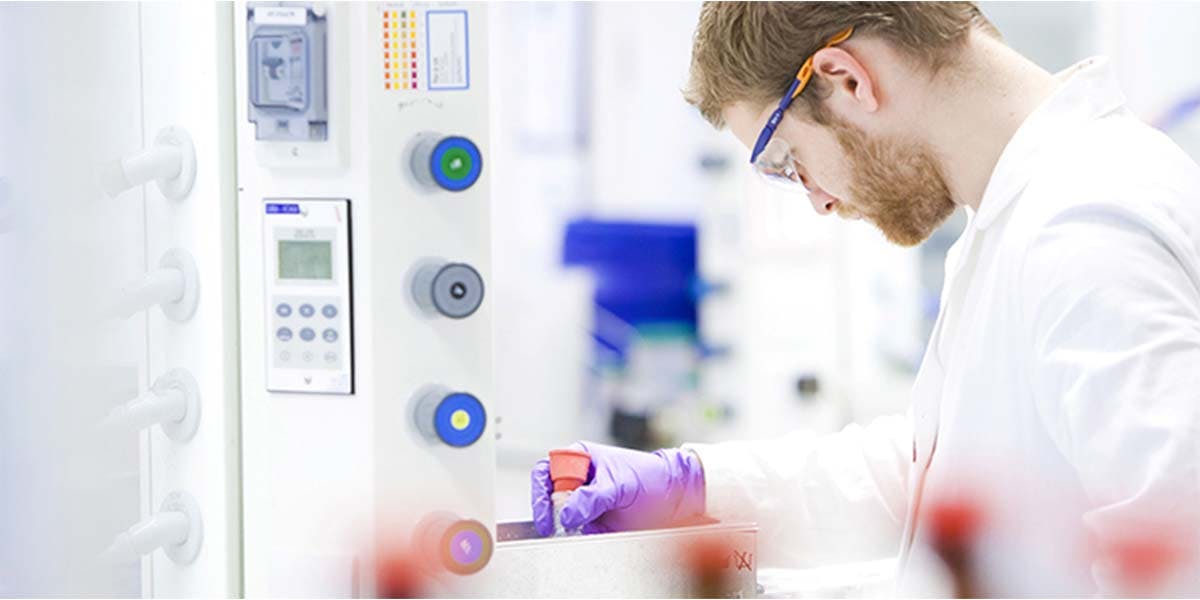 Our product portfolio consists of 16 prescription medicines, all for the treatment of human immunodeficiency virus (HIV). These medicines may not be available in all countries. Additionally, currently approved indications (uses) and presentations may differ between countries.
Please note that we are unable to provide detailed information about prescription medicines on this website in compliance with U.K. regulations. You can find local information by selecting your country of residence in the drop-down menu below which will take you to your country specific website if available.
Our global medicines portfolio:
Trademark
International non-proprietary name
Vocabria

▼

cabotegravir
Rukobia

▼

fostemsavir
Cabenuva

cabotegravir/rilpivirine
Dovato
dolutegravir/lamivudine
Juluca

▼



dolutegravir/rilpivirine

Triumeq

dolutegravir/abacavir/lamivudine
Tivicay

dolutegravir
Selzentry/ Celsentri

maraviroc
Epzicom/ Kivexa

abacavir/lamivudine
Ziagen

abacavir
Trizivir

abacavir/lamivudine/zidovudine
Combivir

lamivudine/zidovudine
Epivir

lamivudine
Retrovir

zidovudine
Lexiva/ Telzir

fosamprenavir
Viracept

nelfinavir