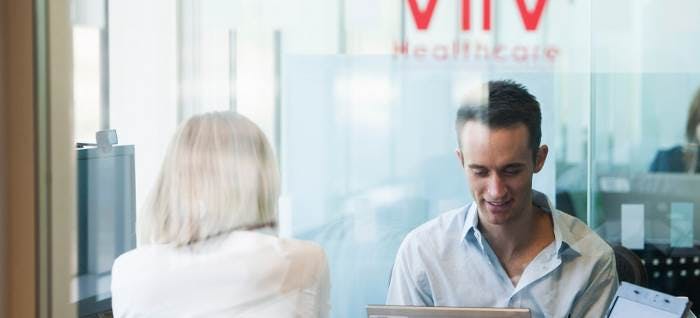 HIV presents a serious global challenge. At ViiV Healthcare we are using our commitment, expertise and passion to help meet this challenge by dedicating ourselves to delivering advances in treatment and care for people living with HIV. We firmly believe that 'good enough' is never enough. Our entrepreneurial attitude encourages us to be nimble and agile, so we can best respond to the rapidly evolving epidemic.

Everyone at ViiV Healthcare feels strongly connected to HIV and understands how their individual contributions make a difference. We support all our people to regularly review their career aspirations with their manager and encourage them to take control of their own capability development to expand their individual strengths. We definitely don't view career development as a straight line. If your talents and ambitions lead you in a particular direction, we'll talk to you, support you, coach you and in short do everything we can to help. We believe that however much you achieve, there's always more to learn and further to grow.

We also encourage and support our people to contribute to the community response to HIV/AIDS. Every year we support 'Give Back Days' where we donate our business skills to helping community organisations solve a problem. A number of employees are also selected every year to provide support and guidance to grassroots organisations receiving grants from our Positive Action for Children Fund. We support these activities not just because we want to give to others, but also because it helps us better understand patients' needs and the challenges they often face.

Find out more about who we are and what we do.

You can use our Job search facility to review currently available roles.