At ViiV Healthcare, we are on a mission to ensure that no person living with HIV is left behind. One of the ways we do this is by working actively with communities affected by HIV and AIDS across Canada and around the world.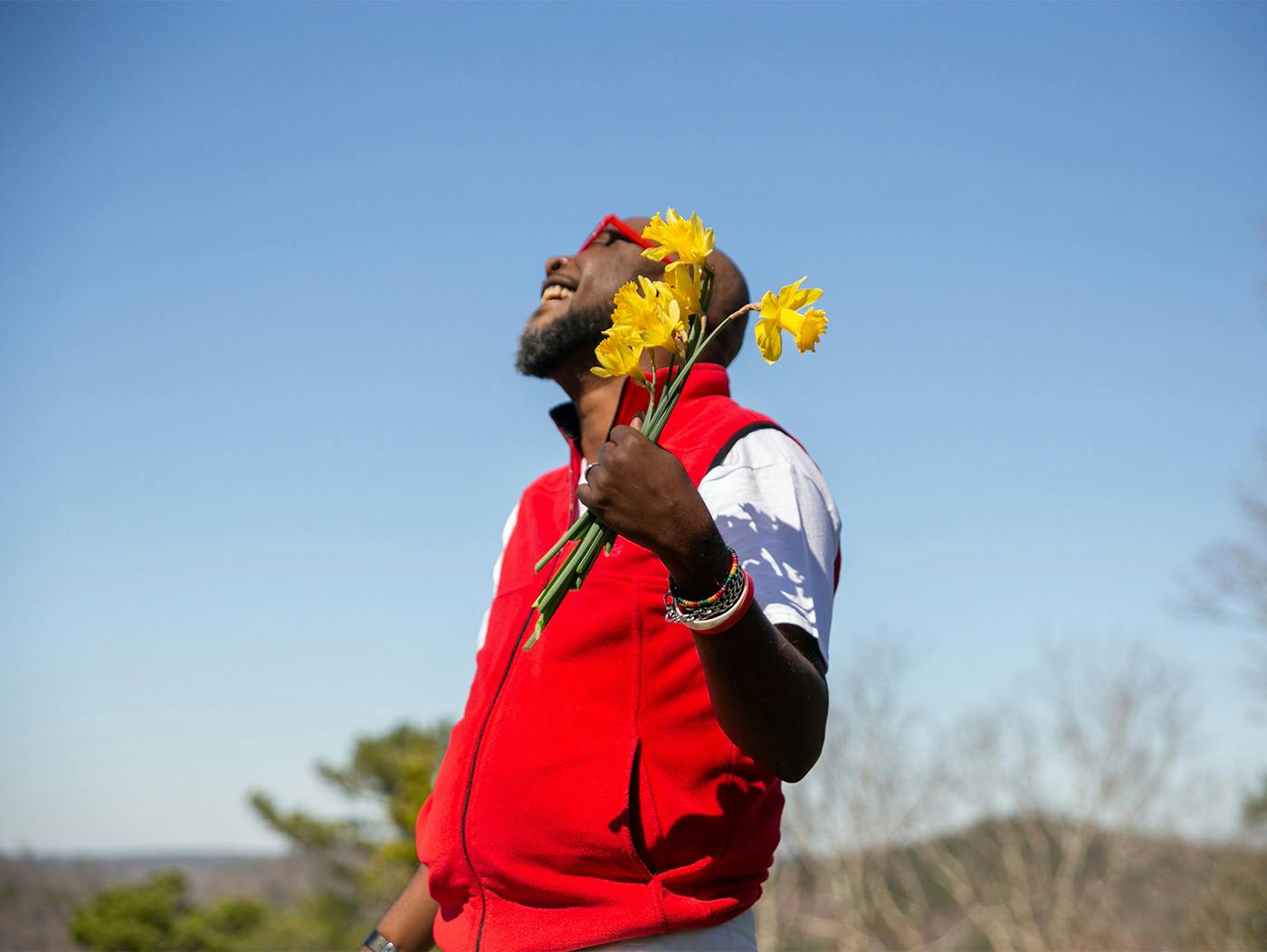 ViiV Healthcare Canada through its Positive Action Community Grants looks to fund community-based projects that reach those most affected by, or at risk of HIV, particularly in marginalized, hard to reach or vulnerable populations. We support initiatives that are innovative, sustainable and produce tangible results for people living with HIV.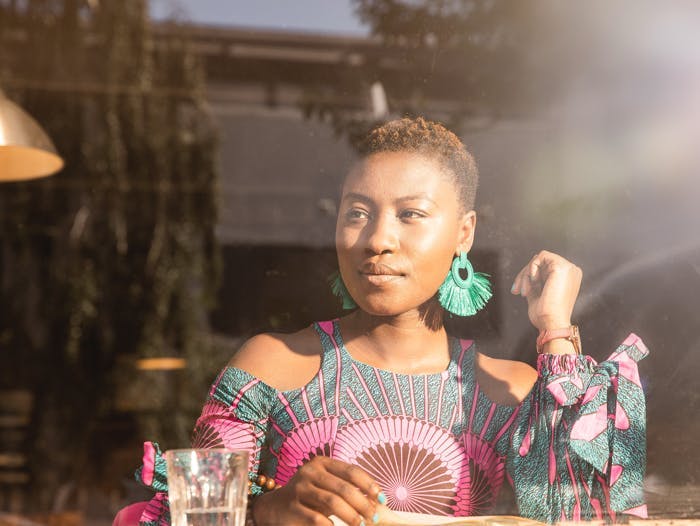 At ViiV Healthcare, our ambition is to make HIV a smaller part of people's lives. The Positive Perspectives research (Waves 1 and 2) forms part of our ongoing commitment to people living with HIV, enabling us to better understand the evolving needs and challenges faced by a diverse group of participants across the world.
OUR STORIES: COMMUNITY ENGAGEMENT
Find out how we're partnering with communities across the world to fight HIV stigma and support people living with HIV…
HIV in View
We collaborated with Shutterstock Studios to produce 'HIV in View', a first-of-its-kind HIV Gallery which portrays images of real people living with HIV around the world. Images are available to the public for free.