We are the only pharmaceutical company solely focused on combating, preventing, and ultimately eradicating HIV and AIDS, but of course, none of what we do can be achieved alone – we believe in the power of partnership.
We partner in research, in access and with the community because we believe that we are stronger together when it comes to working towards the UN target of ending the AIDS epidemic by 2030.
HIV stigma
Despite advances in prevention, treatment and care, people living with HIV continue to face unique challenges that impact their quality of life daily. HIV stigma continues to persist, affecting those living with the virus as well as their support networks.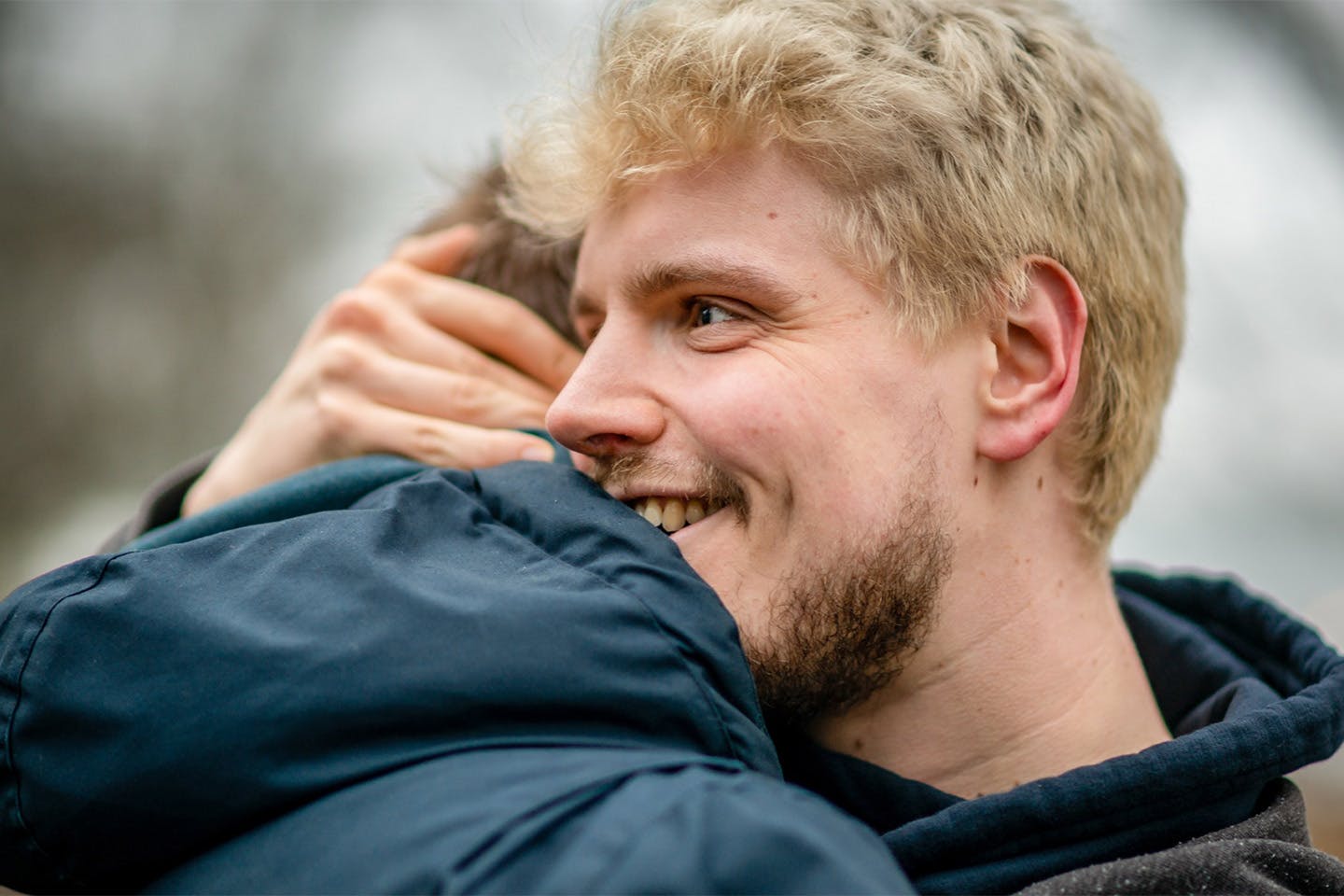 OUR STORIES: SCIENCE AND INNOVATION
Discover how we work with leading researchers and academic groups to innovate and bring the best science to HIV treatment, prevention and care...