OVERCOMING CHALLENGES FOR PEOPLE LIVING WITH HIV POSITIVE PARTNERS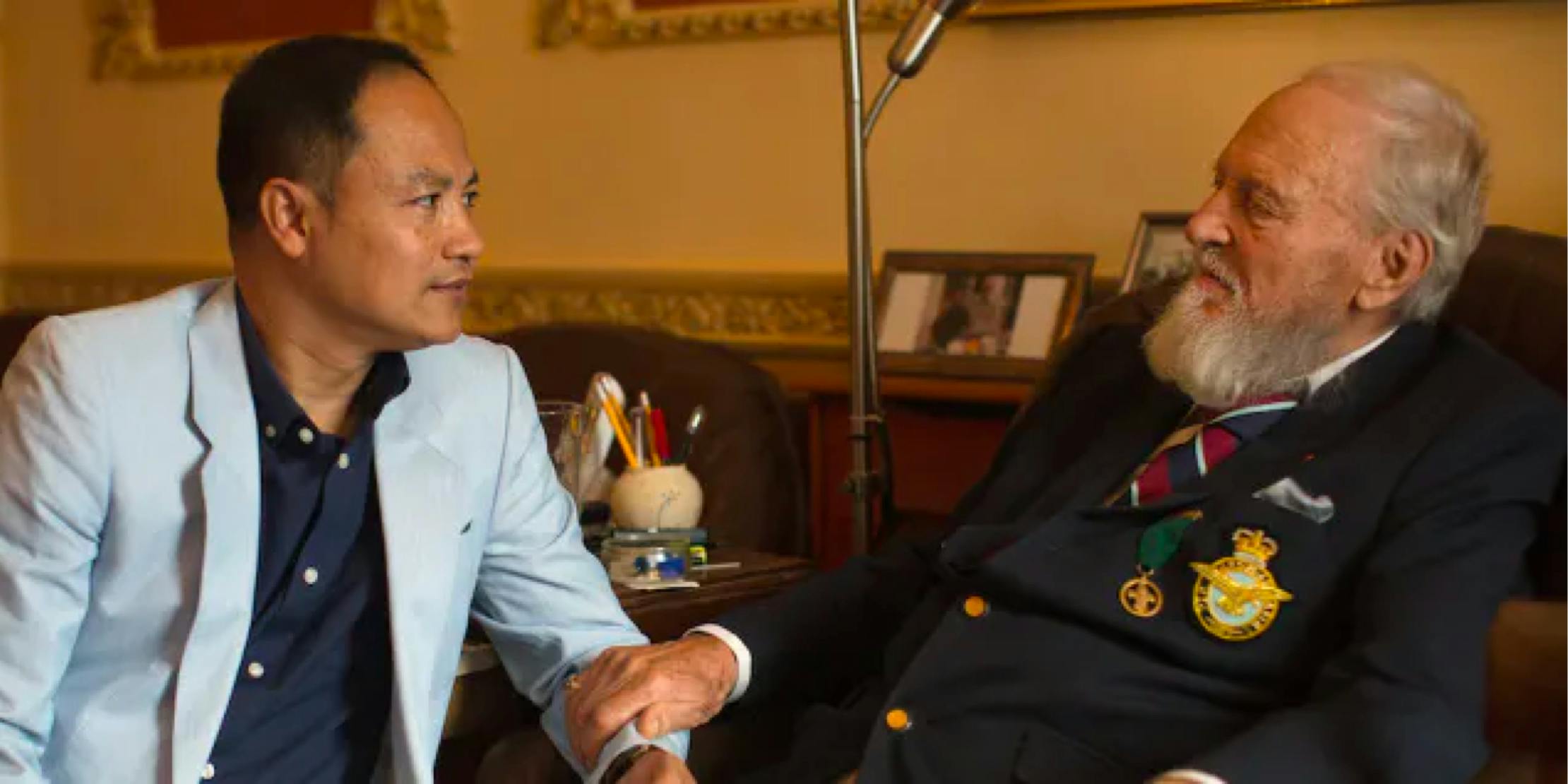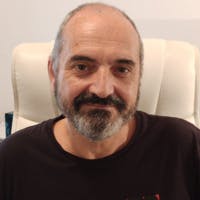 About the author
Diego García Morcillo is the Director of Sevilla Checkpoint, a specialist community centre in Spain focused on the early detection of HIV and other sexually transmitted infections. Diego is part of the expert panel for the Positive Perspectives survey, contributing both professional knowledge as well as personal experiences from living with HIV.
Diego is heavily involved in improving the provision of HIV care and is a member of the European AIDS Treatment Group (EATG), European Community Advisory Board (ECAB), Coordinator of the Spanish CAB-FEAT and community representative on the European AIDS Clinical Society (EACS) co-infection panel.
Living with HIV: a partner's perspective
At the 22nd International AIDS Conference (AIDS 2018) in Amsterdam, Diego presented data from the Positive Perspectives survey. These data build upon previous findings from people living with HIV that were presented at the 9th IAS Conference on HIV Science (IAS 2017), ID Week and the 16th European AIDS Conference (EACS 2017).
The findings explore partners' perspectives on the support they provide to their HIV-positive partners, the role they play in treatment decision-making and the challenges they may face associated with their partner's HIV.1
We spoke with Diego to understand what could be learned from the Positive Perspectives survey and how the findings may impact future HIV care and provision of support.
Q: For you, what are the most interesting findings from the partner data?
I found the responses on emotional support and its role in decision making, especially regarding antiretroviral therapy, very interesting. One of the most interesting findings in the survey is the difference in emotional support, information and education available to partners who themselves are living with HIV compared to partners who are HIV-negative. Key statistics from the Partner Data report show that although 63% (157/250) of partners feel as though they are heavily involved in the support of their partner living with HIV, those living with HIV can more easily access different services and discuss worries and doubts with their doctor or community.1
The survey results highlight that we still need to improve the educational and emotional support provided to couples where one of them is HIV-negative. Regular updates can help to make partners feel fully engaged and assist them with supporting their HIV-positive partners. Making the right choices and discussing with doctors the most appropriate treatment options can have a significant impact on their lives together.
Q: Do you think the data will encourage a renewed focus on the role and impact of partners for people living with HIV?
The findings reinforce the necessity to create services that empower partners of people living with HIV to feel more engaged in all aspects of decision making and support. We know that engaging partners is crucial for the wellbeing of people living with HIV. Living with HIV and taking antiretroviral treatment has an impact on the HIV-positive person but also on their partner and wider support system.
One of the basic pillars in a relationship, being a partner or a significant other, is based on meaningful and honest communication, and sharing of both worries and fears. We can see this with 74% (248/335) of people living with HIV looking to their partners for emotional support, medication reminders (52%, 174/335) and decisions about what they need to discuss with their doctors (44%, 146/335).2
It is essential that partners respect the evolving needs of their HIV-positive partners and are there to support them during their journeys with HIV. People living with HIV sometimes hide their fears and feelings from their partners in order to not worry them. A more open conversation showing mutual understanding and prejudice-free trust will help build a strong relationship.
Q: Over a third (93/250) of partners say that they feel as though they lack the information needed to help their partners with their HIV.2 How can we address this?
Although satisfactory progress is being made, we still have a way to go. We need to open new channels of communications between partners and doctors as well as facilitate better access to non-governmental organisations, counsellors, peers, and social and community services. Doctors should be aware of all these resources and inform partners to help build a broad support network between healthcare professionals, social services and the HIV community.
Q: How might the insights from the survey support your daily work with people living with HIV?
The partner results mirror what we see every day in our community centre in Seville, Adhara. We are currently running support groups for couples when one is HIV-negative, to provide the latest HIV information and skills to help build confidence in each other. We see couples engaging in meaningful and trusting conversations regarding all aspects of their relationship, including those related to HIV and their medication. These groups also help to give structure to future doctor visits where both people living with HIV and partners can raise any issues concerning their wellbeing, treatment, co-morbidities or ageing.
Key conclusions from the data
The survey results show that it is necessary to improve communication between doctors, people living with HIV and their partners
We still have a way to go to reinforce the educational and emotional support needed to ensure that people living with HIV feel fully engaged and supported

Information and empowerment regarding treatment options and potential side effects can only come from an open and trustworthy dialogue

If you get any side effects, talk to your doctor, pharmacist or nurse. This includes any possible side effects not listed in the package leaflet. You can also report side effects directly via the Yellow Card Scheme at www.mhra.gov.uk/yellowcard or search for MHRA Yellowcard in the Google Play or Apple App store. By reporting side effects, you can help provide more information on the safety of this medicine.
If you are from outside the UK, you can report adverse events to GSK/ViiV by selecting your region and market, here.