RETENTION AND REENGAGEMENT IN CARE OF PEOPLE LIVING WITH HIV (PLHIV) THROUGH PHYSICIAN AND MEDIA DELIVERED U=U RETENTION IN CARE EDUCATION IN PHOENIX, ARIZONA
Background
For many PLHIV and their partners, the Undetectable = Untransmittable (U=U) message is a fundamental paradigm shift that provides an unprecedented opportunity to improve lives of people living with HIV, dismantle HIV stigma, and encourage people to start and stay on treatment for their health and the health of their sexual partners. No previous research study focused on the clinical assessment of the dissemination of the U=U messaging was known to date whilst anecdotal data continues to accumulate, and clinical guidelines call for its integration into clinical discussions. The assessment of the intended study implementation explores best practices and lessons learned pertaining related to implementing such a study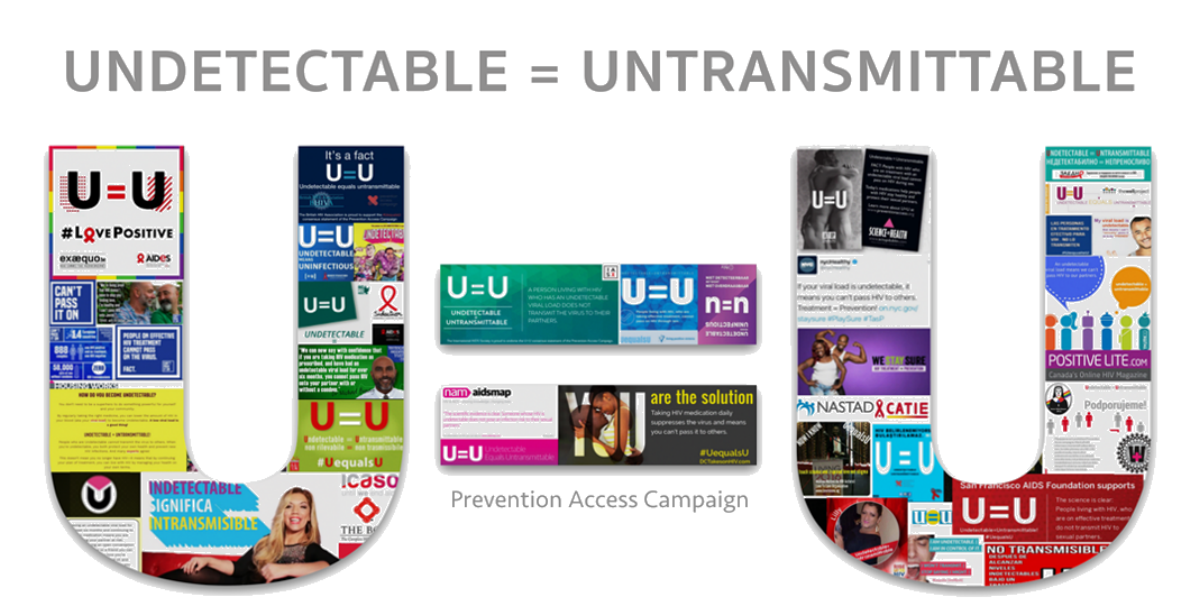 Design
To aid future research on the effectiveness of the U=U message campaign as a clinical intervention, the aim of the intended study assessment is to document the clinics' experience and lessons learned of running hybrid type 1 research to evaluate the effectiveness of a clinic-delivered media campaign of the U=U message.
Primary objectives
Assess the barriers and facilitators associated with implementing a U=U campaign intervention
Provide recommended best practices for Increasing patient provider communication around U=U to improve patient retention in care

Challenges and Lessons Learned
A key learning from conducting this study was that it is not feasible to combine the initial HIV-related assessments and activities required for newly diagnosed HIV patients with substantially time-consuming baseline study visit-related forms and procedures. An additional challenge for this study was the high levels of demand from HIV patients. Both clinics included in this study had an extremely high volume of HIV patients (e.g., one clinic database includes ~4,000 patients). Due to this demand, both clinics were resource-challenged, making it infeasible to perform all the required study-related activities. Results are expected to be published by the end of 2022.
Collaborators
Dr. Thanes Vanig
Dr. Ann Khlasa

Setting
Two clinical sites in the Phoenix, Arizona region

Location
USA

Duration
April 2019 – Oct 2020

Category
Health Related Quality of Life

NP-GBL-HVU-WCNT-210050 | March 2022
If you get any side effects, talk to your doctor, pharmacist or nurse. This includes any possible side effects not listed in the package leaflet. You can also report side effects directly via the Yellow Card Scheme at www.mhra.gov.uk/yellowcard or search for MHRA Yellowcard in the Google Play or Apple App store. By reporting side effects, you can help provide more information on the safety of this medicine.
If you are from outside the UK, you can report adverse events to GSK/ViiV by selecting your region and market, here.