ViiV Healthcare's Innovation and Implementation Science team supports multiple fellowships that provide training in implementation science methodology, combat health disparities, or fund implementation science research projects. Explore our current fellowships and check back for updates!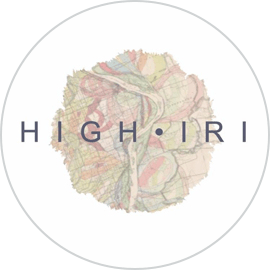 Washington University, St. Louis-HIGH IRI Fellowship
ViiV Healthcare and the National Institutes of Health provide funding for the HIV, Infectious Diseases, and Global Health Implementation Research Institute (HIGH-IRI) program based out of Washington University. The HIGH-IRI is a new training program focused on the intersection between Dissemination & Implementation Science and infectious diseases. The field of dissemination & implementation science offers novel and distinctive perspectives on how to understand and overcome these gaps and advance human health. Over two years, the Institute will deliver world-class training and mentorship, and foster professional connections among a group of like-minded, leading-edge researchers who will magnify each other's impact.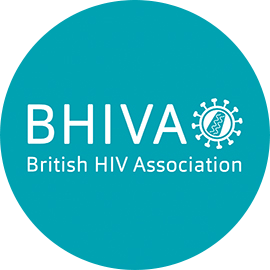 BHIVA Fellowship (UK)
In partnership with BHIVA, ViiV Healthcare supported the Implementation Science Scholarships in 2020. Five scholarships were available for up to a maximum of £5000 per award. Awardees were supported via these scholarships to deliver an implementation science project with the option of receiving training in implementation science methodology.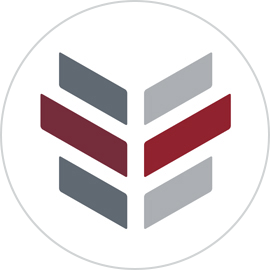 North Carolina Central University-ISET
ViiV Healthcare supports the Implementation Science Education and Training (ISET) program at North Carolina Central University (NCCU) to combat health disparities and address important issues of managing HIV/AIDS in vulnerable communities within a social context. The ISET program will support new and early stage investigators focused on health disparities research by providing training and mentoring in implementation science, build capacity to submit successful implementation science focused grants, and address an implementation science-training gap among health disparity researchers, and develop a culture of implementation science at NCCU at all levels.
NP-GBL-HVU-WCNT-210013 | June 2021
If you get any side effects, talk to your doctor, pharmacist or nurse. This includes any possible side effects not listed in the package leaflet. You can also report side effects directly via the Yellow Card Scheme at www.mhra.gov.uk/yellowcard or search for MHRA Yellowcard in the Google Play or Apple App store. By reporting side effects, you can help provide more information on the safety of this medicine.
If you are from outside the UK, you can report adverse events to GSK/ViiV by selecting your region and market, here.