At ViiV Healthcare, we are on a mission to ensure that no person living with HIV is left behind. One of the ways we do this is by working actively with communities affected by HIV and AIDS around the world.
Positive Action Community Grants
ViiV Healthcare Australia through its Positive Action Community Grants looks to fund community-based projects that reach those most affected by, or at risk of HIV, particularly in marginalised, hard to reach or vulnerable populations. We support initiatives that are innovative, sustainable and produce tangible results for people living with HIV.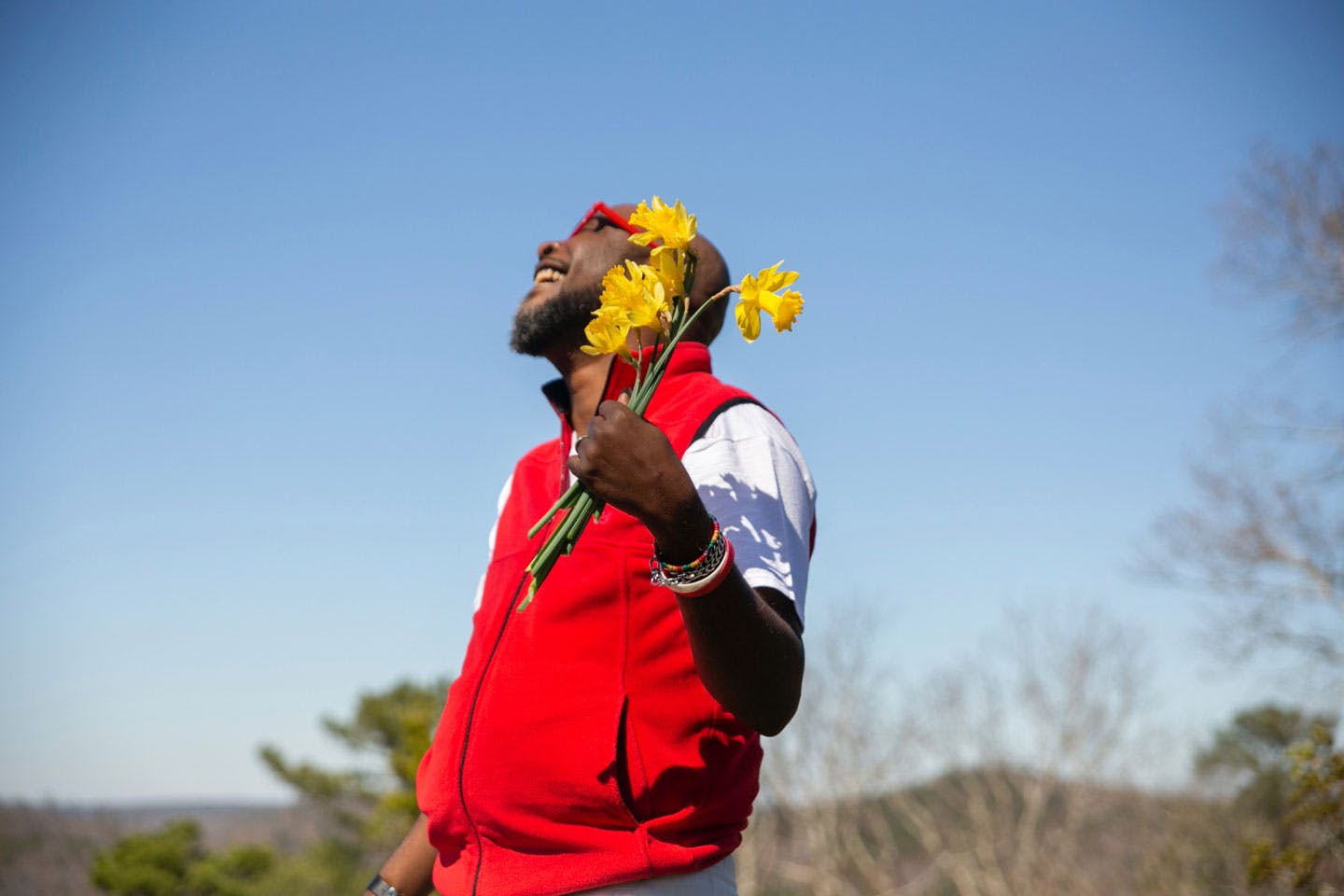 Community partnerships
Achieving the goals described in Australia's National HIV Strategy requires a broad, collaborative effort. All of us at ViiV Healthcare are proud and appreciative to partner with people with HIV, community-led organisations, and community-based healthcare professionals to improve the lives of people with HIV. Our combined efforts are integral to ending the HIV epidemic and ensuring no person with HIV is left behind.