Health-related quality of life is an increasingly important aspect of person-centred care (an approach to health that focuses on the person as a whole) for people with HIV.1,2 It encompasses how people with HIV are feeling in a number of areas, including physical, social, functional, and psychological factors.1–4
Australian community and healthcare services previously expressed a need for a validated tool to reliably measure health-related quality of life among people with HIV, to determine the impact of interventions and inform healthcare decisions.5 The PozQol Scale was designed as a short, easy-to-use tool to address this need.5

The PozQoL Scale
The PozQoL Scale is a validated tool for measuring health-related quality of life among people with HIV. It was designed and developed in Australia. People with HIV led and were involved in the entire process of developing the PozQoL scale.5,6
PozQoL incorporates 13-items across four key domains of wellbeing to produce an overall measure of health-related quality of life.5

Psychological:
Including mood, coping, hope and fear of the future, and self-worth
Social:
Including personal and social life, belonging, support, and social stigma
Health concerns:
Including perception of one's health, health-related concerns, energy, and HIV management
Functional:
Including the ability to live a "normal" life, independence, meaningful occupation, and satisfactory standard of living
How can PozQoL help people with HIV?
PozQoL provides measures for overall health-related quality of life and for each domain of wellbeing, which may be repeated over time to observe for changes in health-related quality of life.5,7
PozQoL may be used to:8
better understand the needs of people with HIV
improve the quality of the care provided to people with HIV
make better decisions to improve health and quality of life for people with HIV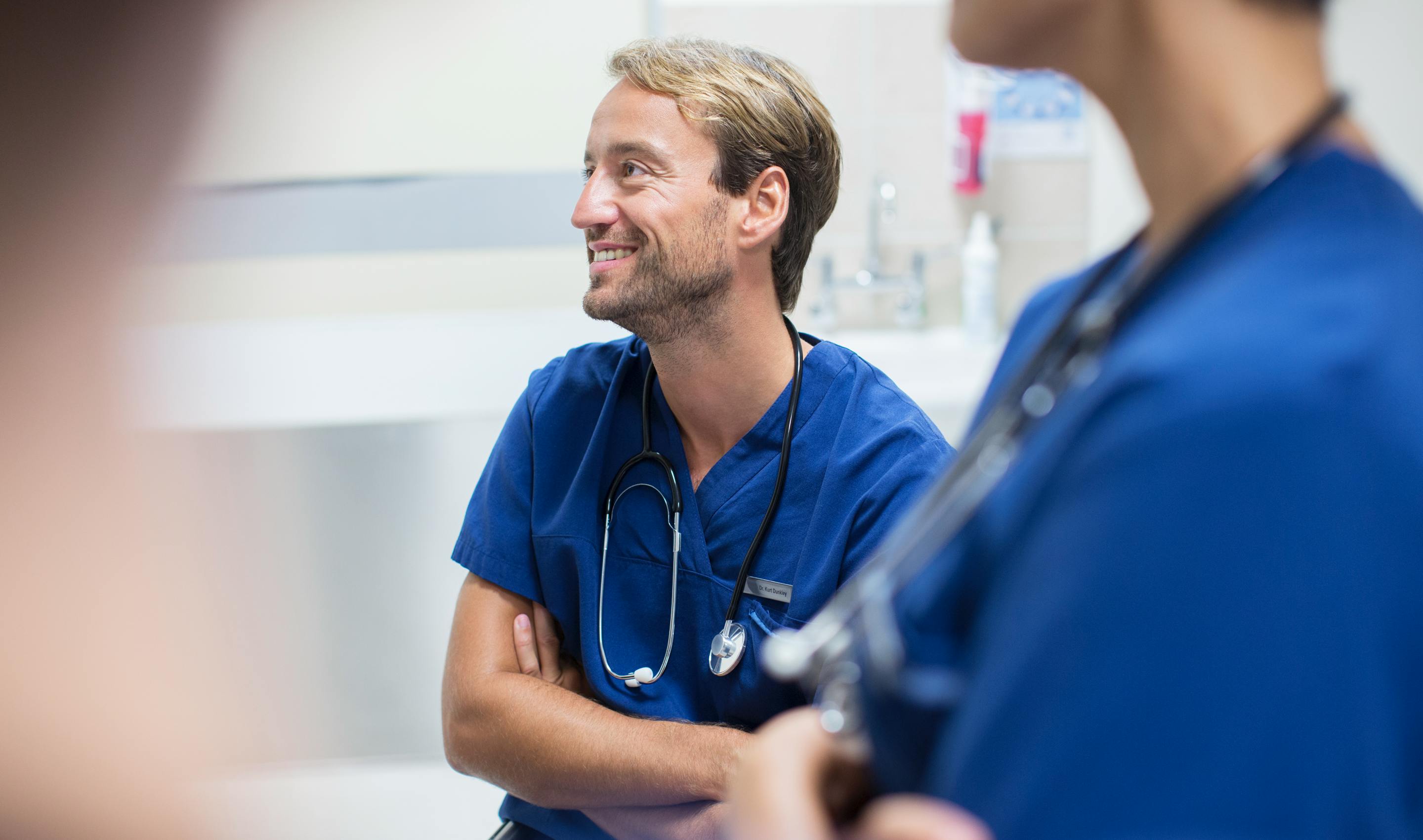 PozQoL in clinical practice
PozQoL was designed for use in day-to-day practice.5 We've prepared a downloadable explanation pamphlet to help familiarise you with the PozQoL Scale, including how it is administered, calculating scores, and how PozQoL can guide conversations around health-related quality of life.
View the PozQoL explainer here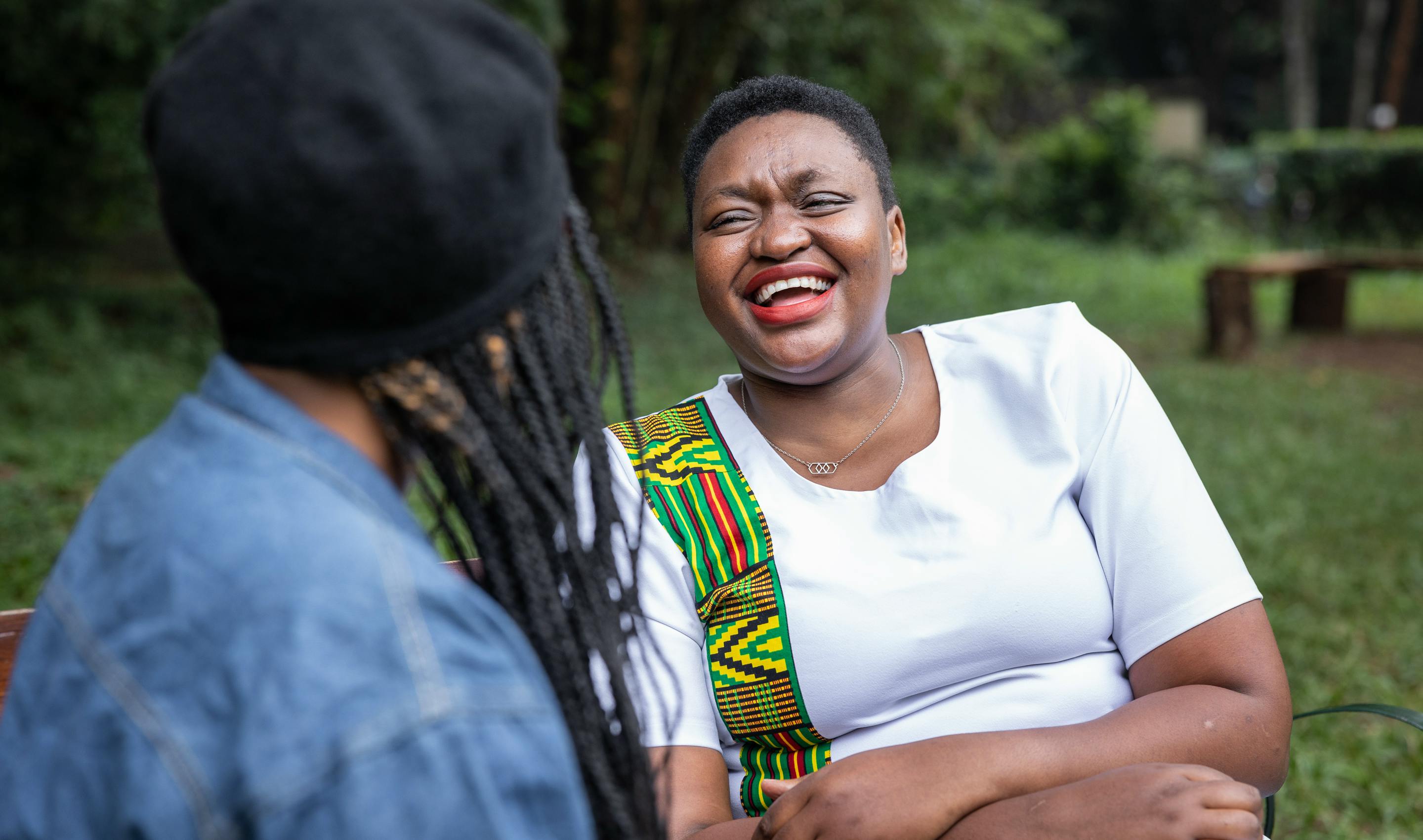 Next steps
After your first experience with the PozQoL Scale, your doctor may provide you with the Next Steps card. This card contains links to community organisations and information on what your PozQoL score means.
View the Next Steps card here
The PozQoL Scale was developed by the Australian Research Centre in Sex Health and Society (ARCSHS) in partnership with, National Association of People with HIV Australia (NAPWHA), Living Positive Victoria, Positive Life NSW, Queensland Positive People (QPP), and ViiV Healthcare. The Project was built on the principles of Greater Involvement of People Living with HIV (GIPA).
NP-AU-HVU-WCNT-220006 February 2022