IDWEEK™ 2021: VIRTUAL CONFERENCE FROM 29 SEPTEMBER - 3 OCTOBER

The IDWeek™ Conference is an annual meeting that brings together healthcare professionals from around the world to discuss the latest data and research in infectious diseases, including HIV. Hosted by the Infectious Diseases Society of America (IDSA), Society for Healthcare Epidemiology of America (SHEA), the HIV Medical Association (HIVMA), the Pediatric Infectious Diseases Society (PIDS), and the Society of Infectious Diseases Pharmacists (SIDP), IDWeek™ unites industry leaders to determine solutions and innovations that will improve patient care and public health.
ViiV Healthcare at the IDWeek™ Conference
ViiV Healthcare will join the infectious disease community to present new findings in HIV treatment and prevention, sharing the latest data across our diverse portfolio and pipeline of medicines that aim to address the evolving needs of the HIV community and leave no person living with HIV behind.
Hear more from ViiV Healthcare's Head of North America, Lynn Baxter, in a video below. As IDWeek™ approaches, she reflects on the past year and the important discussions that will occur at the meeting about progress to end the HIV epidemic.
Register online to gain access to the meetings and follow us on social media to learn more about our presentations and events at IDWeek™ 2021 using #WeWontStop.
For regular updates and news from ViiV Healthcare, follow us on Twitter, Facebook, LinkedIn or Instagram.
A message from Lynn Baxter, Head of North America, ViiV Healthcare
MORE FROM ViiV HEALTHCARE AT IDWEEK™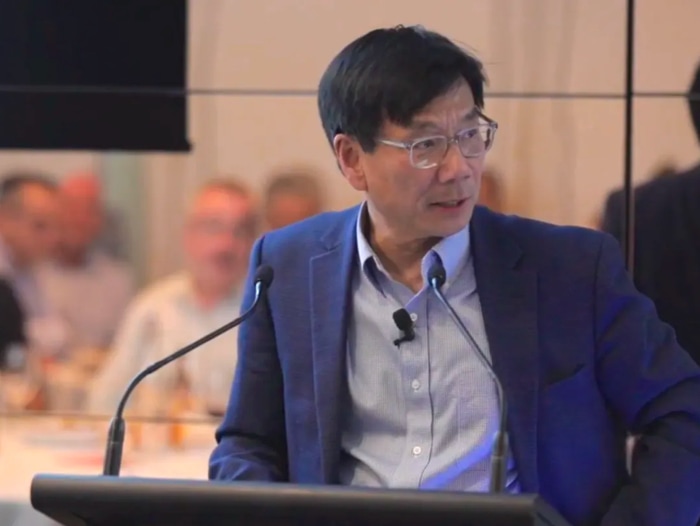 Explore our Learning Lounge events throughout the conference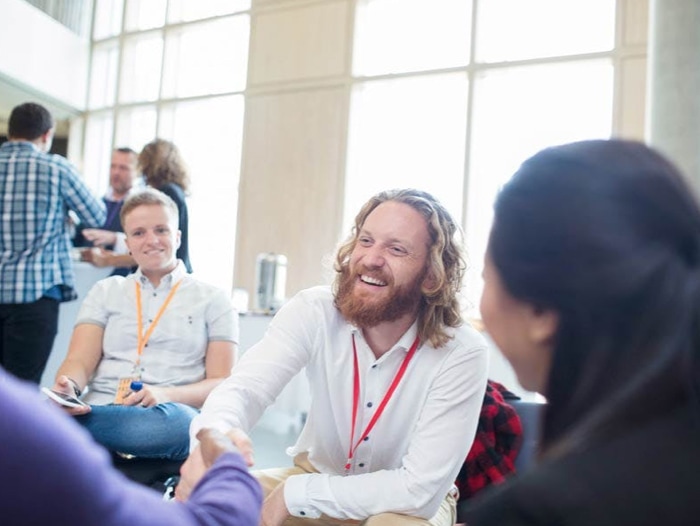 Investors and media – click here to find out about our press activities during the conference

LEARN MORE ABOUT OUR MISSION TO LEAVE NO PERSON LIVING WITH HIV BEHIND