EACS CONFERENCE FROM 27 – 30 OCTOBER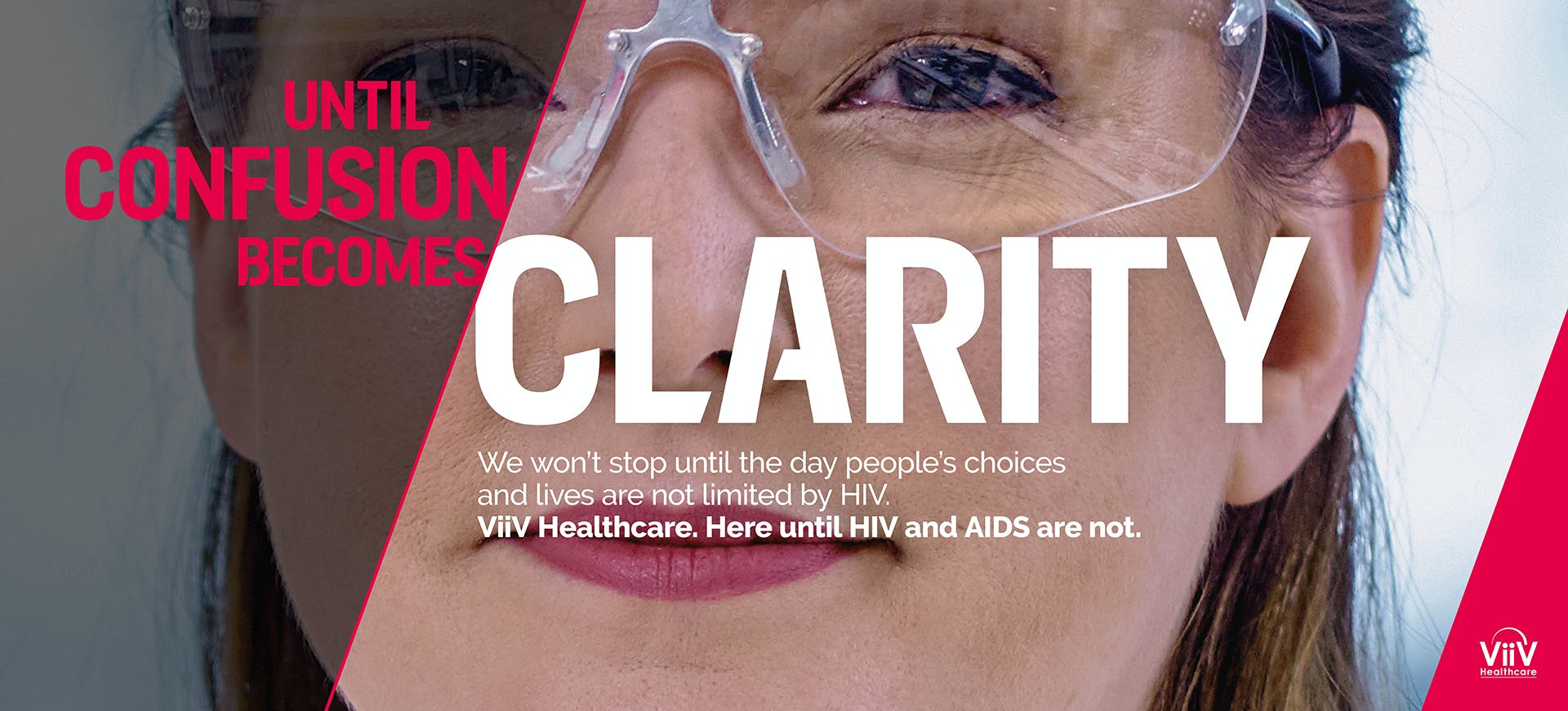 The European AIDS Clinical Society Conference (EACS) was an opportunity for the HIV community to come together to discuss the latest in HIV/AIDS research and how, together, we can continue to support the HIV community. EACS was our first hybrid conference since the COVID-19 pandemic began and we enjoyed connecting with colleagues in person at the ExCeL convention centre in London. The conference was also be accessible online.
ViiV Healthcare joined EACS 2021
ViiV Healthcare joined the 18th European AIDS Conference to present new findings in HIV treatment and prevention, sharing the latest data across our diverse portfolio and pipeline of medicines that aim to address the evolving needs of the HIV community. As well as sharing our latest data, we were also excited to launch new initiatives that will help us continue to deliver on our mission of leaving no person living with HIV (PLHIV) behind.
Other topics and activities
Our HIV and COVID-19 Emergency Response Fund helped us understand the impact of COVID-19 on PLHIV. We also sponsored a report from the Economist Impact which aims to shine a light on the impact of health disparities through the lens of HIV, STIs, mental health, and COVID. Our 'Building A Common Health for all' collaborative event hosted by Susan Cole from NAM aidsmap will bring together an expert panel of policy makers, HCPs and community leaders from Europe to discuss barriers that underserved communities from the BAME, migrant, LGBTI+ and IDUs populations, face in improving their health-related quality of life.
For regular updates and news from ViiV Healthcare, follow us on Twitter, Facebook, LinkedIn or Instagram. You can also engage with us by using the hashtag #WeWontStop
MORE FROM ViiV HEALTHCARE AT EACS 2021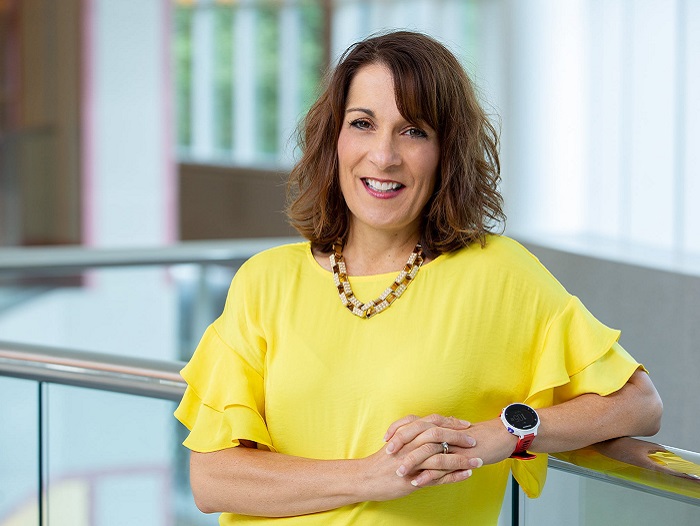 Our Head of Clinical Development Sherene Min shares her views on the hot topics at EACS 2021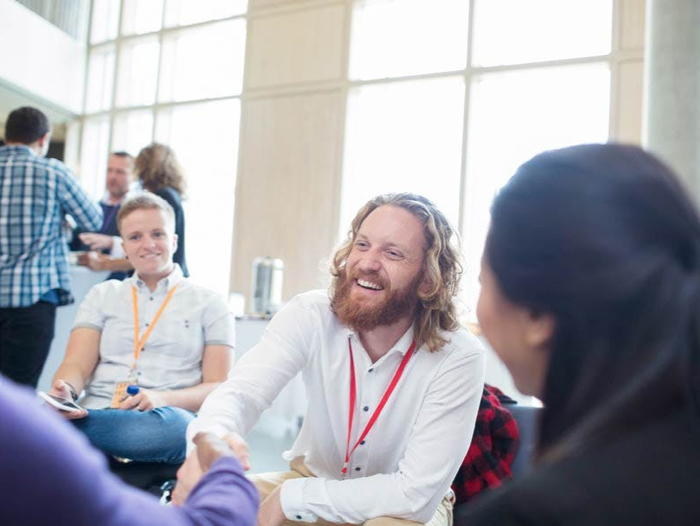 Investors and media – click here to view our press releases