For the second year running, the CROI conference was 100% virtual, but no less of an occasion for advancing awareness of cutting-edge research into HIV infection and associated diseases.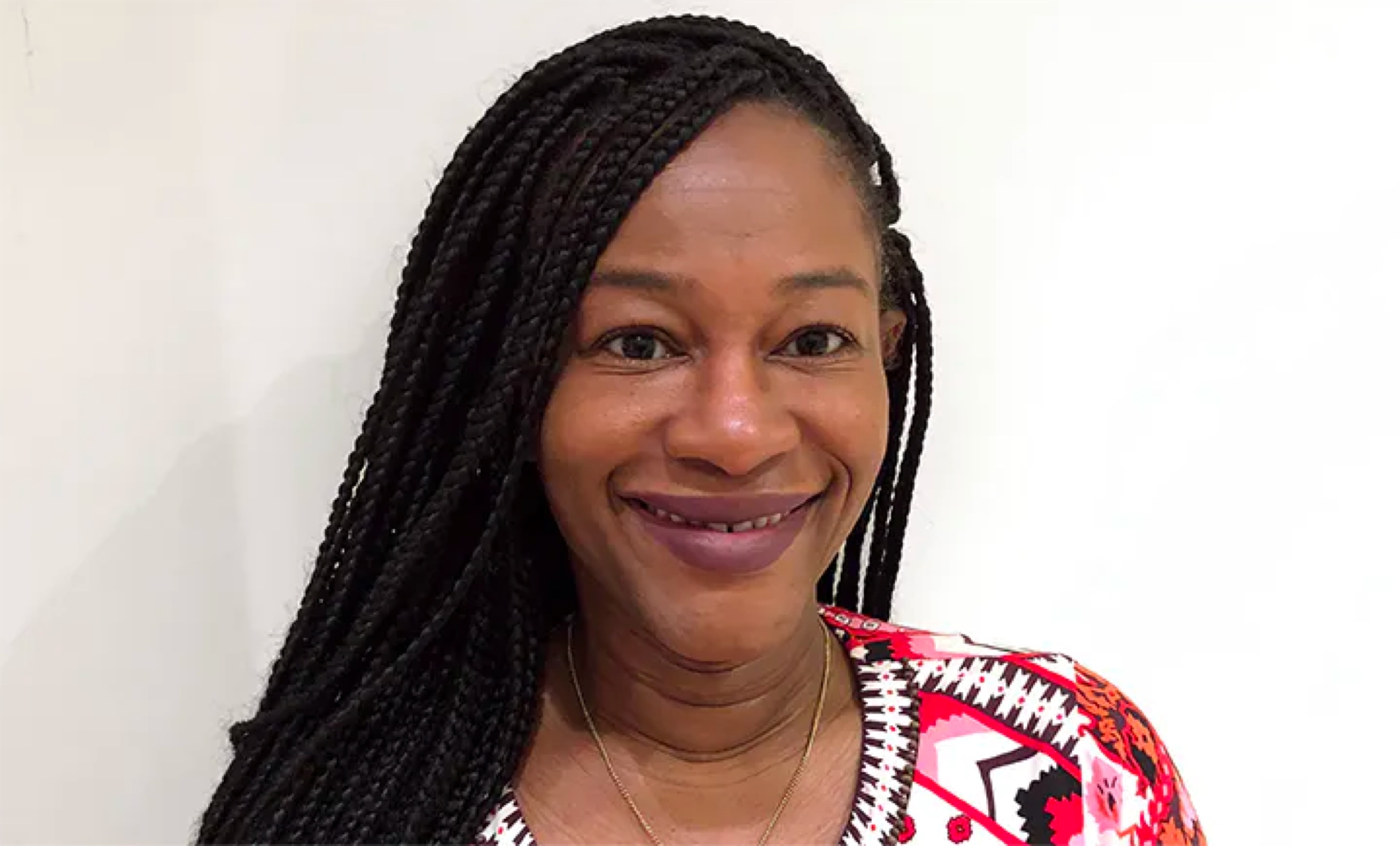 Key topics at this year's congress included recent advances in:
HIV treatment and prevention
Hepatitis and other viral infections
SARS-CoV-2
Five key topics in HIV Research at CROI 2021:
These are a few of the key topics and abstracts that stood out for me this year:


1. Impact of SARS-CoV-2 on the delivery of HIV care, as well as on HIV infection itself
CROI covers the most topical subjects, so this year, there was a high number of papers dedicated to COVID-19 research, including some reflecting on the interrelationship between HIV and COVID-19, and the interactions between HIV and SARS-CoV-2. These provided insights in terms of virology, and how the clinical response to the pandemic may unlock new possibilities for research and technologies for HIV treatment and prevention.
ViiV is deeply engaged with this subject. Last year, we asked health care professionals (HCPs) from around the world to submit research proposals for COVID-19 studies in people living with HIV (PLHIV). The request for proposals got a great response, with over 400 proposals submitted and 109 grantees awarded with funding from 26 countries.

2. Advancing quality of life for people living with HIV (PLHIV)
At ViiV, we always look beyond the medicine, and the quality of life of PLHIV is an imperative priority. The timely abstract from Dr Mazonson on mental health and wellbeing during the COVID-19 pandemic stood out for me this year.

This reported on a randomised controlled trial of 998 older PLHIV, and the results were really encouraging. Online mindfulness lessons were found to have a significant positive effect on depression and anxiety for PLHIV, and were also effective in improving mental health for those reporting some degree of loneliness.

3. Advancing HIV Science
A presentation by Dr Josep Libre is definitely one to revisit from CROI 2021. As we know, there is currently a lot of research looking into reducing the number of medicines used to control HIV. Although some have questioned whether fewer than three antiretrovirals increases the risk of inflammation, Dr Libre's talk provided encouraging fresh data on this.

4. Looking out for the next big thing

The CROI conference often gives first notice of future-shaping developments, and things are moving very rapidly. For me, prevention is likely to take a more central role in HIV research.
Prof Linda-Gail Bekker's plenary talk on medical interventions to prevent HIV transmission, and the sessions dedicated to how PrEP efficacy can be translated into effectiveness were highlights, for me, this year.

5. The quest for HIV cure
And finally, the quest for a cure for HIV is a very important aspect of our work at ViiV Healthcare, so the papers at CROI that indicate scientific progress in this area must always be identified as conference highlights from my perspective.
Dr Xu Yu's presentation on elite controllers (individuals who manage to maintain viral suppression without treatment) gives fascinating insights into the challenges and potential opportunities for an HIV cure.
ViiV Healthcare's commitment to ending the HIV epidemic is demonstrated in its partnerships to develop a cure.
The Qura Partnership, between ViiV Healthcare and the University of North Carolina, brings together the strengths of a world-renowned public research institution and a pioneering private industry leader in a collaboration solely focussed on finding a cure for HIV.
100% virtual it may have been, but #CROI2021, still marked another landmark year in the science of HIV.
YOU MAY ALSO BE INTERESTED IN:
If you get any side effects, talk to your doctor, pharmacist or nurse. This includes any possible side effects not listed in the package leaflet. You can also report side effects directly via the Yellow Card Scheme at www.mhra.gov.uk/yellowcard or search for MHRA Yellowcard in the Google Play or Apple App store. By reporting side effects, you can help provide more information on the safety of this medicine.
If you are from outside the UK, you can report adverse events to GSK/ViiV by selecting your region and market, here.