The Flexible Fund
Positive Action is interested in supporting community-led interventions that demonstrate effectiveness in improving access to quality HIV prevention education and information for priority populations and linking them to relevant prevention services:
Creating and implementing a new digital HIV prevention campaign that is user friendly, accessible and confidential OR
Scaling up existing digital HIV prevention campaigns that have demonstrated impact of approaches
The call is open to countries in Eastern Europe and Central Asia, two regions in the world where the HIV epidemic continues to grow rapidly, with a 27% increase in annual HIV infections between 2010 and 2018.
Specific priority countries include Belarus, Kazakhstan, Kyrgyzstan, Russia, Tajikistan, Ukraine and Uzbekistan.
Positive Action invites applications from 3rd September (00:01 BST) to 22nd September (23:59 BST). Applications will be reviewed by the Technical Review Committee at their meeting in October 2021.
Positive Action will award Grants of up to £75,000 (for a 12-month period). The call is open to both CBOs and NGOs.
Positive Action will be hosting two Webinars to respond to questions that applicants may have. Join us at 11 am BST on 8th September 2021 and/or at 10 am BST 15th September 2021.
Click here to download a more detailed guidance note in English.
Click here to download a more detailed guidance note in Russian
Application Process
All applications must be submitted through the Cyber Grants Portal. You will need to register your profile to gain access even if you have been a previous Positive Action Grantee.
Completing Your Application
Use the link provided to create your profile and to complete your application.
https://www.cybergrants.com/viiv/flexiblefund
Please do not email applications to ViiV Healthcare or Positive Action staff members or Positive Action mailboxes. We will only accept applications via the online application system.
If you have any problems accessing the online system please review the FAQs or contact the Positive Action mailbox. WW.PositiveAction@viivhealthcare.com
The application window is open until 22nd September 2021 (23:59 BST). Applications will be reviewed by a Technical Review committee in October 2021. Final decision and contracting will happen from November 2021 onwards. These dates are provided as a guide.
Positive Action Challenges seek to find innovative solutions to a specific issue related to the HIV and AIDS epidemic.
Positive Action Harm Reduction Challenge

The most recent Challenge Positive Action ran was in partnership with IAS and INPUD. The Challenge invited applications that focused specifically on community and peer-led initiatives that aimed to provide comprehensive, innovative and accessible harm reduction services at the community level for people who inject drugs.

The following organisations were selected due to meeting some or all of the following criteria:
Community or peer-led.
Meaningfully engaging and involving the community of people who inject drugs in the design and delivery of their initiative.
Promoting non-stigmatising, inclusive and comprehensive care for people who use drugs.
Describing how harm reduction services can be integrated into existing community or local public health HIV support services.
Being able to demonstrate how the initiative drives increased and sustained access to HIV services and support through addressing current barriers.
Demonstrating how the project can be sustained beyond the award.
Seed award recipients to pilot a new idea:
ZAMBIAN EQUALITY FORUM LIMITED
Reducing HIV infection and harm reduction among LGBTI and MSM who inject drugs
Key objectives of the project include identifying and addressing key determinants of risk behaviours among LGBTI and MSM who inject drugs, and expanding tailored, evidence-informed and community led behaviour change interventions.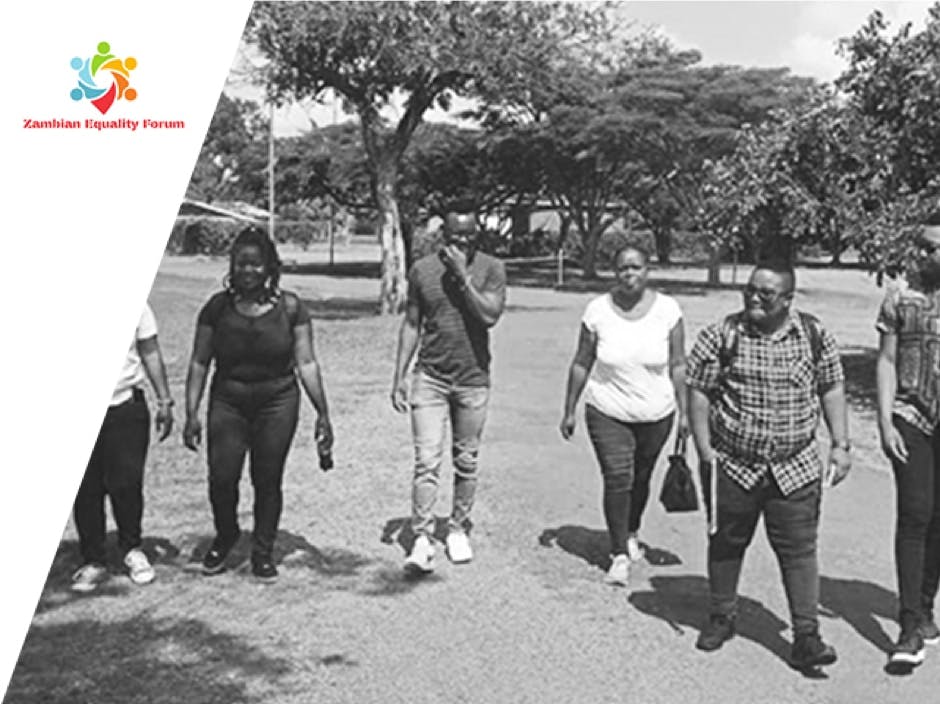 TEENS LINK UGANDA
Stepping up harm reduction services for people who inject drugs in Wakiso (PWID), Uganda
The project aim is to improve 90-90-90 health outcomes for PWID by using combination prevention approaches such as accelerating access to essential harm reduction services, and addressing human rights, social and structural barriers to access.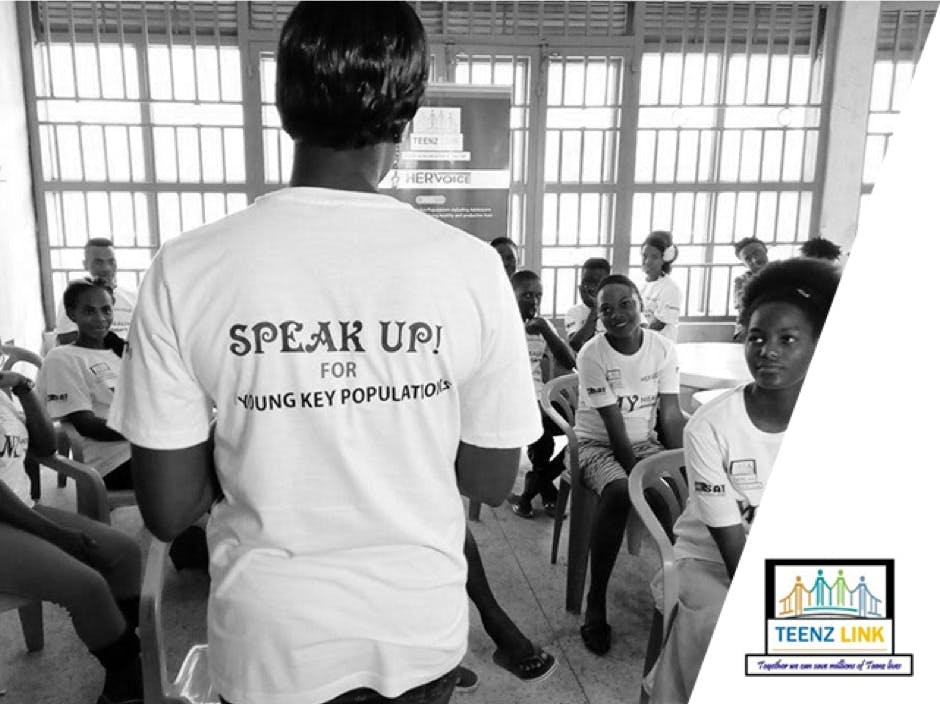 RECOVERING NEPAL
Provisioning for gender friendly harm reduction services to women who use drugs
Project objectives include identifying areas of concentration of women who inject drugs and their behavioural patterns through situational assessment and enabling the target group to access harm reduction services.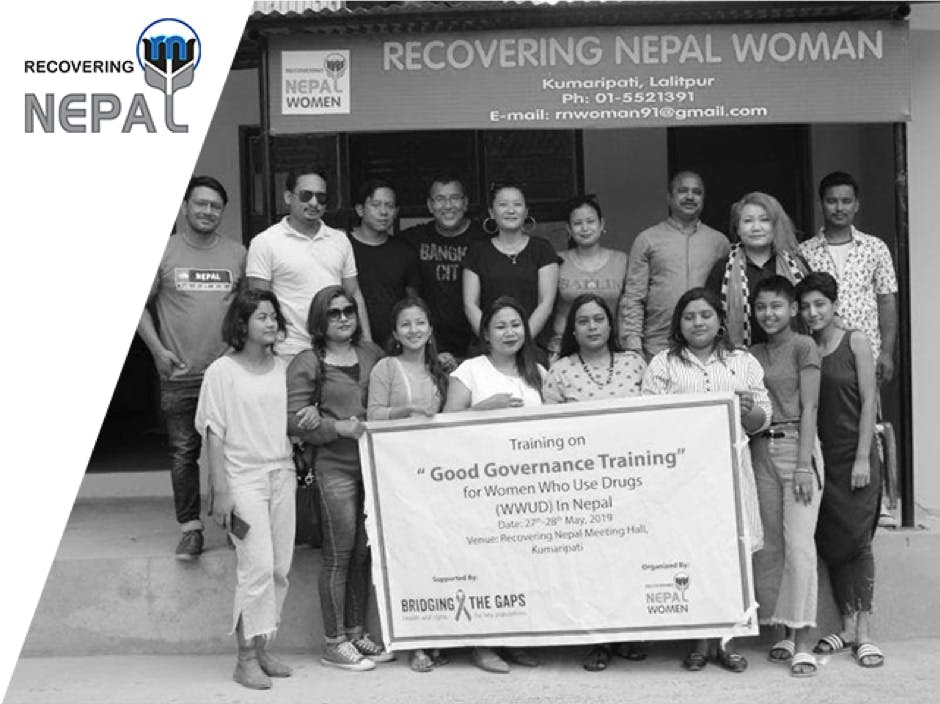 Grand award recipient to scale a proven project:
ANDREY RYLKOV FOUNDATION FOR HEALTH AND SOCIAL JUSTICE
The provision of harm reduction services to people who inject drugs on the streets of Moscow
Project objectives include the continuation of outreach work on the streets of Moscow providing integrated services on HIV, HCV, overdose prevention, mental health, legal aid and access to health and rights case management.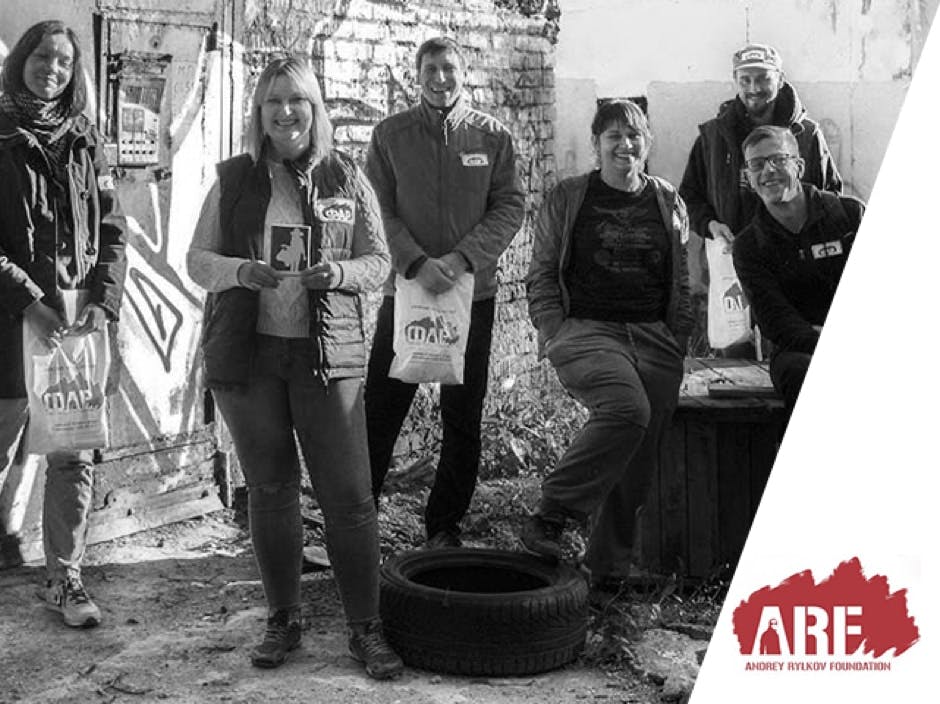 Hear from Stephen Rea, Head of ViiV Communications and Government Affairs, and our sponsors, IAS and INPUD at AIDS2020: Virtual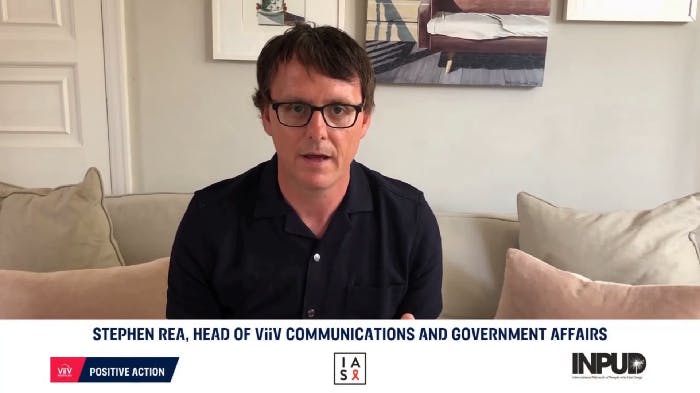 Stephen Rea, Head of Communications and Government Affairs, announces the selected organisations of the recent Positive Action harm reduction challenge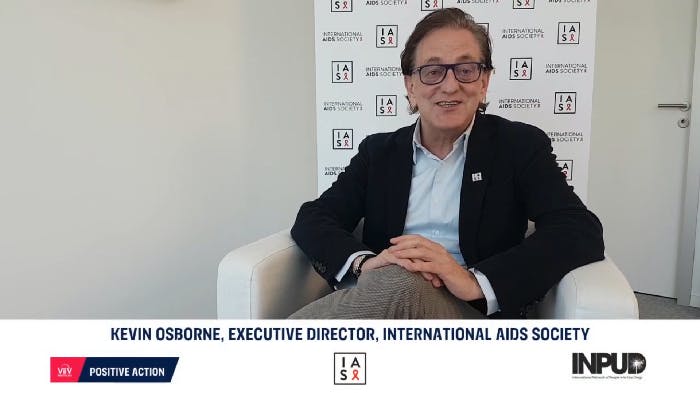 Kevin Osborne, Executive Director the International AIDS Society (IAS) discusses the importance of integrating stigma-free services in the Positive Action Challenge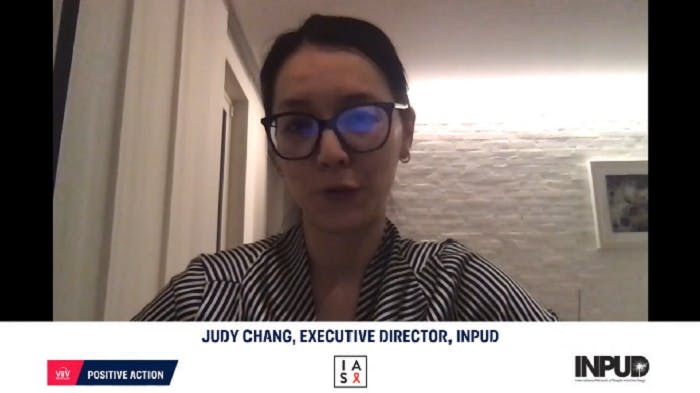 Judy Chang, Executive Director of the International Network of People who Use Drugs (INPUD) shares her views on the importance of the Positive Action Challenge.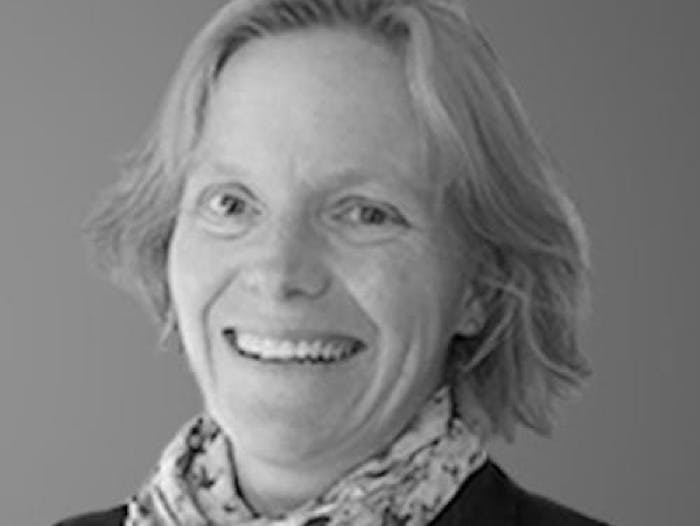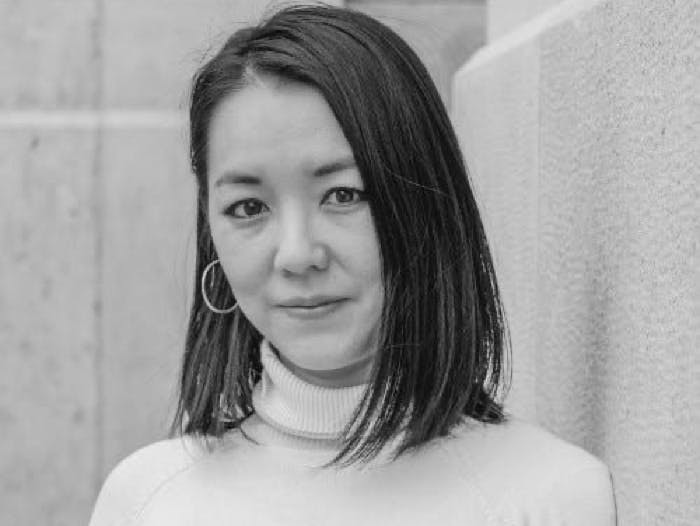 Other members of the review panel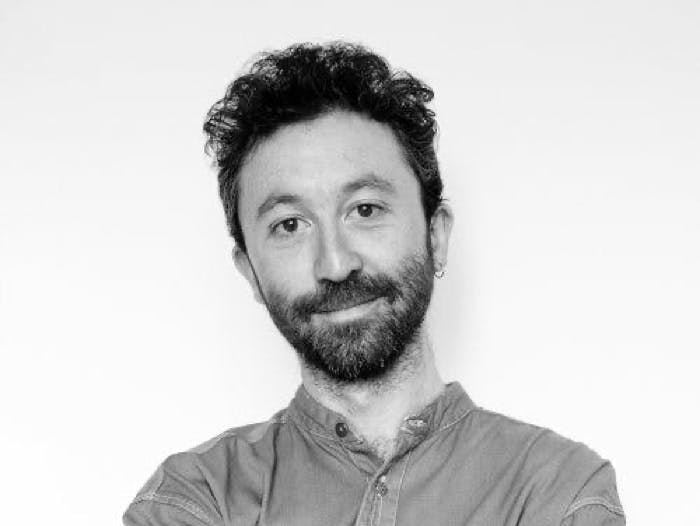 Elton John AIDS Foundation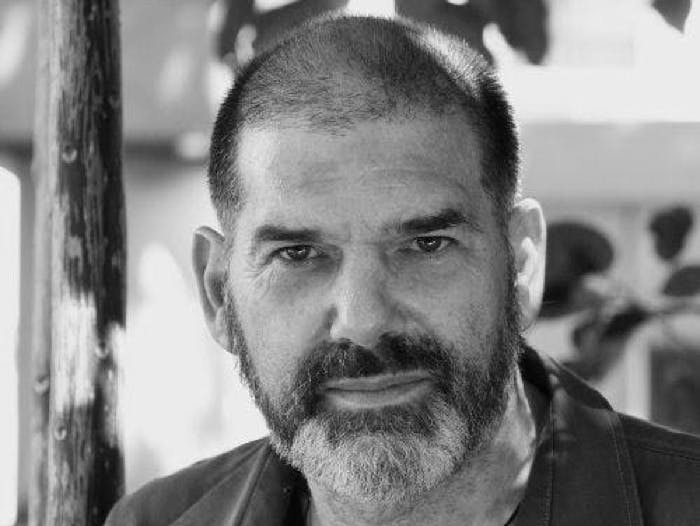 South African People Who Use Drugs Network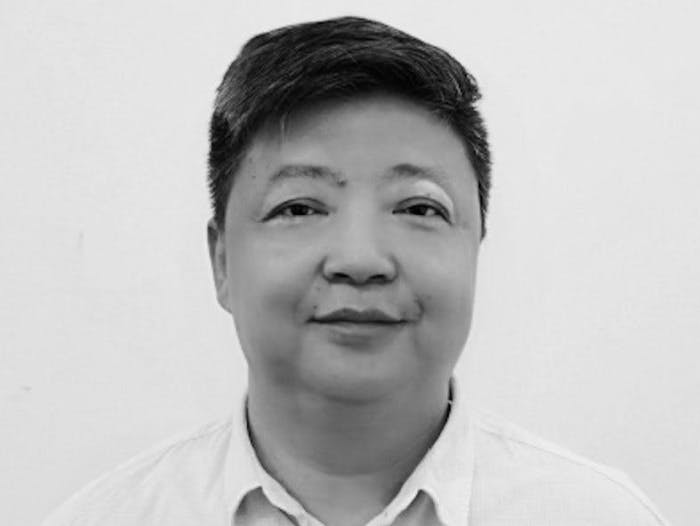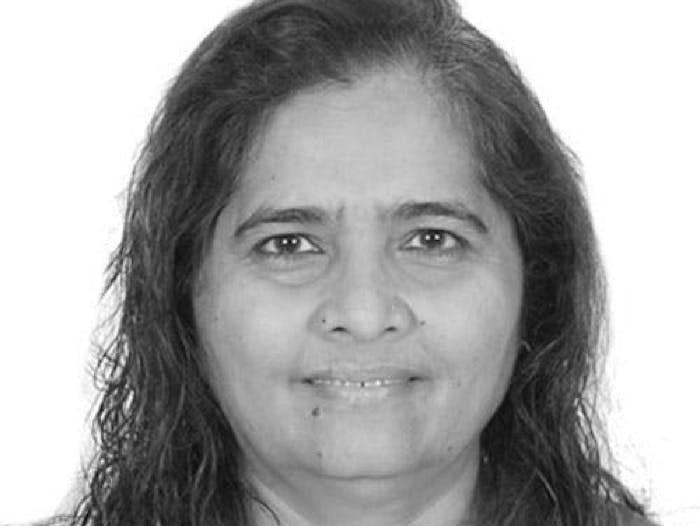 If you get any side effects, talk to your doctor, pharmacist or nurse. This includes any possible side effects not listed in the package leaflet. You can also report side effects directly via the Yellow Card Scheme at www.mhra.gov.uk/yellowcard or search for MHRA Yellowcard in the Google Play or Apple App store. By reporting side effects, you can help provide more information on the safety of this medicine.
If you are from outside the UK, you can report adverse events to GSK/ViiV by selecting your region and market, here.