THE FUTURE OF HIV CONFERENCES IN A COVID-19 WORLD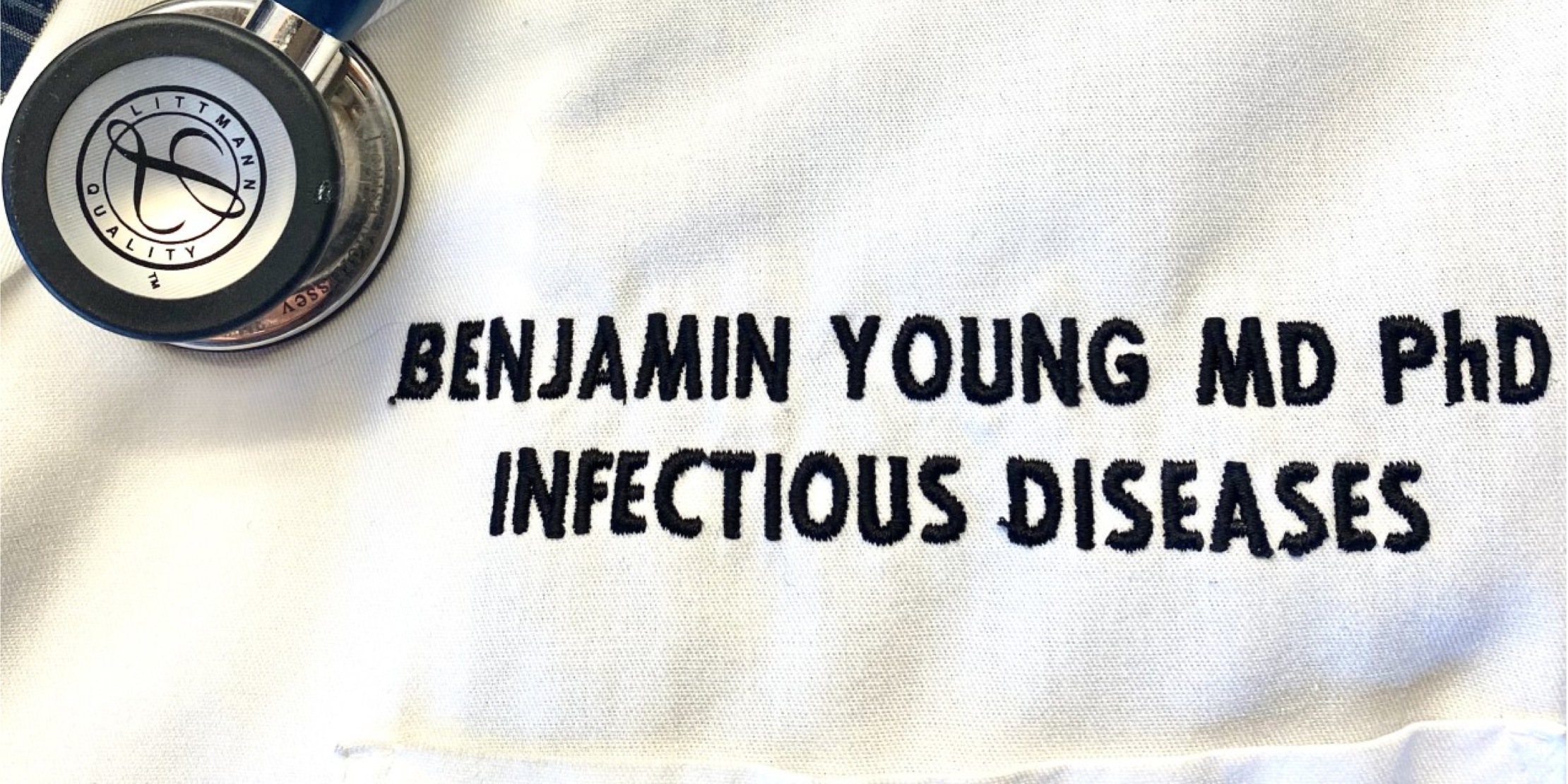 In 2019, I attended 18 medical congresses in 13 countries as part of my role as Global Medical Director at ViiV Healthcare. Travelling to conference venues, watching presentations about the latest data in my field (HIV) and talking to colleagues about its impact on patients has always been an integral part of my life as an infectious disease physician.
This year, all that changed. Yes, I'm still "attending" professional meetings but I've put quote marks around it because my attendance is taking place at the same location where I work every day – at home, in front of my computer screen.
2020: the year of the virtual conference
In the wake of the COVID-19 outbreak, many scientific and medical conferences worldwide have moved/are moving from an in-person to a virtual format. My most recent virtual conference experience was last month at the annual International AIDS Society meeting, which was to have been held in San Francisco. Dubbed AIDS 2020: Virtual, this large congress, which attracts as many as 15,000 participants from around the world, moved entirely online and as most things have over the past few months, it felt a lot different. One consolation -- despite our physical distance from one another, there were more than 41,000 online conversations relating to the congress and HIV. With more virtual meetings like HIV Glasgow just around the corner, it's important to consider the pros and cons of what virtual meetings can offer.
Pros and cons of virtual meetings
The most obvious advantage of virtual conferences is that they jettison air travel altogether, calming concerns over carbon emissions and making conferences more accessible to those who may not attend due to personal, logistical or financial reasons. Virtual conferences could thereby increase attendance and improve the dissemination and democratisation of life-saving information. Also, at traditional conferences, it's impossible to attend everything so recording conference sessions for on demand replay can negates this problem.
"Nevertheless, while virtual conferences remove people from the room, some elephants may yet remain. The revenue streams to conference societies, hotels and local economies can't be ignored. Future researchers may suffer from not presenting their research in person to a live audience, gauging reactions and standing up to scrutiny from unimpressed professors."
There's also the risk of researchers retreating into online echo chambers, separating from non-adopters (e.g. those unimpressed professors), and if moderating, succumbing to their own bias (or perhaps even censorship) when selecting submitted questions for discussion. Something may also be lost without the designated time to focus and discuss without distraction. We lose the personal connection of sharing thoughts, opinions and meals together.
Don't forget the digital divide
The adoption of virtual conferences may vary by country when it comes to the use and adoption of digital learning platforms. For example, there was no fibre optic cable to the entire continent of Africa until a few years ago, prohibiting data-expensive platforms. As one best-case scenario, Mexico was already using online options to live stream conferences before the COVID-19 outbreak, and hosted a two-day conference in June with 500 registrants and more than 350 online participants, with active chatrooms within live broadcasts. The conference also enabled simultaneous translation on Zoom, furthering the democratisation offered by virtual platforms.
Given all these changes, what's the future of large conferences?
I don't think conferences will ever be the same. Nostalgically, some things will be regrettable, especially not having in-person Q&A sessions following scientific presentations and network building opportunities. But a virtual conference ecosystem can make science accessible in a way that face-to-face-only congresses simply cannot. For too many, the expense in money and time limits participation. A virtual programme, in principle, can permit anyone with an internet connection the same access as wealthier, or better funded individuals. Moreover, real-time translation could allow us to bridge difficult language barriers.
We'll miss the way it used to be. But technology is going to keep evolving and improving to accommodate our virtual needs in ways that we can hope will make our work and professional engagements better. Is this the new normal? Yes, I believe it is.
Follow Ben on his LinkedIn page here.