THE REAL-WORLD INSIGHTS OF PEOPLE LIVING WITH HIV SHARED THROUGH ELECTRONIC DEVICES (RISE) STUDY
Background
The "Real-world Insights of PLHIV Shared through Electronic Devices" (RISE) study was a cross-sectional survey designed to obtain an up-to-date understanding of the impact living with HIV has on patients' lives in the US. This study aims to obtain a current understanding of the impact HIV has on patients' lives in the United States and to evaluate health related quality of life, internalized stigma, and general satisfaction in PLHIV who have achieved viral suppression.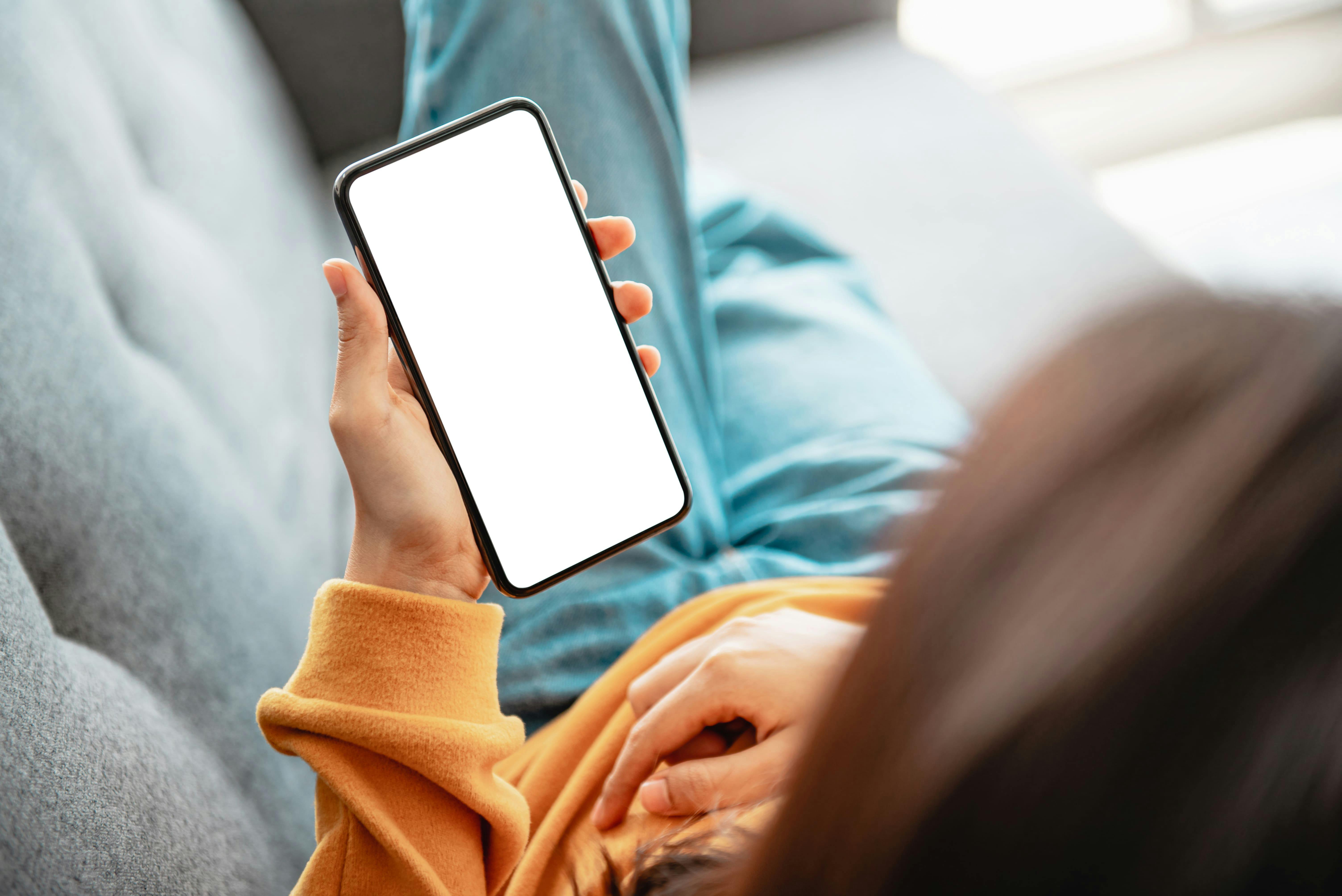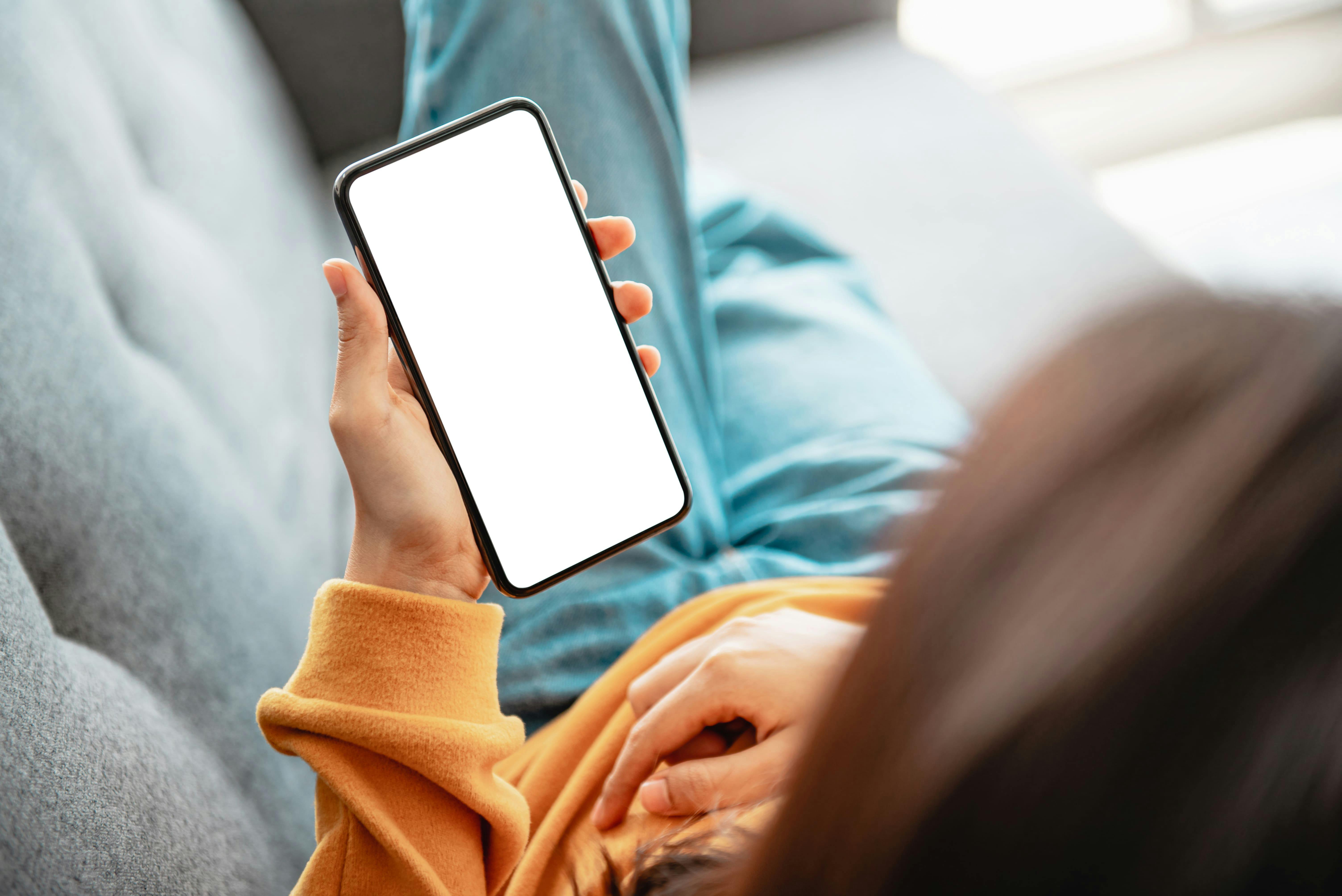 Design
A total of 1226 participants who were at least 21 years old with a self-reported diagnosis of HIV were included in the study. Additionally, all participants possessed a smartphone with internet access and were able to read English or Spanish. As part of the cross-sectional survey design, participants completed the RISE survey on a customized mobile application downloaded directly to their mobile device.
The study intervention flow included an initial outreach phase with a study introduction, four screening questions, and electronic consent. After completing initial outreach, participants downloaded the RISE study app via Apple or Android App Stores. Lastly, participants completed RISE study questionnaires via the app. The survey included a sociodemographic and/clinical form, and 7 validated patient-reported outcome measures (i.e. adherence, HIV-SDM). An additional qualitative assessment of PLHIV's amenability to using the online application platform for PRO data collection is also being conducted.
Primary Objective
Explore the potential of a novel PRO data collection method using electronic administration of a survey via mobile phone app
Conclusions
Payers believe that RWD offers enormous potential for deci­sion-making, especially in resource allocation or policy and for­mulary design.
HIV patients still have unmet needs related to health-related quality of life that require consideration from a variety of stakeholders, including education and access to treatment to improve adherence.
Electronic mobile patient surveys can be beneficial to inform de­cision-making in a wide range of diseases, including diabetes, asthma, and oncology.
Collaborators
Evidera (CRO)
Setting
Online
Location
U.S.A.
Duration
Jan 2018 – May 2021
Category
Health Related Quality of Life
NP-GBL-HVU-WCNT- 210056 | March 2022
If you get any side effects, talk to your doctor, pharmacist or nurse. This includes any possible side effects not listed in the package leaflet. You can also report side effects directly via the Yellow Card Scheme at www.mhra.gov.uk/yellowcard or search for MHRA Yellowcard in the Google Play or Apple App store. By reporting side effects, you can help provide more information on the safety of this medicine.
If you are from outside the UK, you can report adverse events to GSK/ViiV by selecting your region and market, here.