DIAGNOSIS OF HIV AND OTHER SEXUALLY TRANSMITTED DISEASES (STDS) IN HIGH-RISK POPULATION (MEN WHO HAVE SEX WITH MEN WHO USE CHEMSEX)
Background
Men who have sex with men (MSM) participating in Chemsex is a group identified at high risk of HIV infection in Catalonia and Spain. There is a need for a focused effort in the prevention of HIV transmission and other STDs. Detecting the prevalence of Chemsex in this area and performing rapid HIV tests systematically in this population could increase the number of new HIV diagnoses and lead to earlier treatment.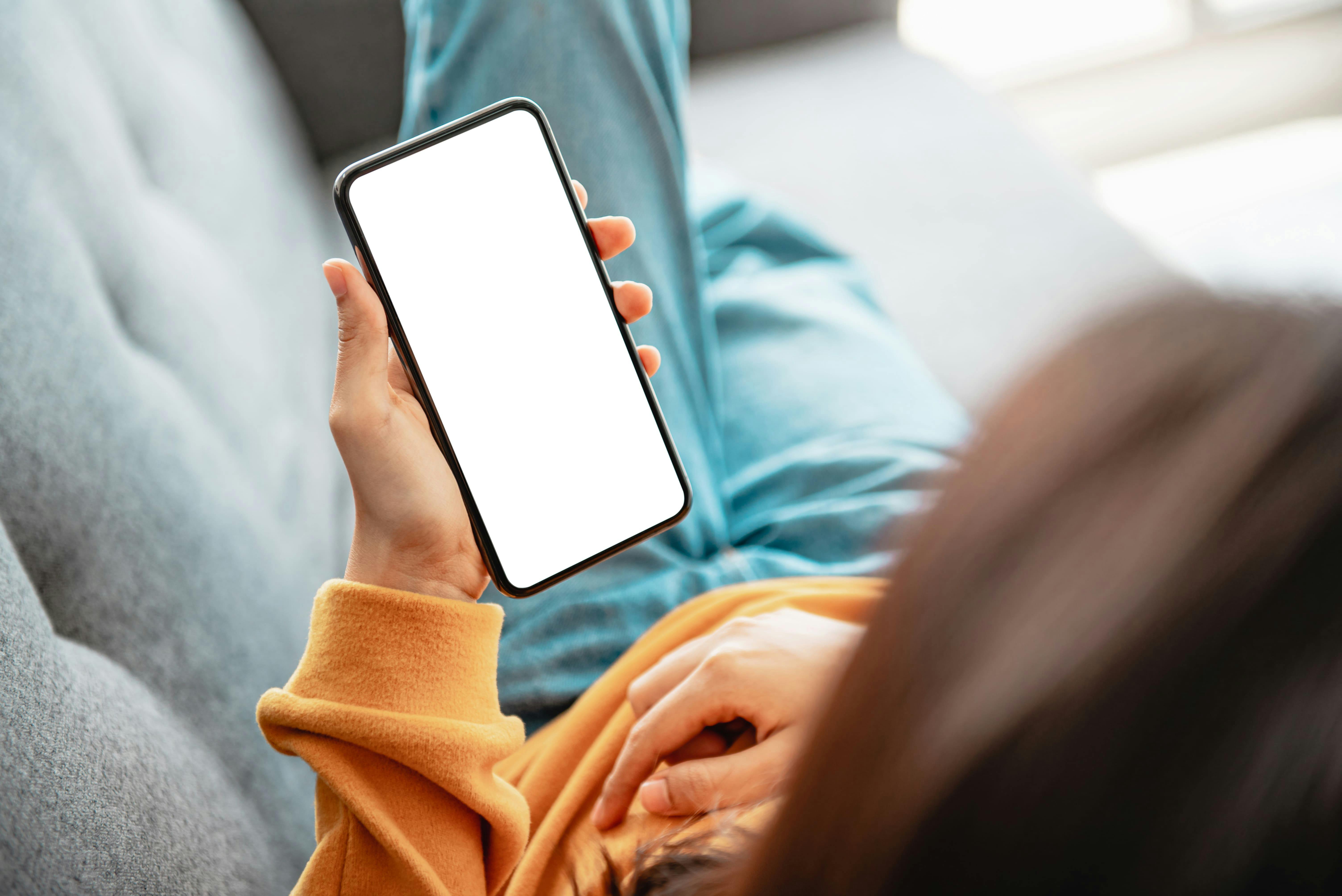 Design
The design of this project is a single centre, prospective cohort study. Patients will be assessed for Chemsex using a validated questionnaire. Users of Chemsex will be assessed every three months for HIV and other STDs. The sample includes an estimated 1610 patients during the first year. This includes 410 from ER, 600 from PEP clinic, 300 from an STD clinic and 300 from an NGO. The post program 2-year monitoring phase is expected to engage over 1000 patients.
Primary objectives
To identify the prevalence of the use of Chemsex.
Provide diagnostic screenings of HIV and other STDs in this high-risk population.
To train health workers at the hospital in non-HIV-Infectious Diseases areas and local NGO in Chemsex and HIV-STD signs and symptoms, in order to suspect this high-risk population and contact the HIV Unit.
Conclusions
High prevalence of unprotected sexual risk practices, poly drug use and slamming are found in our MSM Chemsex users cohort. The prevalence of HCV and other asymptomatic STDs is very common in this population. Specific risk reduction strategies are necessary in this population.
Collaborators
Dr. Joseph Mallolas
Setting
The Hospital Clínic
Location
Spain
Duration
Jun 2018 – Mar 2021
Category
Retention in Care and Adherence
NP-GBL-HVU-WCNT- 210042 | March 2022
If you get any side effects, talk to your doctor, pharmacist or nurse. This includes any possible side effects not listed in the package leaflet. You can also report side effects directly via the Yellow Card Scheme at www.mhra.gov.uk/yellowcard or search for MHRA Yellowcard in the Google Play or Apple App store. By reporting side effects, you can help provide more information on the safety of this medicine.
If you are from outside the UK, you can report adverse events to GSK/ViiV by selecting your region and market, here.