Positive Action for Youth Amp Grant
New HIV youth grant opportunity will support innovative projects led by young leaders in the HIV community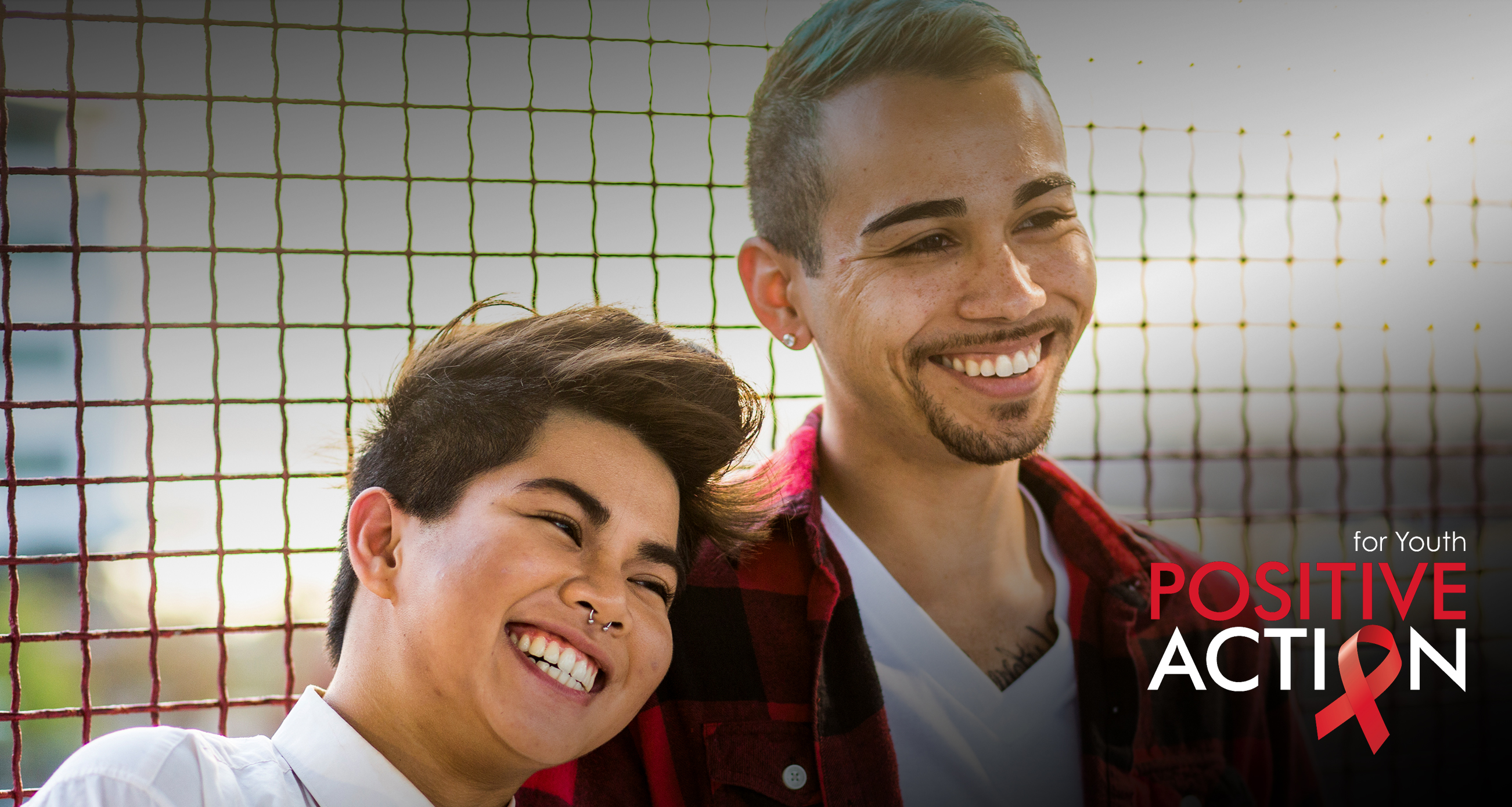 In 2019, ViiV Healthcare is proud to deepen its commitment through the Positive Action for Youth program with the launch of the Amp Grant, a new HIV youth grant opportunity that will spotlight innovative youth-centered projects by young leaders who have typically lacked access to grant funding, skills development and resources.

The Amp Grant is a $75,000, 18-month commitment to one organization— the Program Lead — in the US or Puerto Rico to launch a grantmaking and project assistance initiative. The Program Lead will provide small grants and implementation support for up to a dozen Youth Leaders whose projects aim to reduce HIV stigma, create safe spaces, share stories and break down barriers deterring young people from engaging in HIV prevention, care and treatment.
Organizations interested in applying as the Program Lead should register and must submit proposals via our online grantee portal by February 22. Note that proposals will not be accepted otherwise.

All applicants will be contacted by the beginning of April with decisions. The Program Lead will then be expected to launch an application process for Youth Leaders in spring 2019. Selected Youth Leaders are to be announced in early summer.
All questions and inquiries about Positive Action for Youth's Amp Grant should be directed to Caitlin Caspersen at ccaspersen@tccgrp.com.
Website images are not intended to imply that the models pictured have HIV.