Positive Action Community Grants
Learn about Positive Action Community Grants and how we support community organizations in the US that address disparities and close gaps in care for those most affected by HIV/AIDS.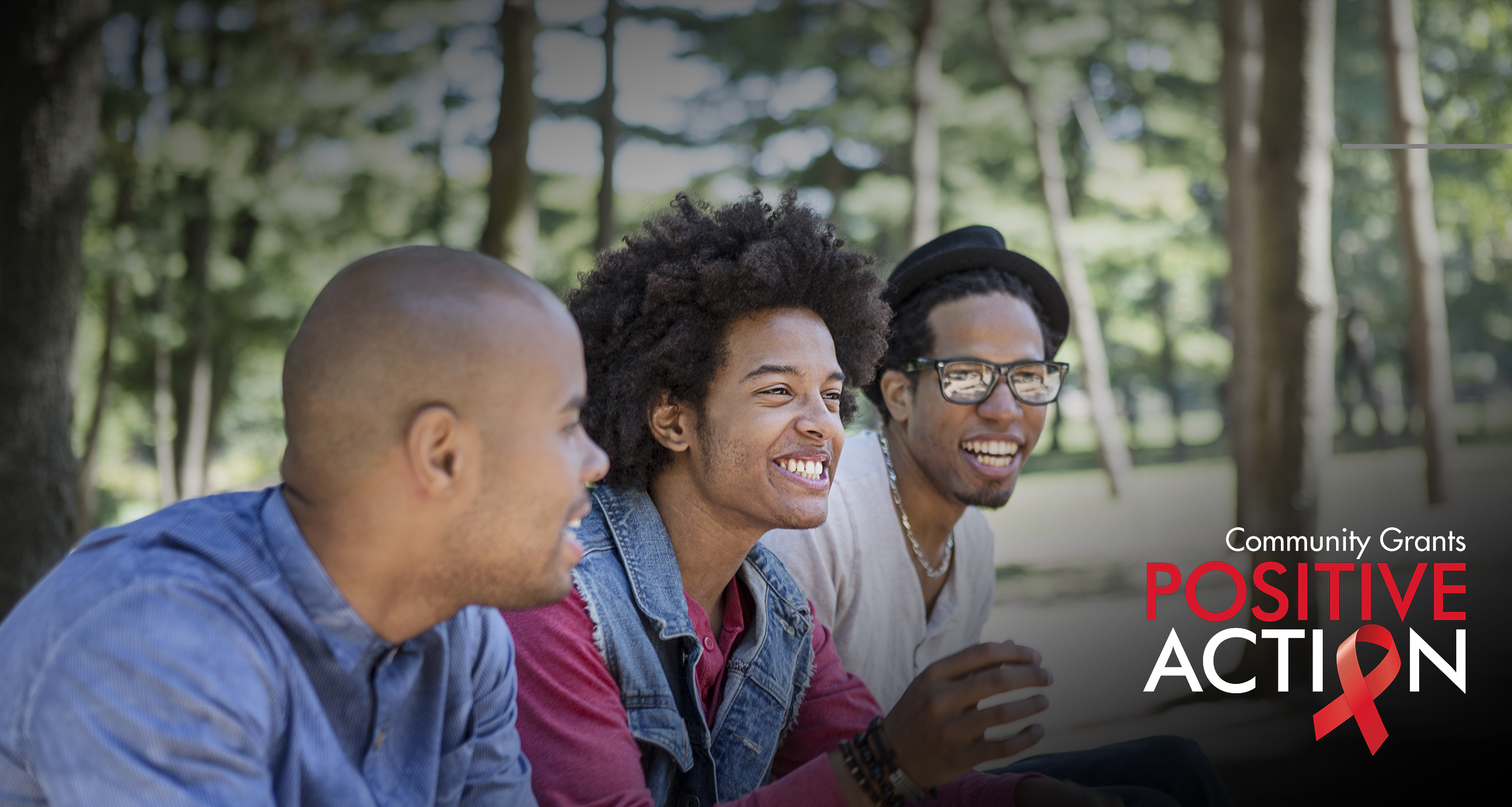 ViiV Healthcare is proud to open the 2019 application process for the Positive Action Community Grants program, an HIV community grant opportunity for organizations in need of general operating support, project support, and special event support.

Positive Action Community Grants aim to provide organizations with the means to reach people not currently benefiting from existing HIV support services or programs. Priority is given to HIV community-driven efforts that elevate the voices of people living with HIV/AIDS and put the perspectives of the HIV community at the center of HIV education, prevention, and care design and decision-making. In action, organizations may achieve this by connecting people and strengthening networks through community events, conferences, workshops, and formal collaborations.
Organizations interested in applying must submit proposals via our online grantee portal. Note that proposals will not be accepted otherwise. The window to apply is February 4 – July 3, 2019. Learn more and download the request for proposal here.
Most applicants will be notified within three months of the application submission.
If you have any questions regarding Positive Action Community Grants in the US, please contact viiv@tccgrp.com.
Website images are not intended to imply that the models pictured have HIV.