The latest data on a range of infectious diseases, including HIV, will be center stage in Washington, DC from October 2-6 at IDWeek 2019.
IDWeek is the joint annual meeting of the Infectious Diseases Society of America (IDSA), Society for Healthcare Epidemiology of America (SHEA), the HIV Medical Association (HIVMA), and the Pediatric Infectious Diseases Society (PIDS).
More than 8,000 health professionals in infectious diseases and healthcare epidemiology and prevention will be attending, including researchers, clinicians, quality and patient safety practitioners, epidemiologists, and public health officials, including those who see HIV and pediatric patients. About three-quarters of the delegates are from North America and the rest from countries around the world.
ViiV Healthcare will be there, presenting 20 abstracts from our HIV research and development programs, as well as our community-based research initiatives.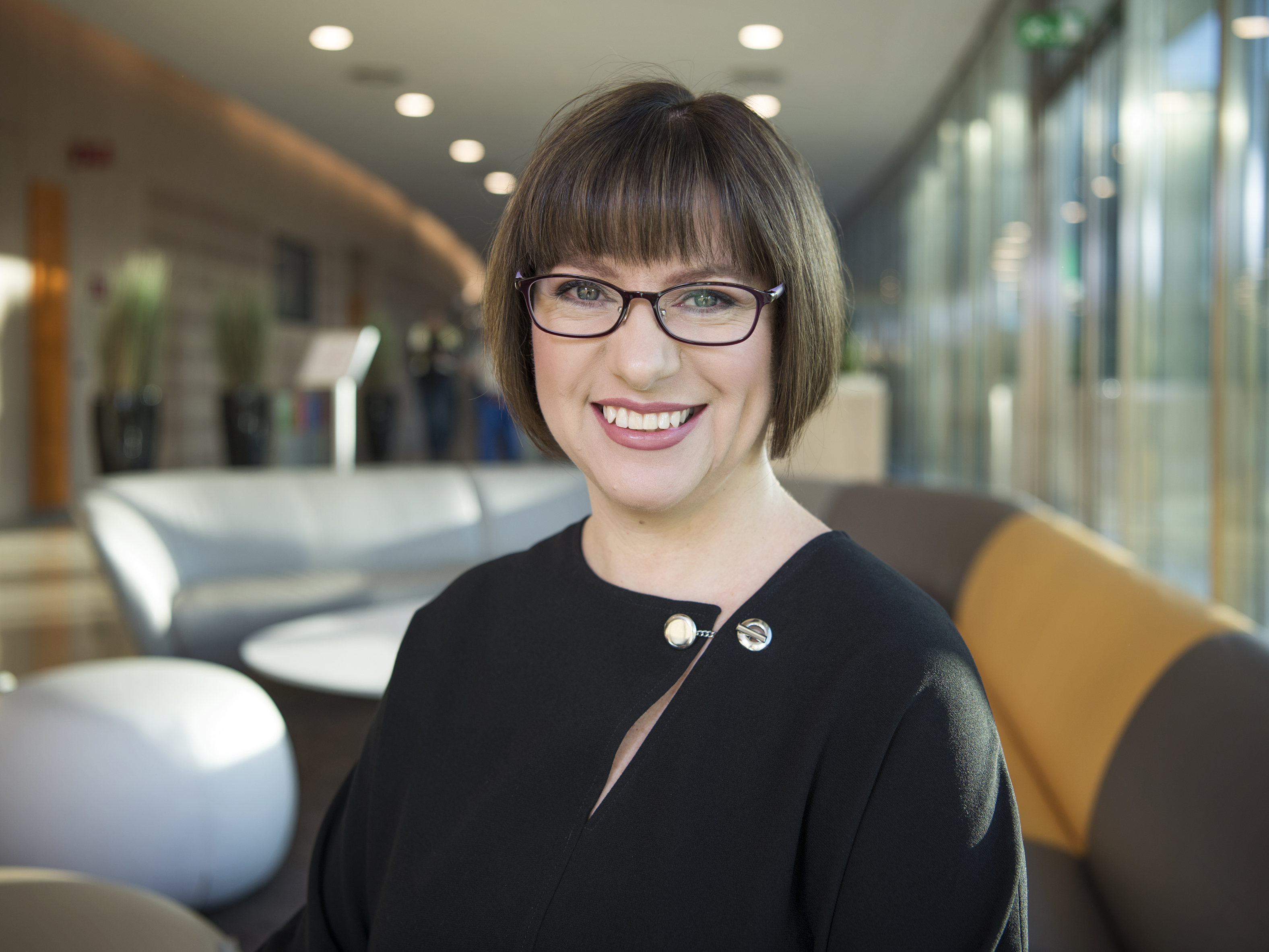 "We're proud to be presenting a broad range of data at IDWeek that highlight our commitment to not only develop innovative medicines that address the unmet need that still exists in HIV treatment, but also advance understanding of the emotional experiences and overall well-being of those who live with HIV.
We look forward to sharing and collaborating with other infectious disease experts to support the theme of 'advancing science, improving care.'"
Lynn Baxter, SVP and Head of ViiV North America
ViiV Healthcare on the ground at the Walter E. Washington Convention Center
At the conference in Washington, ViiV Healthcare will be presenting data and sharing medical insights on a variety of topics, including our research and development pipeline.
We'll also be sharing letters from people living with HIV describing how medication has impacted their lives. Please come and say hello – you can find us at Booth 643.
Even if you're not attending IDWeek 2019, we invite you to be part of the conference by following us on Twitter, Facebook and LinkedIn. We'll also be sharing live updates direct from Washington, DC.