POSITIVE ACTION LEGACY GRANTS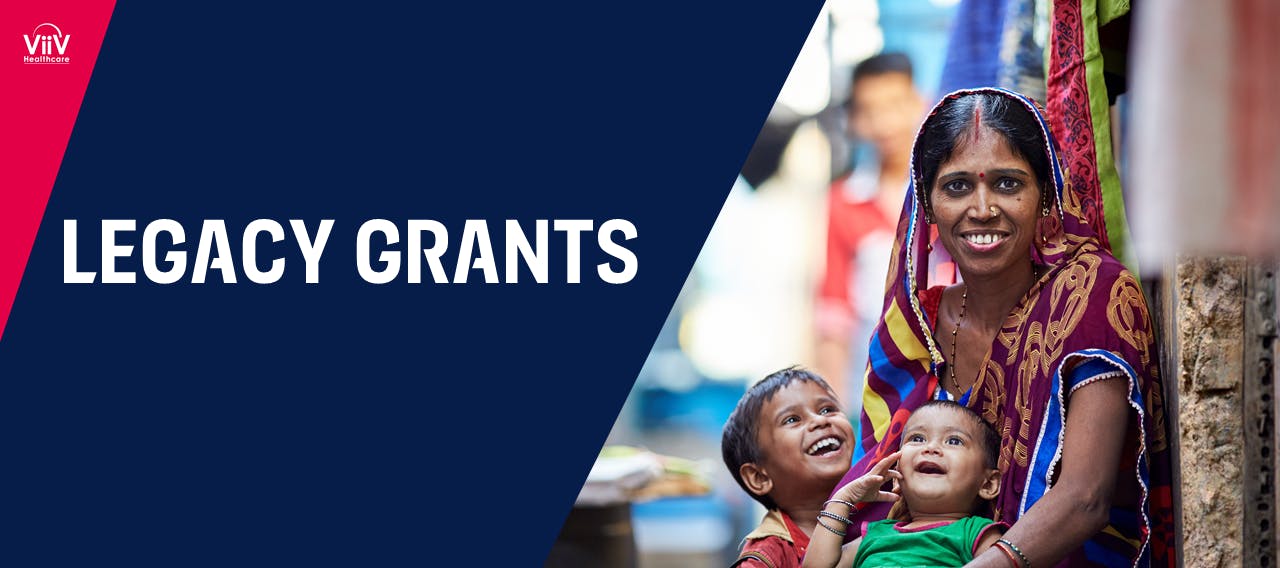 Legacy grants
Positive Action grants that were approved before December 2019 now form part of the Positive Action legacy grants programme. This includes; Positive Action Adolescents programme (PAA), Positive Action Children's Fund (PACF), Positive Action Europe (PAE), Positive Action Girls and Women Fund (PAGW), and the Positive Action MSM & Transgender Fund (MSM&T).
Please note we are no longer accepting new or extension applications for the above-mentioned funds, as Positive Action is now implementing its 2020 – 2030 strategy.
For any questions relating to the legacy grants, please send an email to positiveaction.grants@viivhealthcare.com
Please note, for any organisation currently implementing a Positive Action for Children's Fund (PACF) or PA Girls & Women (PAGW) legacy grant, you are still able to access salesforce for all reporting requirements by using your registered login.