THE CENTRE FOR SEXUAL HEALTH AND HIV/AIDS RESEARCH (CESHHAR) ZIMBABWE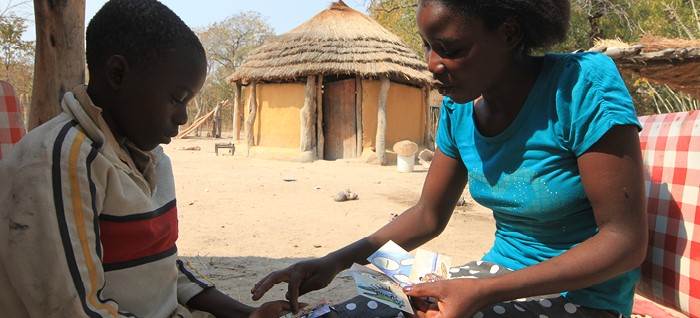 The Africaid Zvandiri ('As I am') programme is a model of differentiated clinical service delivery for children and adolescents living with HIV in Zimbabwe developed in response to an identified need for tailored support services for these key populations.
Zvandiri combines community support groups, community outreach, Community Adolescent Treatment Supporters (CATS) and child and adolescent-focused Zvandiri Centres to directly influence children and young people's experience of the HIV continuum of care.Integral to this is intensive ongoing support for adolescent and young people's psychosocial well-being and mental health, wider sexual and reproductive health, economic empowerment and linkage to education and child protection services. The Zvandiri programme also includes an intervention for caregivers. Alongside delivering stronger health outcomes, through its close links with national public and private health and child welfare systems, it aims to build capacity within both the government systems and in family carers and other community members.
Preliminary evidence suggests that the Zvandiri programme has the potential to make a significant impact on the lives of adolescents living with HIV. Through PA Adolescents, a cluster randomised controlled trial is being conducted to evaluate the Zvandiri programme. The trial is being conducted by the Centre for Sexual Health and HIV/AIDS Research (CeSHHAR) in Zimbabwe, in collaboration with the Ministry of Health and Child Care (MoHCC), Liverpool School of Tropical Medicine, London School of Hygiene and Tropical Medicine and the University of Zimbabwe College of Health Sciences. The intervention is implemented by Africaid and funded by ViiV Healthcare.
The Zvandriri programme responded to the recognition that, whilst paediatric ART was being rolled out in Zimbabwe, there was little if any provision for children and adolescents' broader psychosocial and treatment needs. Since its inception, Zvandiri has evolved a unique model of integrated, community-based psychosocial support and health services for HIV positive children and young people and is now scaling up to other provinces across Zimbabwe.
The objectives of the Zvandiri trial are to provide evidence on whether enhancing community-based support for children and adolescents on ART through the Zvandiri programme will:
i) reduce the cumulative incidence of ART treatment failure;
ii) improve retention in care;
iii) reduce the prevalence of anxiety and depression;
iv) reduce rates of non-disclosure of HIV status when compared to usual care;
v) be more cost-effective than usual care.
Sixteen clinics have been randomised to receive either enhanced ART adherence support through the Zvandiri programme or usual adherence support. Adolescents aged 13 – 19 who are living with HIV are recruited at each site and will be followed for 96 weeks.
Adolescents attending clinics allocated to the usual care arm will receive ART and adherence support as set out in the Ministry of Health and Child Care (MoHCC) guidelines. Adherence support is provided by adult counsellors and nursing staff. After ART initiation, adolescents are seen monthly, with CD4 monitoring at six monthly intervals. MoHCC is only able to finance targeted viral load testing.
Adolescents attending clinics receiving the enhanced Zvandiri intervention will receive additional support as outlined in the following 'What We Do' section.
The primary hypothesis is that the Zvandiri programme will be more effective than usual care in reducing the proportion of adolescents who have died or are failing treatment (defined as viral load ≥1,000 copies/ml) at 96 weeks. The secondary hypotheses are that the Zvandiri programme improves i) retention in care and adherence to ART, and ii) reduces psychological distress over the 96 week follow-up period.
Through this study we intend to generate evidence of the Zvandiri model's effectiveness, with children and adolescents living with HIV experiencing better HIV treatment, retention and prevention outcomes than those attending facilities without Zvandiri support.
To learn more about CeSHHAR visit their website here.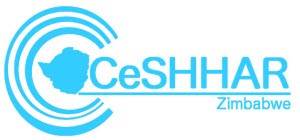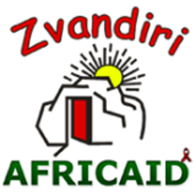 Adolescents attending clinics receiving the enhanced Zvandiri programme intervention will receive Ministry of Health and Child Care (MoHCC) usual care. In addition, one to three trained and supported CATS will be allocated to the clinic to provide adherence counselling and support to adolescents in their clinic visits as well as on-going individualised community-based support.


The CATS are 18 -23 year olds, living with HIV, who have demonstrated commitment and competence in supporting their peers and are known to be adherent to ART. They have been recruited from the clinic in partnership with the clinical staff or from a local support group, and receive a small stipend. They receive capacity building support, including two weeks of MoHCC-endorsed training to equip them with counselling and community outreach skills plus knowledge specific to adolescents living with HIV. CATS also provide peer-to-peer support for each other (through a whatsapp group and via Skype) with oversight from a professional counsellor.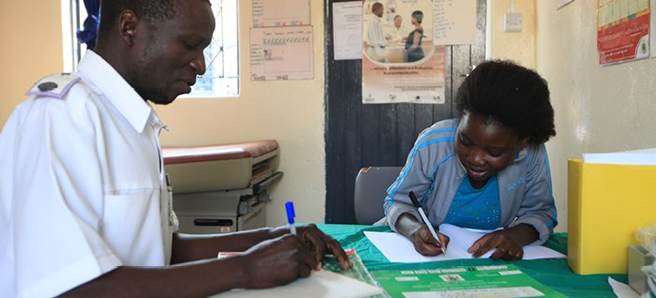 In addition to individualised support, adolescents will be invited to attend a monthly support group at the health facility, facilitated by a support group leader in conjunction with the CATS. Adolescents identified as being at critical risk of harm will be immediately referred for mental health services and/or management with the Department of Social Services. Caregivers of the adolescents will also be invited to attend a caregiver support group.
In addition to the capacity building support provided to CATS, the programme also provides PhD funding to support to local young scientist to conduct additional analysis.
To learn more about the Zvandiri model visit the Zvandiri Africaid website here.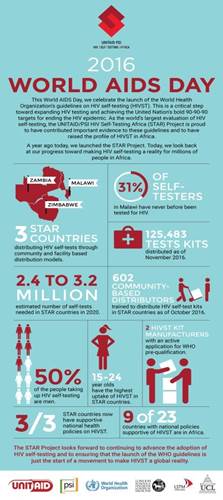 The duration of the trial is 2 years followed by assessments and analysis. Results are expected several months after completion of the trial.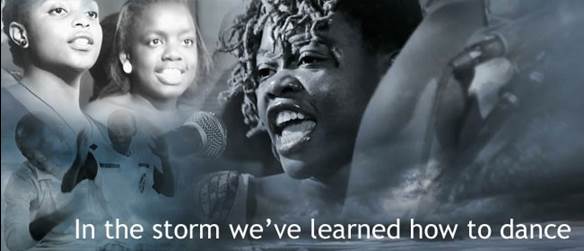 In Partnership with CeSHHAR, Africaid, Ministry of Health and Child Care (MoHCC), Liverpool School of Tropical Medicine, London School of Hygiene and Tropical Medicine and the University of Zimbabwe College of Health Sciences.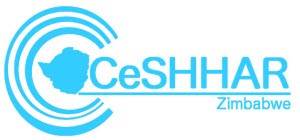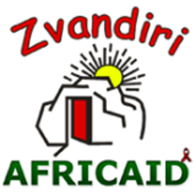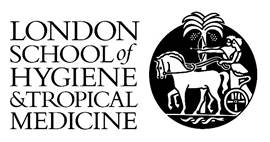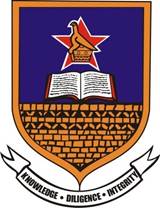 Supported by Positive Action for Adolescents