Positive Perspectives study offers further insights into living with HIV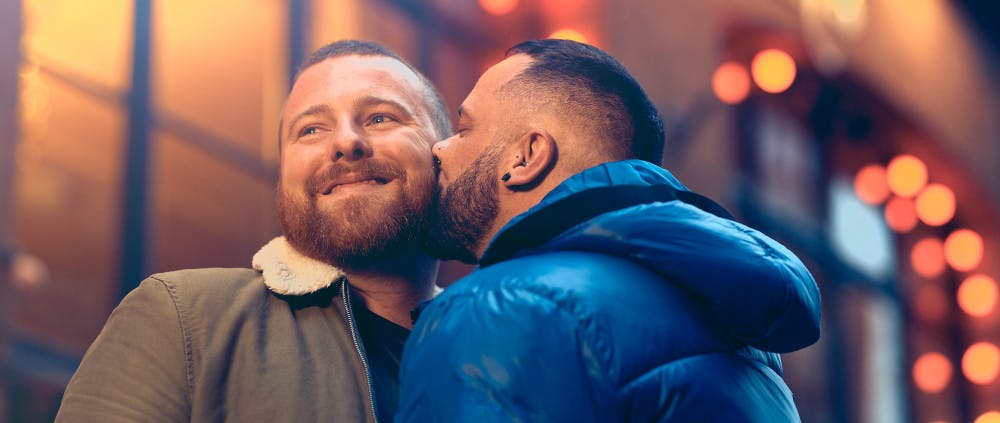 Few international HIV studies capture the experiences of people living with HIV (PLHIV), including health-related quality of life, beyond viral suppression. The latest Positive Perspectives study from ViiV Healthcare is one of the largest, global, HIV patient-reported outcomes (PROs) studies to date and provides perspectives from a diverse group of PLHIV across the world.
Why is the Positive Perspectives study important?
Building on the unique knowledge and insights gained from the initial Positive Perspectives survey undertaken by ViiV Healthcare in 2017, the study provides further insights into the challenges of living with HIV and continues to recognise the importance of listening to the voices of PLHIV.
It investigates how PLHIV rate their own health, how having HIV impacts their lives and affects their outlook for the future, as well as examining their interactions and relationships with healthcare professionals (HCPs) and their experiences with antiretroviral (ARV) therapy.
The in-depth insights gained from the study can help us address the remaining unmet treatment needs and challenges faced by PLHIV and contribute towards improving health-related quality of life.
In alignment with the Denver Principles and to ensure involvement of PLHIV, an advisory committee made up of 15 community leaders, HCPs and PLHIV from the regions involved in the study, helped to guide the research.
Who was involved in the Positive Perspectives study?
2,389 PLHIV aged 18-84 from 25 countries participated in the Positive Perspectives study: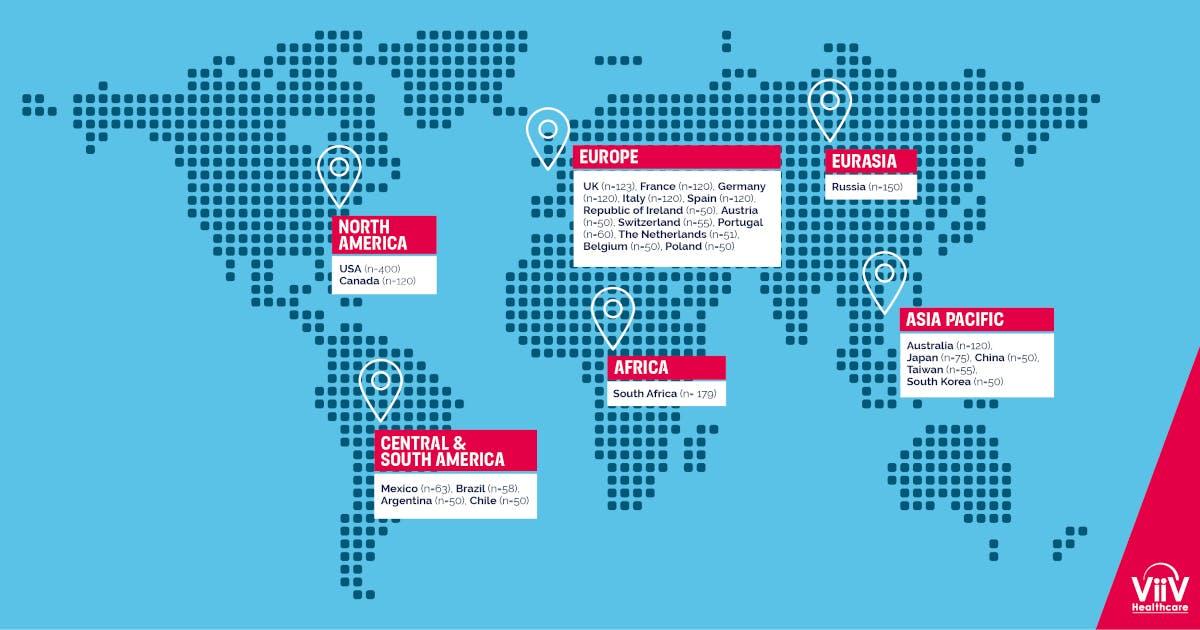 What do data from the latest Positive Perspectives study show?
Some global results have been shared already at the International Workshop on HIV and Women and in the publication Preventing Chronic Disease, and more will be available this year. National data sets of the Positive Perspectives results are also being disseminated by participating countries.
Impact of polypharmacy on quality of life
While PLHIV are now living longer, healthier lives, this also means that many are taking multiple medications (polypharmacy) for other health conditions.
The first set of published data from the Positive Perspectives study looks at the impact of polypharmacy on quality of life for PLHIV. Click here to read more about how PLHIV can plan for healthy ageing.
Women and HIV
Just over half (52%) of PLHIV are women and girls and HIV/AIDS is now the leading cause of death globally for women aged 15-44.1
Results from the Positive Perspectives study2 show that:
Women living with HIV, overall, had significantly poorer health-related outcomes compared with men and reported less viral control and more treatment-related side effects
Women were uncomfortable discussing HIV-related intimacy concerns with HCPs
Despite desiring greater involvement in their care, women were less inclined to discuss issues related to their HIV care with their providers
Watch Marvelous Muchenje, HIV Community Worker, PP2 Study Co-Author and Manager of Community Relations & Communications for ViiV Healthcare, discuss these findings from the Positive Perspectives study and talk about how we can ensure there is effective communication between WLHIV and HCPs.