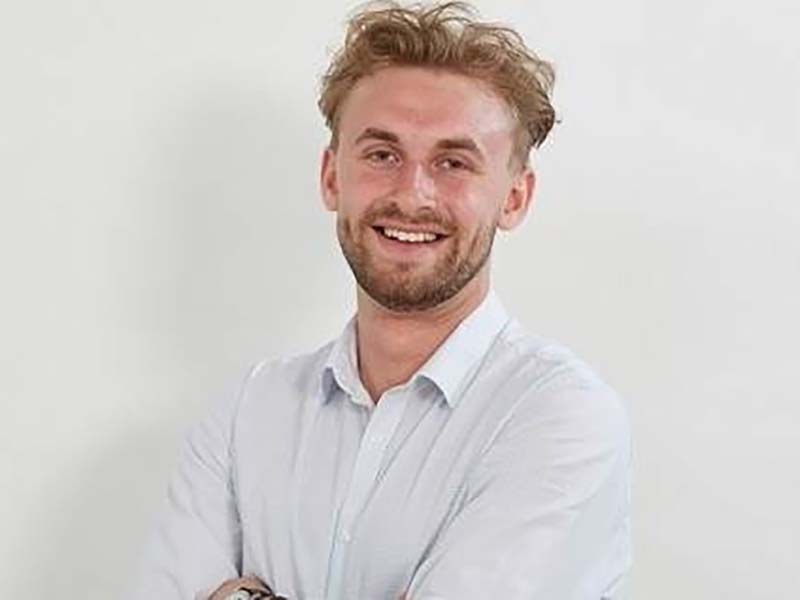 Ben Cientanni, our 2016/17 Communications Industrial Placement student discusses his experience at ViiV Healthcare.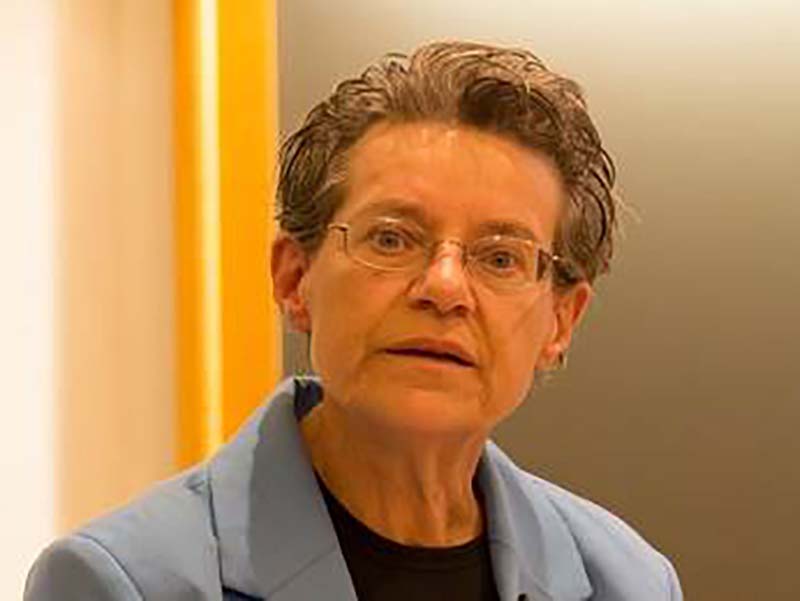 Meet Dr Marty St. Clair, who was part of the team who discovered and helped develop the very first HIV drug.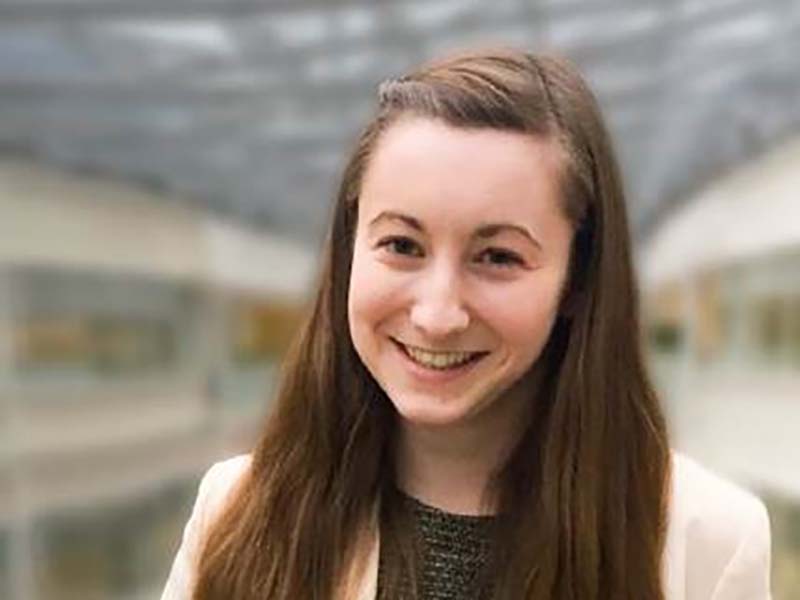 Since 2012, ViiV Healthcare has offered an opportunity for students to take part in a 12-month industrial placement programme. Taking on roles with real responsibility, placement students are incredibly valued and play a big part in contributing to the success of projects across the company. Hear from Sophie, our 2017/18 Positive Action executive, about her role and experience.